Hello Watch 3 is the latest addition to the IWO series, and it's a significant upgrade from its predecessor, the H11 Ultra. Packed with advanced functionalities and boasting a sleek design, this smartwatch is set to revolutionize the market and defeat any competitor. Let's dive into the details of this remarkable timepiece.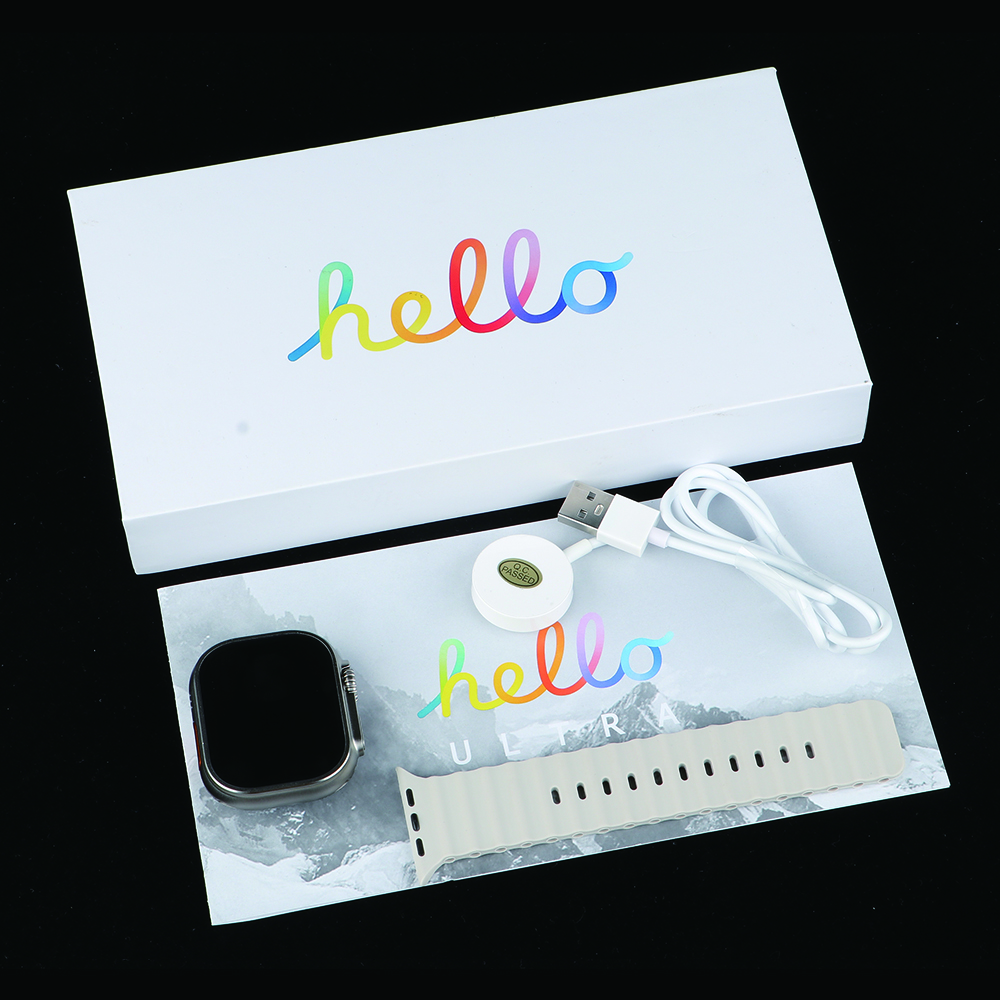 Especificaciones del reloj 3:
The Hello Watch 3 boasts impressive specifications, making it a powerful and efficient companion for your daily activities. It features a compact size, a new chipset for enhanced performance, and an AMOLED screen that delivers vibrant visuals. With Bluetooth 5.3, you can enjoy seamless connectivity and fast data transfer.
El reloj está equipado con una batería de 450 mAh que garantiza de 3 a 7 días de uso normal y de 10 a 15 días en espera. Es compatible con Android 5.0 y superior, así como con iOS 8.0 y superior, lo que lo hace accesible a una amplia gama de usuarios. El Watch 3 admite carga inalámbrica; sin embargo, solo es compatible con el cargador inalámbrico Hello Watch original.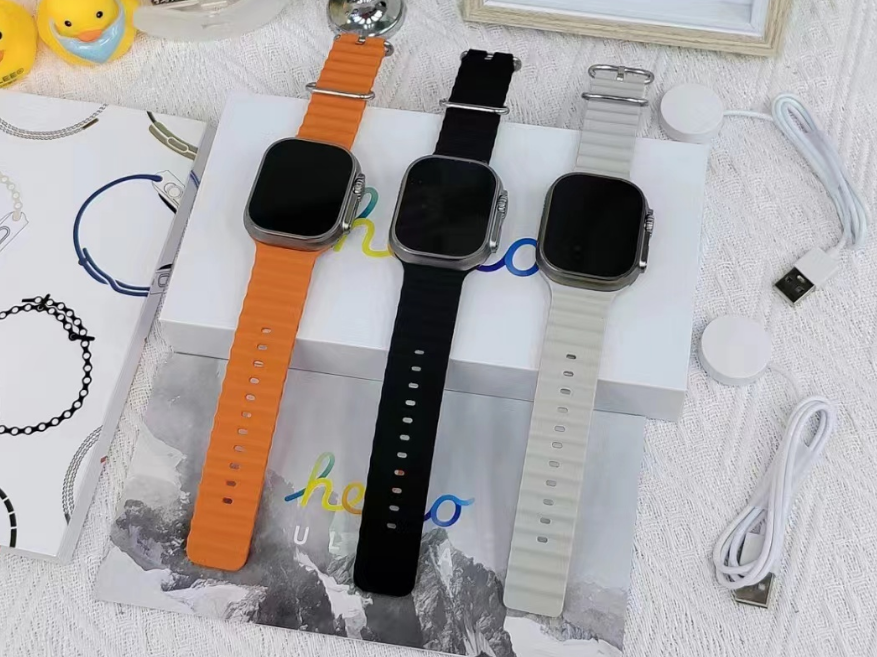 El pináculo de la innovación de Hello Watch 3:
The Hello Watch 3 boasts a 49mm square 1:1 case with a titanium alloy build, offering durability and elegance. With dimensions of 49.3*43.7*13.8mm and a weight of 55g, it strikes a perfect balance between comfort and style.
La clasificación de resistencia al agua IP68 del Watch 3 le permite usarlo sin preocupaciones, incluso en entornos difíciles. Su impresionante pantalla AMOLED de 2,04 pulgadas, con una resolución de 368*448 píxeles y una función de visualización siempre activa, garantiza una experiencia de usuario vibrante y cómoda.
This advanced smartwatch stands out with its generous 4GB storage capacity for local music and 128M RAM, ensuring ample space for your favorite music. With the A16 Chipset Dual-core processor and two compass modes, the system ensures smooth performance, making the Hello Watch 3 a true game-changer.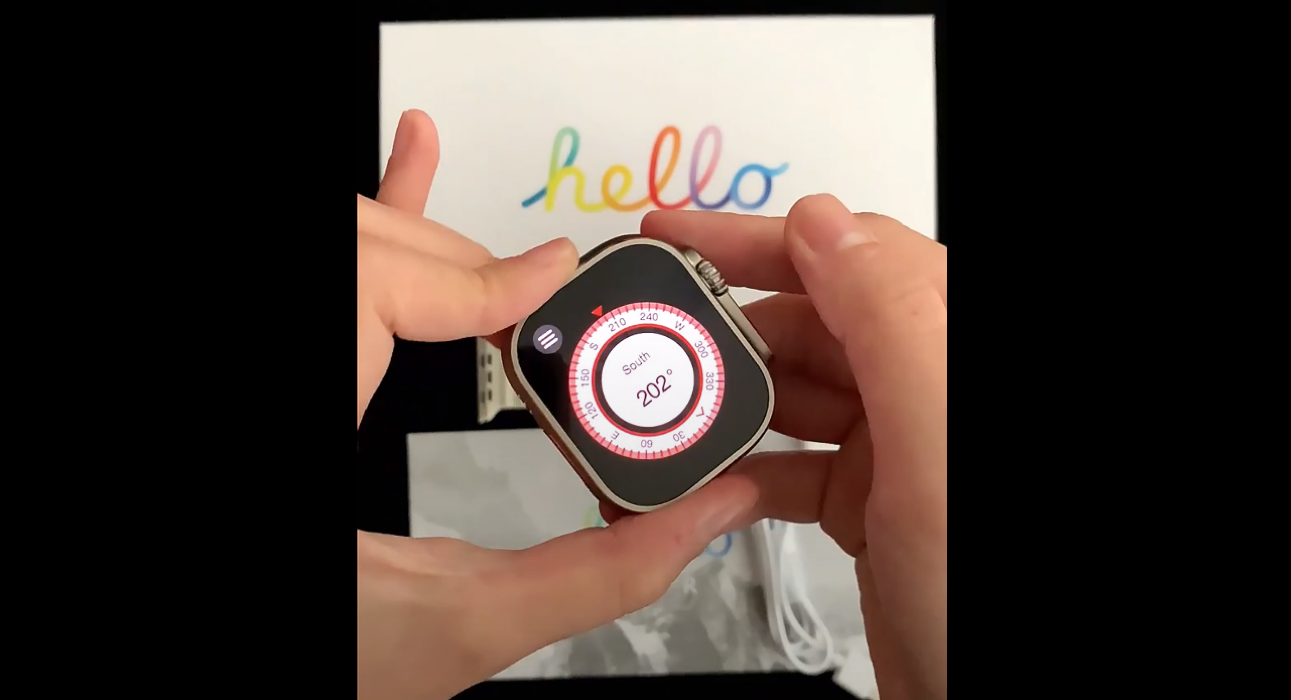 Functionalities of Innovation of Hello Watch 3:
The Hello Watch 3 offers an extensive list of functions to cater to your diverse needs. It includes a compass, sports tracking, heart rate monitoring, SpO2 measurement, step counting, breath training, sleep monitoring, Bluetooth calls, call records, contact management, calendar, weather updates, remote camera control, music playback via Bluetooth or local storage, voice assistant support, position synchronization with phone GPS, alarm clock, stopwatch, menstrual cycle tracking, calculator, timer, raise-to-wake feature, find my phone functionality, bright screen time adjustment, business card synchronization, and incoming message notifications from popular social media platforms.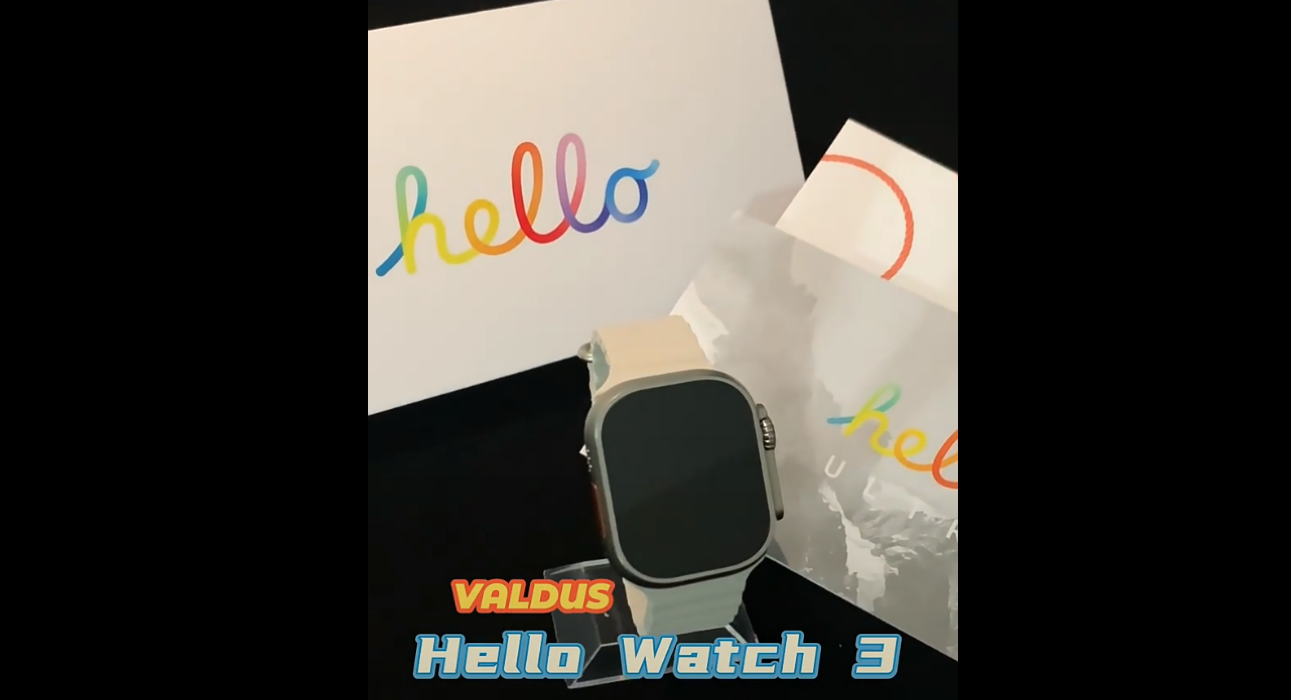 El reloj también es compatible con Alipay para pagos convenientes, personalización del dial de bloqueo, adición de esferas de reloj adicionales, modo de visualización siempre encendido, funcionalidad de lámpara de noche, ajuste de zona horaria, protección con contraseña, función SOS y dos pantallas fuera del reloj: número y puntero.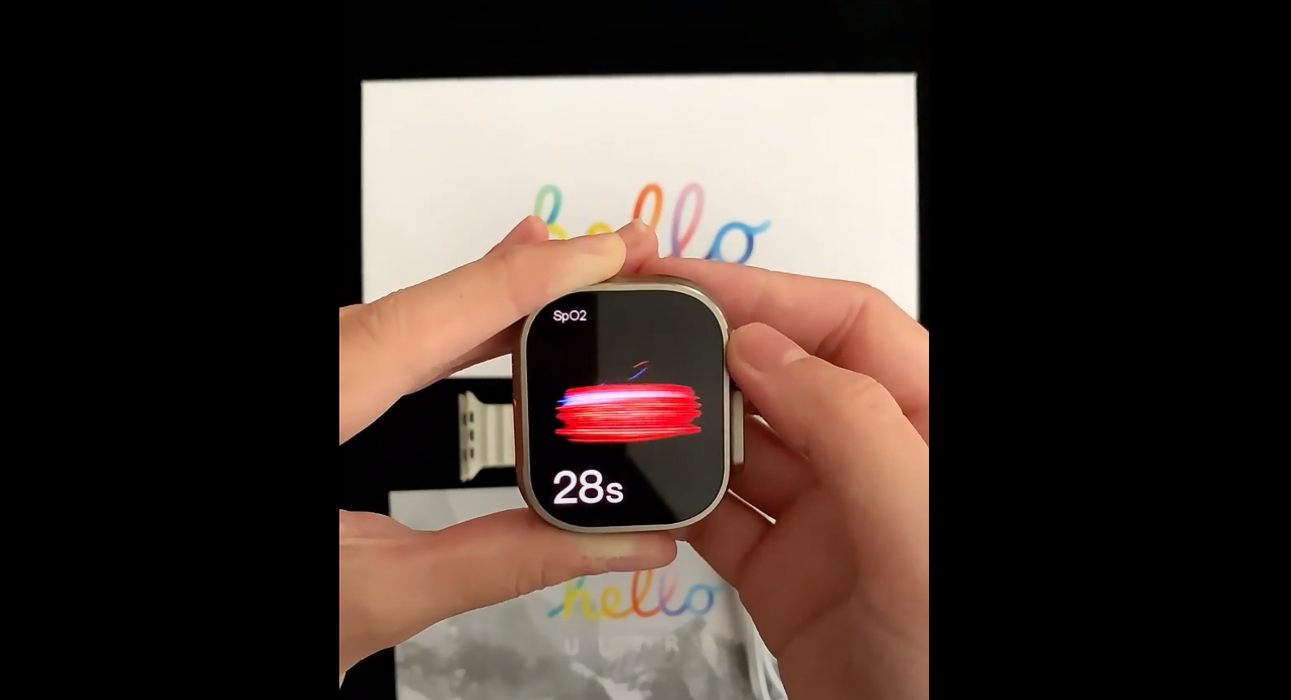 Tal vez también te guste lo siguiente: