Want to buy other something?
Save time and communication cost?
"Buying and shipping from China" Service.
Step 1
Tell us your budget
Step 2
What function or feature of product you need
Step 3
We are looking for the best offer to you
01
One-To-One Service
Professional sales one-to-one service
02
Multiple Quotation Schemes
Different budget: $20, A model, $25, B model
03
International Shipping
Support DHL, UPS, ARAMEX, FedEx, EMS etc.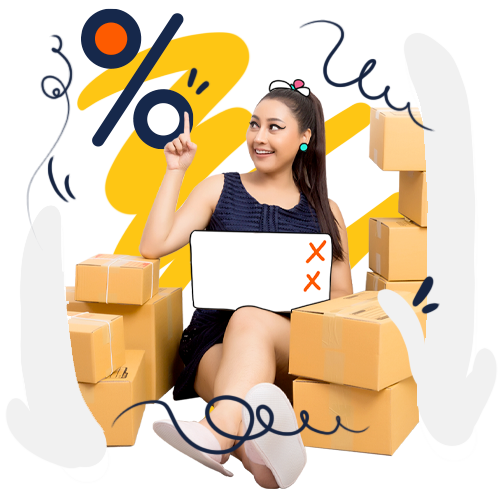 04
Easy Payment
Support T/T, PayPal, VISA, Master, RMB, Alipay etc.
05
Long Storage Time
Free storage in large warehouses; no other costs
06
Quality Check
Take photo each product for you, one by one check,independent aftersales dept responsible