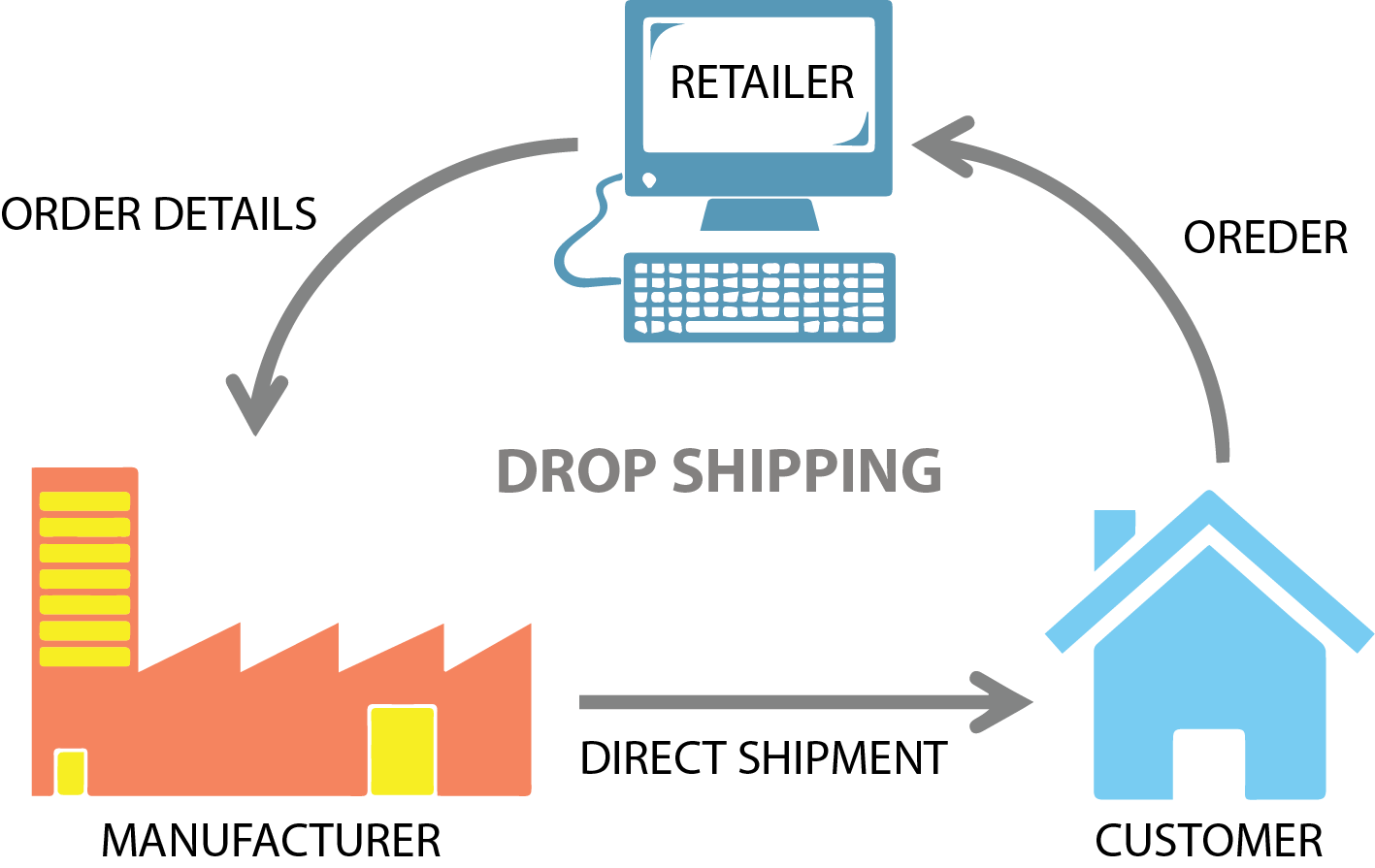 You List
Choose the product from us, and upload the products to your own online store to sell.

We Ship
We takes care of the warehousing, packaging,and shipping you sell and profit.

You Profit
The product sells,the customer pays you the sale price, you pay us the payment, and you keep the profit.
1) Print orders every day, put them into customized manual and boxes.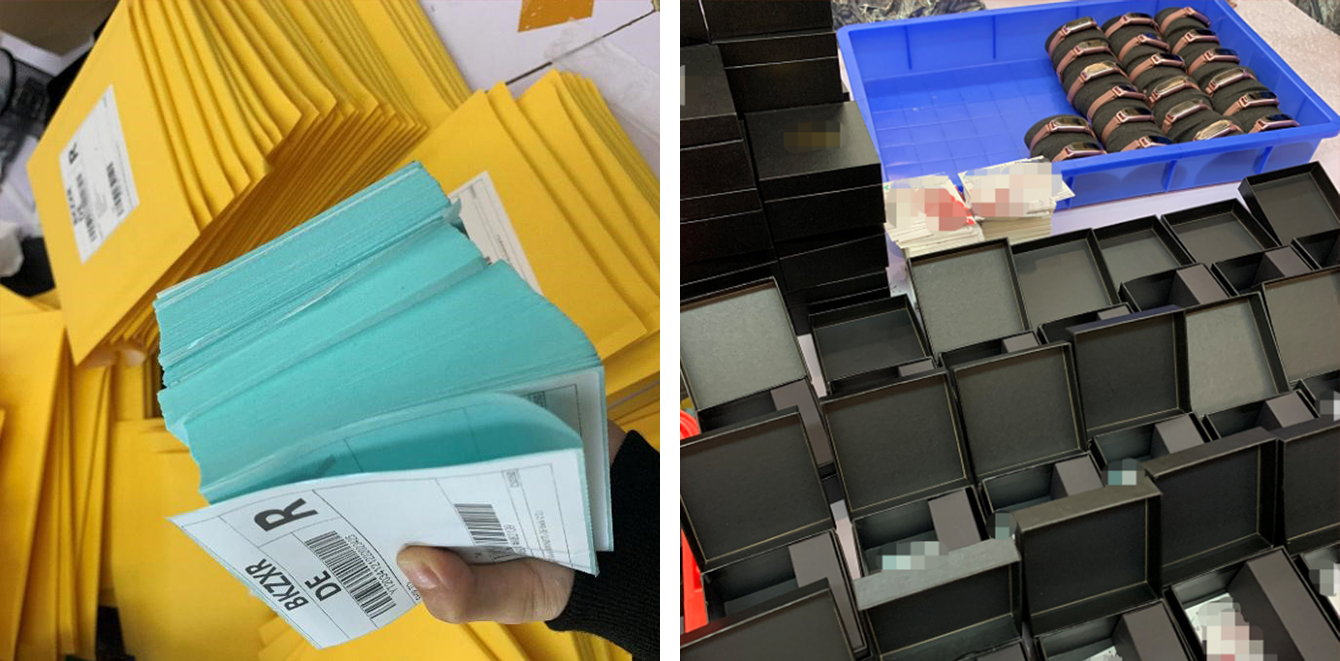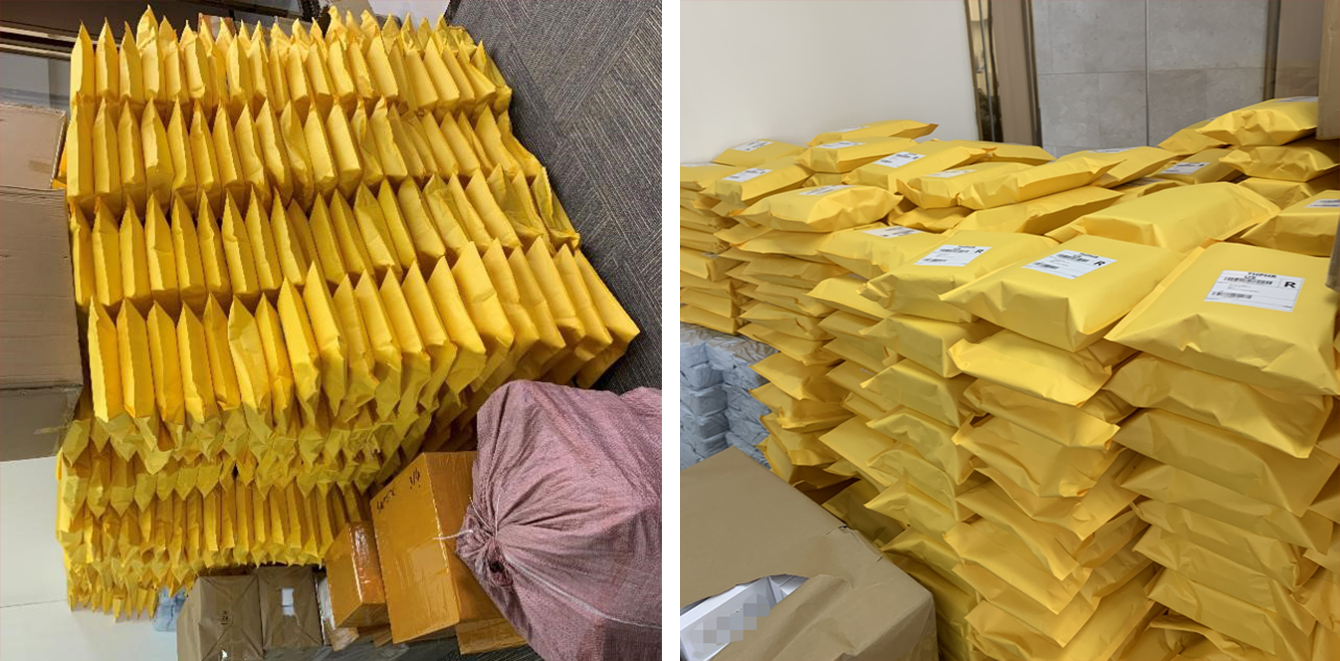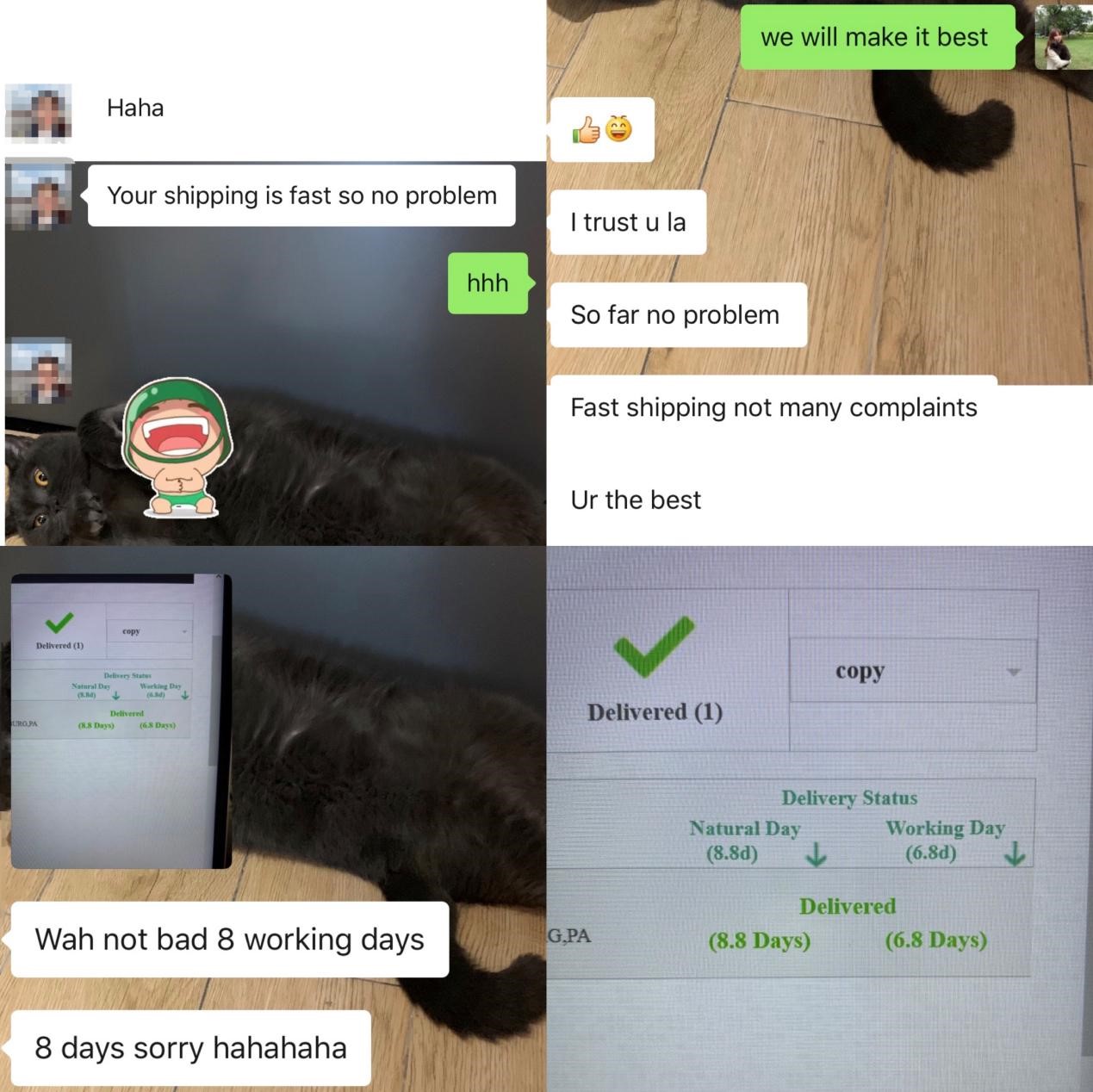 Q: Do you offer Blind Dropshipping - or without sending an invoice and any associated marketing materials including in or on the packaging.
A: Yes, we can offer Blind Dropshipping, and have professional experiences in it.
Q: Do you offer Bulk Dropshipping - our store's current selling volume is too large to place orders individually.
A: Yes, we can offer bulk dropshipping. The products in stock, don't need to worry it.
Q: Do you have a MOQ (Minimum Order Quantity) required for any of your products?
Q: Are you able to send an invoice for the whole bulk dropshipping order at once?
A: Sure. we will send you an invoice for your order.
Q: Are you able to apply my company's logo on the products?
A: We are supporting custom the logo. MOQ is 50pcs, lead time is 3-5 days.
Q: Our company would like to send you an CSV file with each order, and have you process each order individually by sending each customer their appropriate product.
A: Yes, we can prepare the desired products corresponding to each customer according to your files, pack each product, and send each package correctly.
Q: What is your customer return policy? If a customer wants to return the product due to defect, what procedure is in place?
1) If the customer doesn't know how to use we will teach the customer operate the product correctly.
2) If the product is damaged (except for man-made damage), please offer detailed videos and pictures so we can look into it accordingly, after confirm will resend it.
Q: What warranty and guarantee do you provide for the product? And what mode of payment would be best suitable for transactions between us?
A: Warranty is 1 year. We will do the payment via Trade Assurance, T/T, PayPal.
Q: What is the shipping time for the U.S., Australia, Europe and Rest of the world? Can you please confirm the number of days for the same?
A: Shipping to U.S., Australia, Europe take about 4-9 days to arrive.
Q: Would you send us a tracking number after shipping?
A: No problem. Once ship we will send you the tracking number.
Q: We will send you orders daily so that you can ship per day?
A: Yes, we will ship the order per day.
Q: Is there any material inside the product written in Chinese words? Because our customers are from countries where English is more commonly used.
A: User manual is English & Chinese. Package in English.