What is Valdus's SKD Service?
SKD is an abbreviation for semi-knock-down. Importers can reduce customs duty costs through SKD service, as the duty for products in a ready-to-use state is typically higher than for products dismantled into parts.

We design custom packaging and select the right materials to meet the needs of your orders. We also ensure the safety of parts during shipment by using optimal fastening methods, such as straps, cardboard, foam, and plastic. Whatever parts of smartwatches you need, we know the best packaging solutions for you.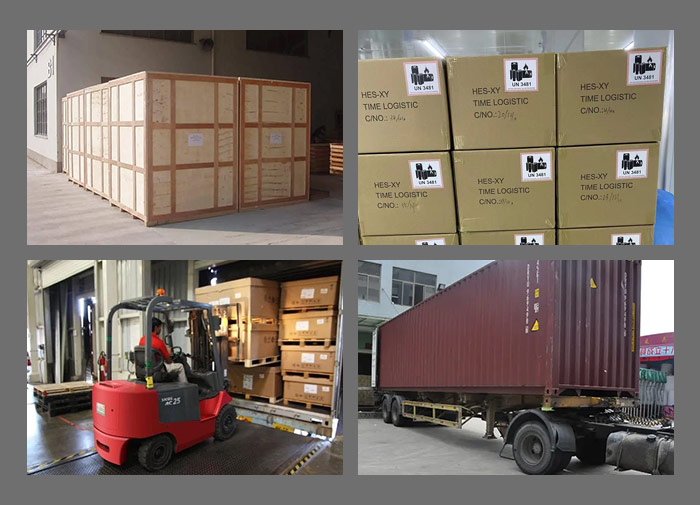 Smart Watch Packaging Service
Considering the fact that proper packaging can directly affect the cost of the supply chain, SKD service, which involves parts packaging, is not as simple as it may seem.

It requires close attention and professionalism. Valdus prioritizes customer satisfaction by providing high-quality services in all aspects.

As such, Valdus helps customers optimize the advantages of their logistics by fully utilizing packaging space and safely packaging products.
SKD Cooperation Model
The first stage
Client output
Valdus
Finished product inspection specifications and standards
Yes
Subject to customer's standard
No
Subject to the standard of Valdus
Material Inspection SIP
Yes
Subject to customer's standard
No
Subject to the standard of Valdus SIP
Reliability Test Standard
Yes
Subject to customer's standard
No
Subject to the standard of Valdus
SKD material packaging method
Yes
Subject to customer's standard
No
Subject to the standard of Valdus
Quality Assurance Agreement
Yes
Both parties negotiate and reach an agreement
No
Subject to the quality agreement of Valdus
Material sampling plan
Yes
Both parties negotiate and reach an agreement
No
Subject to the standard of Valdus
The second stage
Client output
Valdus
Gold sample
Yes
Subject to customer's standard
No
Subject to the first standard of Valdus
Assembly/Packaging Work Instructions
Yes
/
No
Subject to the standard of Valdus SOP
Trial production needs
Yes
Provide trial production demonstration,
customers can go to the site to
learn and shoot work videos
No
/
Shipping inspection requirements
Yes
The customer performs inspection according
to the relevant agreed standards
No
Subject to the inspection results of Valdus