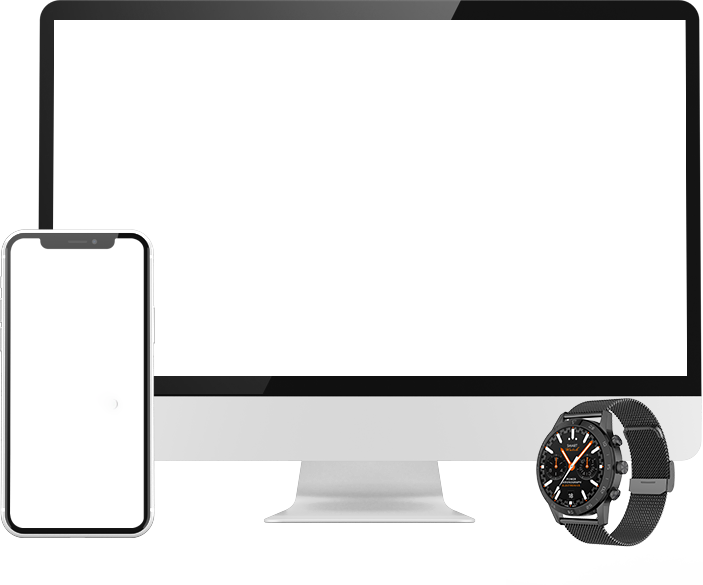 Wearable device commercial management platform
The Wearpro app is developed by Valdus, which has the ability to manage online platforms. In addition to providing smartwatch users with the convenience of using their devices, the app can help more customers discover their needs for wearable devices and entice users to shop online by providing discount information.
Health Monitoring
Professional work should be entrusted to a professional team. The Valdus team has been developing health big data for many years and possesses mature health data monitoring and development technology. The wearable devices developed by the team provide users with 24/7 monitoring of various health aspects, such as heart rate, sleep, blood oxygen saturation, and blood pressure. And the custom apps created by Valdus offer users comprehensive information about their health.

User Portrait
The apps customized by Valdus are powerful tools that enable us to gain a clear and detailed understanding of users by analyzing big data. This, in turn, allows our business customers to adjust their strategies and provide better services to their customers.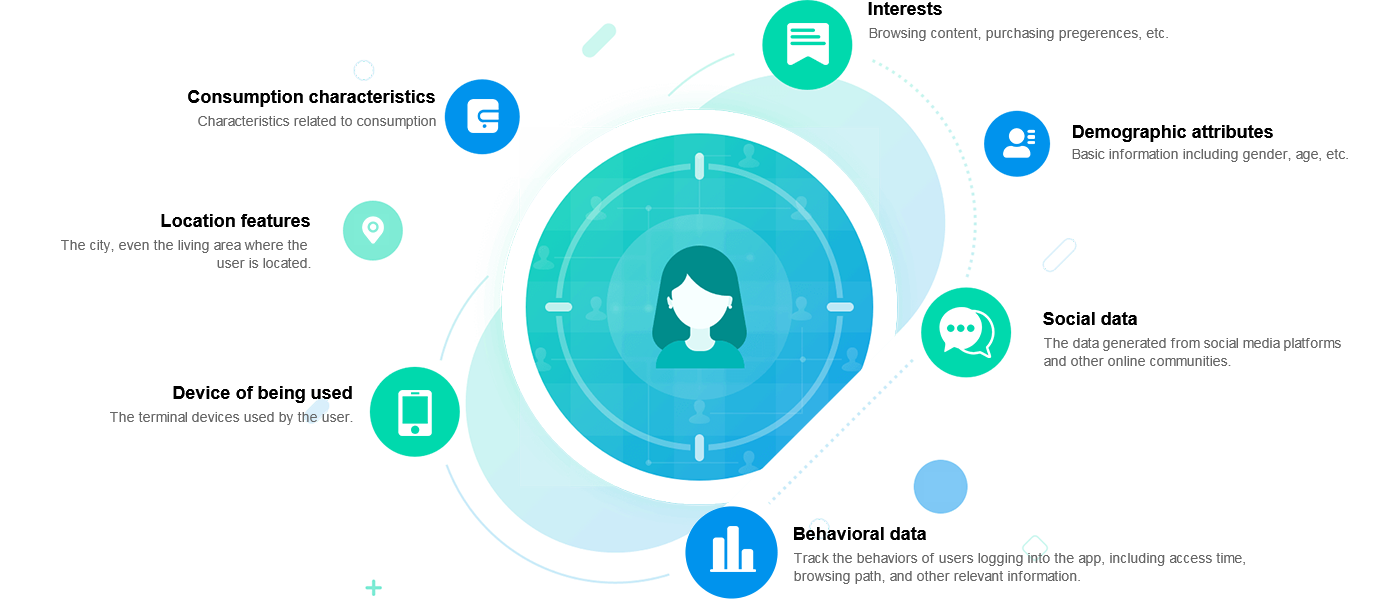 One-click sharing to enhance social interaction
Users can share their workout records and health data on social media platforms such as Sina Weibo and WeChat with a simple click. Additionally, the customized apps allow users to share their data in the form of videos, images, and audio, which improves the level of interactivity between users and can attract new users to the app.
Customer Relationship Management
Thanks to the well-designed operational logic by the Valdus R&D team, the custom apps can build an effective communication bridge between app owners and their users.

Companies can receive user feedback and display the newest updates, services, and product information on the apps.