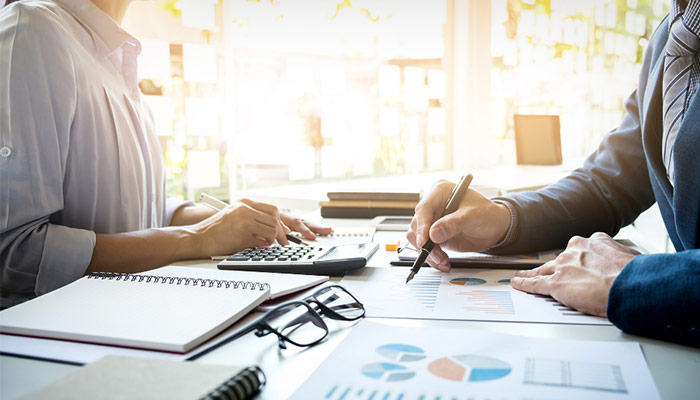 Free & Specialized Consultation
Everyone at Valdus has specialized knowledge in acrylic design and manufacturing.

That's why we can offer our client specialized consultation.

In the preliminary stage of our communication, we'll learn about your custom & quantity needs, product application, budget, and timeline.

After understanding your needs, our team will recommend the best production solution to fit all your requirements.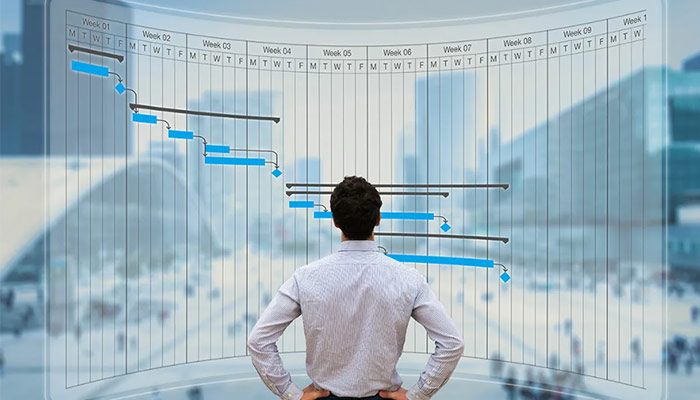 One-On-One Project Management
To make your cooperation with Valdus more efficient, we'll assign a project manager to take charge of your order and guide you through the whole process.

The project manager will supervise the progress, the quality and every detail of your order, making sure that you receive your products on budget, on time, and as per your custom specifications.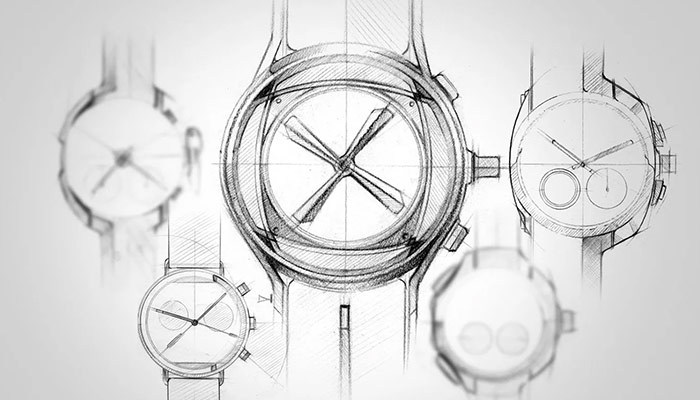 Professional Design Guidance
When you come with us with a concept or idea, we create a product that works.

At Valdus we welcome your own designs. With years of designing and manufacturing practices, we know what works and what doesn't.

Therefore, we can give you modification advice if required to bring out the best of your design.

If you have only a sketch or a rough idea, don't be afraid to come to us. We can work together to come up with a custom design.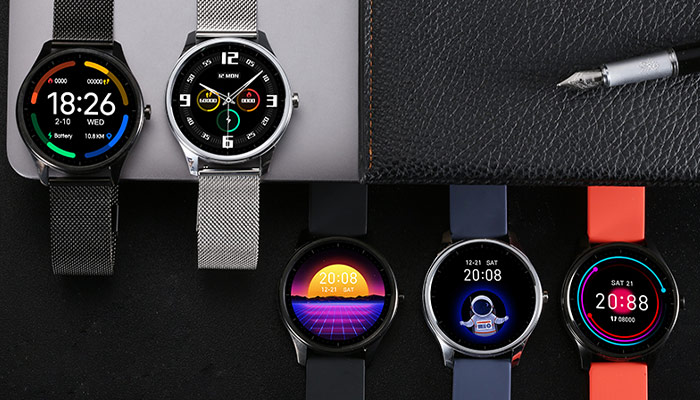 Rapid Sampling
We understand your needs to put your custom products into production or the market quicker.

That's why at Valdus, we place a tremendous emphasis on our rapid sampling capability.

With a whole set of manufacturing equipment & expertise in producing custom smartwatch products, we can offer you a sample of the stock style in as fast as 3 to 5 days.

For fully customized products, just let us know your timeline if you're in a hurry.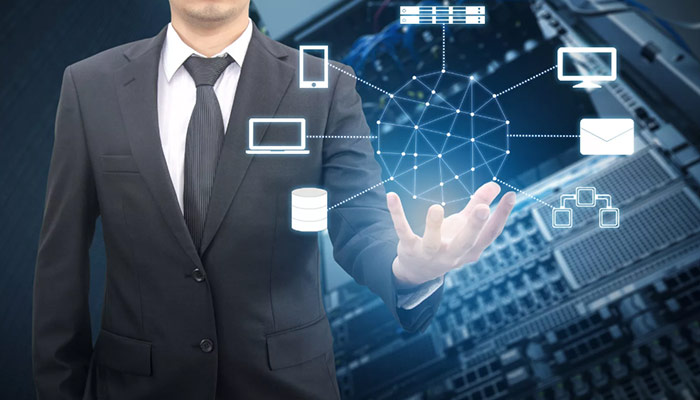 Responsive After-Sales Service
We highly value the time of our clients.

That's why at Valdus, our service team aims to provide quick after-sale support services catering to each customer's unique requirement.

For any quality issues caused by the manufacturer's side (which is rare), you can contact us for a refund or exchange.