Hello Watch 3+ Smart watch is the upgraded version that comes with the new OS10 UI design.
The Hello Watch 3+ boasts a 49mm square 1:1 case with a titanium alloy build, offering durability and elegance. With dimensions of 494413mm and a weight of 70g, it strikes a perfect balance between comfort and style.
It comes with 4GB ROM and a real 2.04 inch AMOLED display with titanium color. The black bars around the screen are super narrow, a true full screen. Fully upgraded OS10 UI interface makes you feel the original experience. And in true always-on display mode, true compass function, supports voice recording and allows downloading music and e-books to the watch via Qifit, can be connected to Bluetooth headphones to play music from the watch. Supports downloading your photos to the watch.
In Image Quality,the color of the Screen is a bit darker on the Hello Watch 3+, it made some firmware upgrade or softwareupgrade to get more contrast.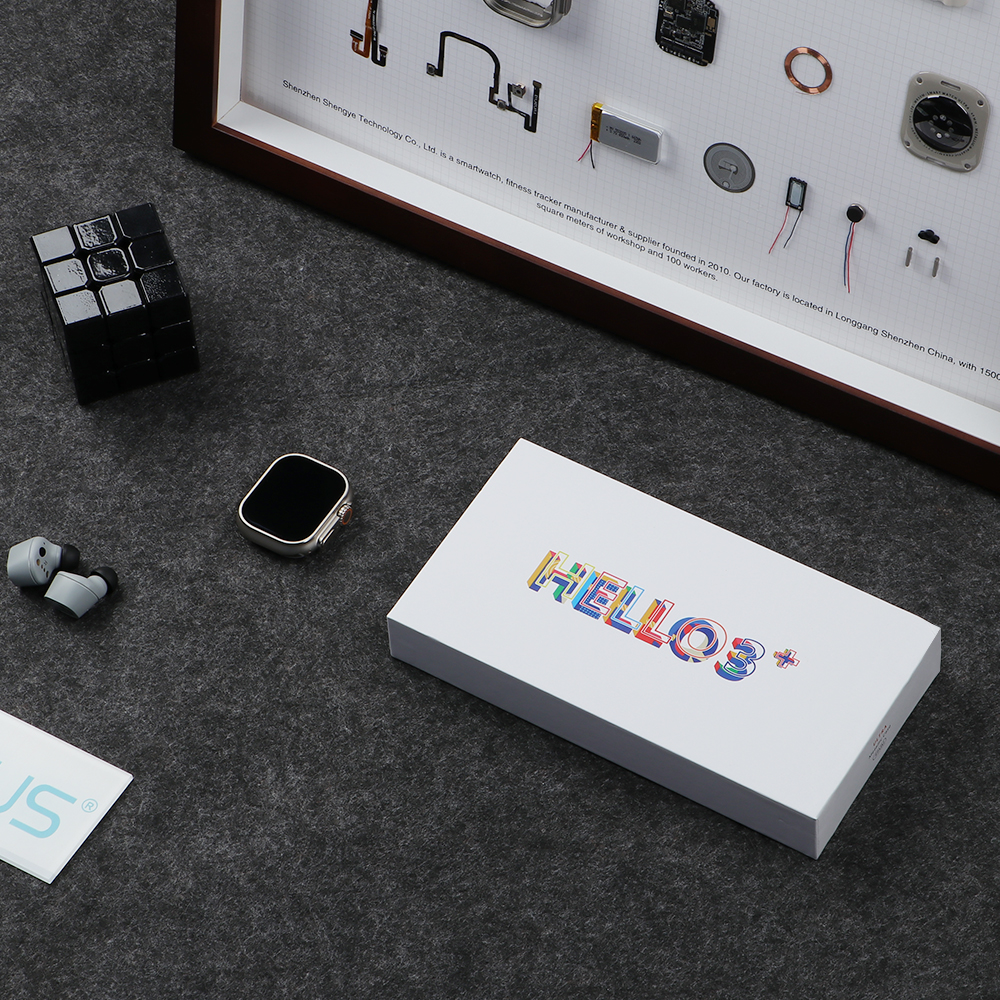 Unboxing Video
Hello Watch3+ upgrade point
☀Customize watch face in pointer mode or digital mode.
☀New OS10 UI design
☀2.04 inch true full screen.
☀Ltpo AMOLED screen.
☀Upgraded 4GB ROM
☀New CPUJL7012, high performance and low power consumption
☀1:1 titanium color of watch body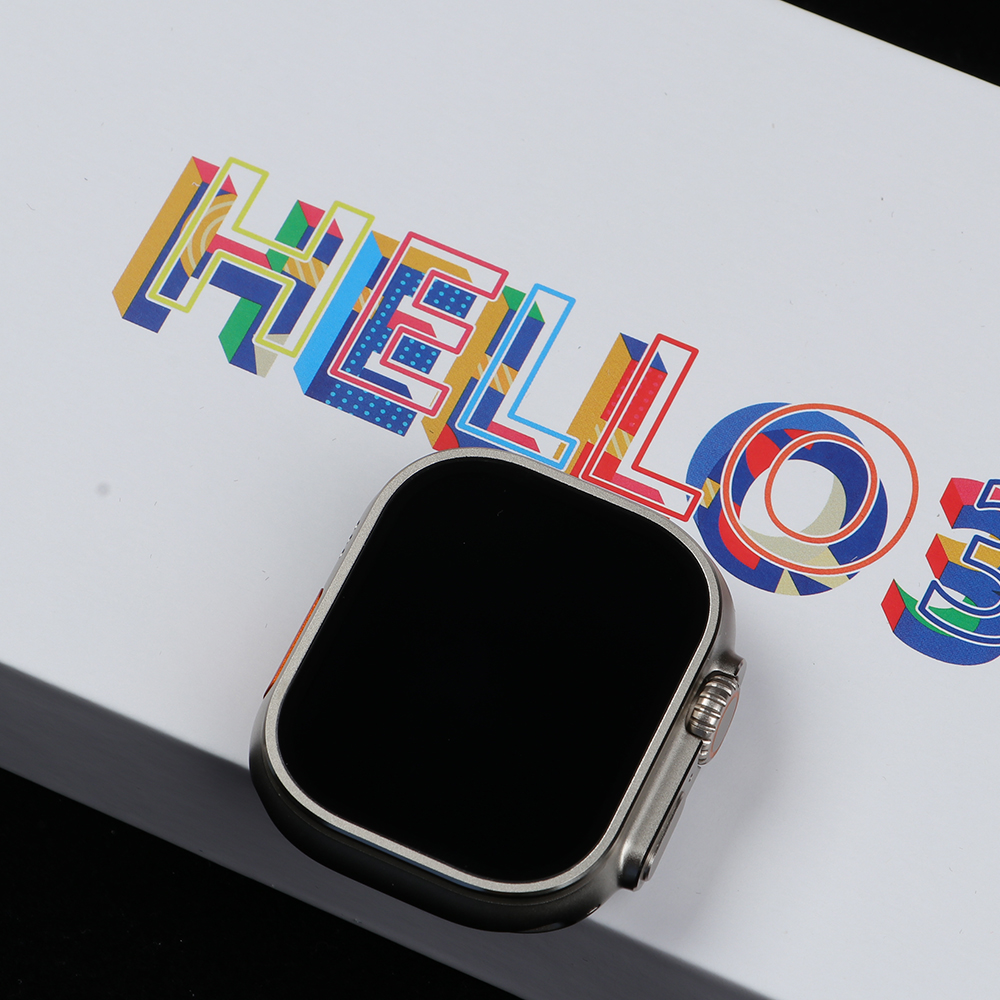 Action Buttorn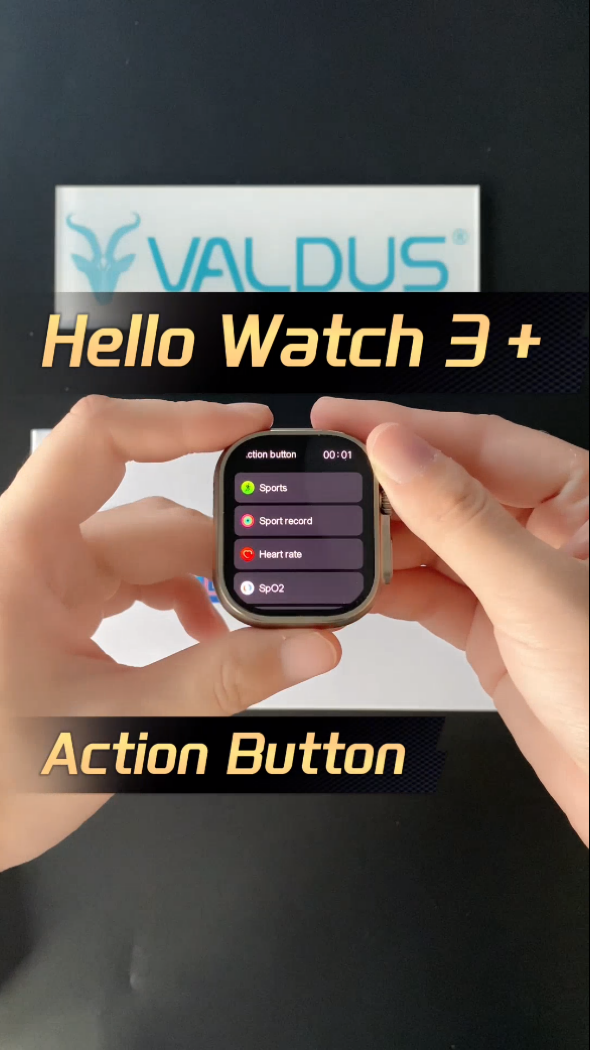 Compass Pattern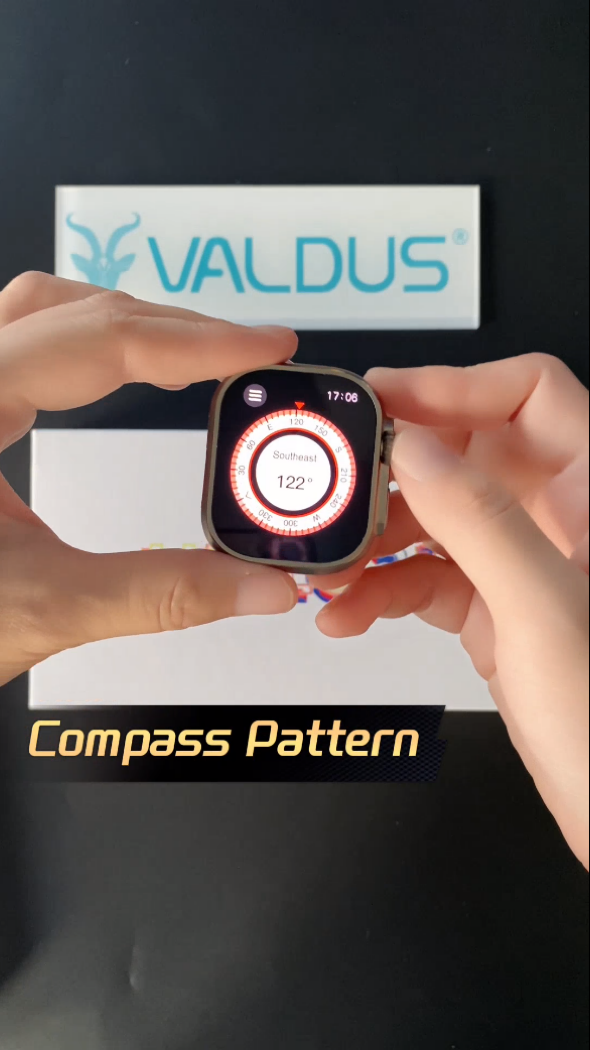 Multiple Menu Styles
The menu comes with many styles to choose from, just like in the Apple watch series we find Striped six-square grid, list style, and more. Each one allows you to navigate the menu in a different fashion but all of them seem to work just fine. To change the menu style, you only have to double-click the scrolling wheel.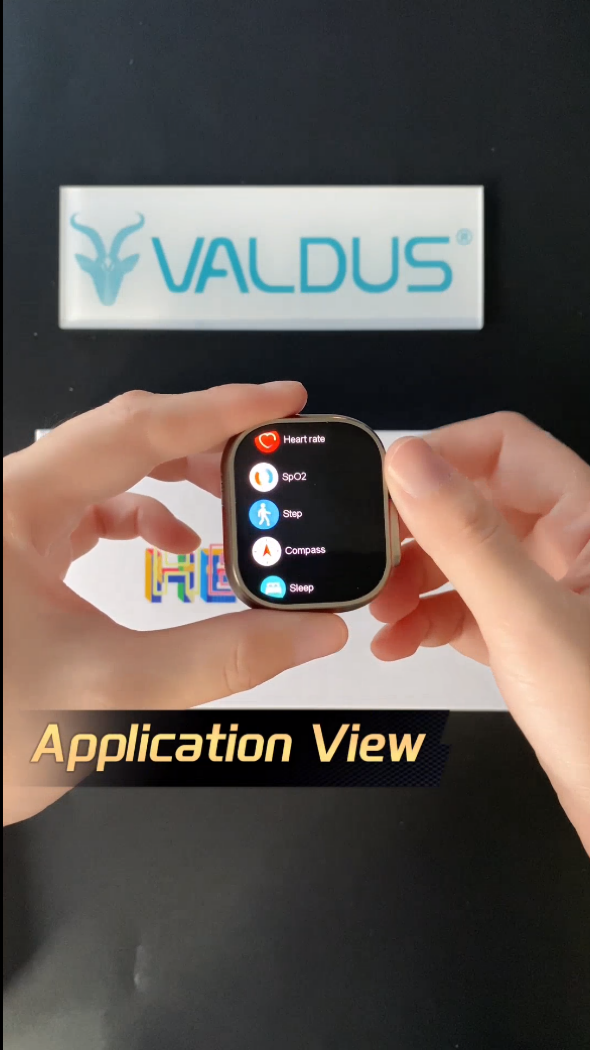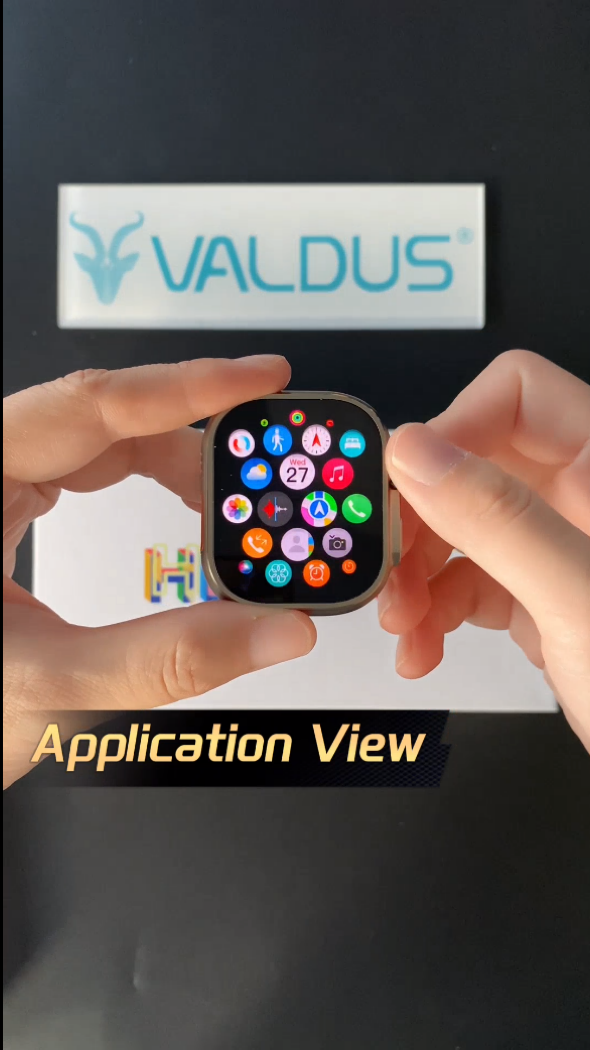 Health Monitoring
Hello Watch 3+ smartwatch features sensors such as heart rate and body temperature, making it one of the best sensors on the market and renowned for providing excellent results. This will help you take better care of your health and encourage you to exercise more.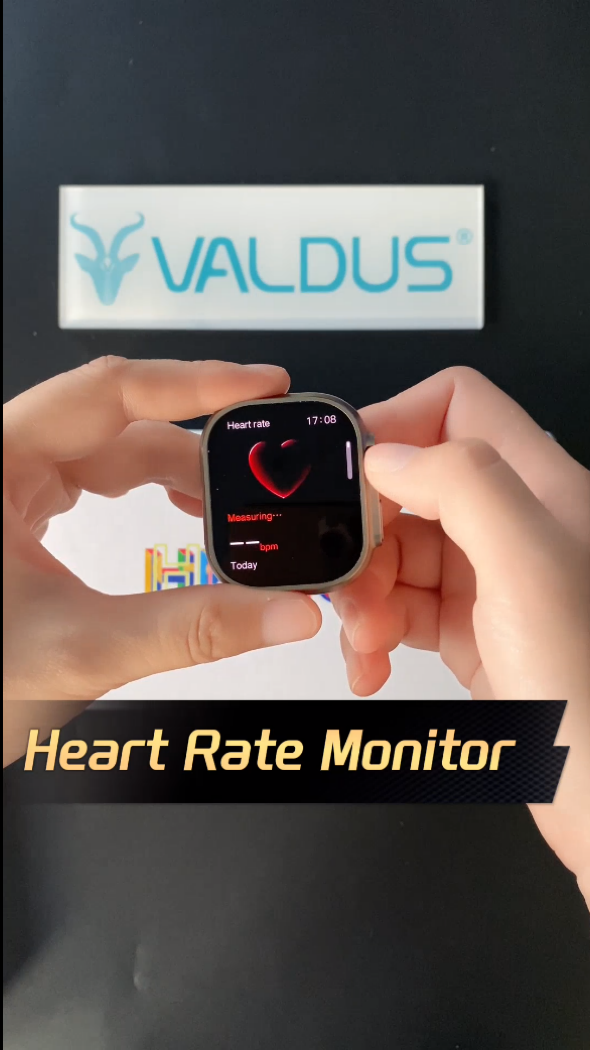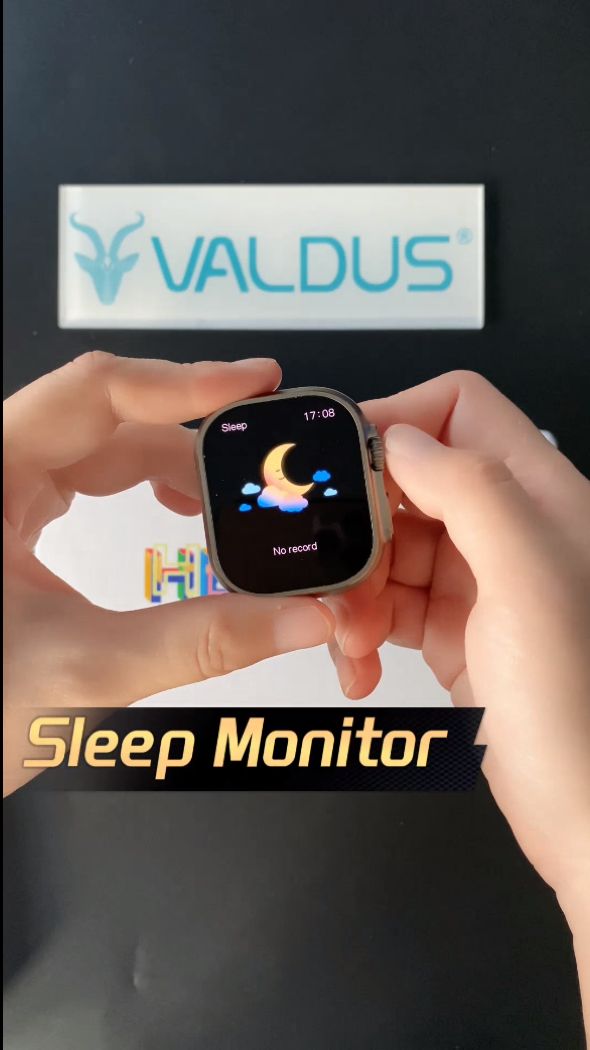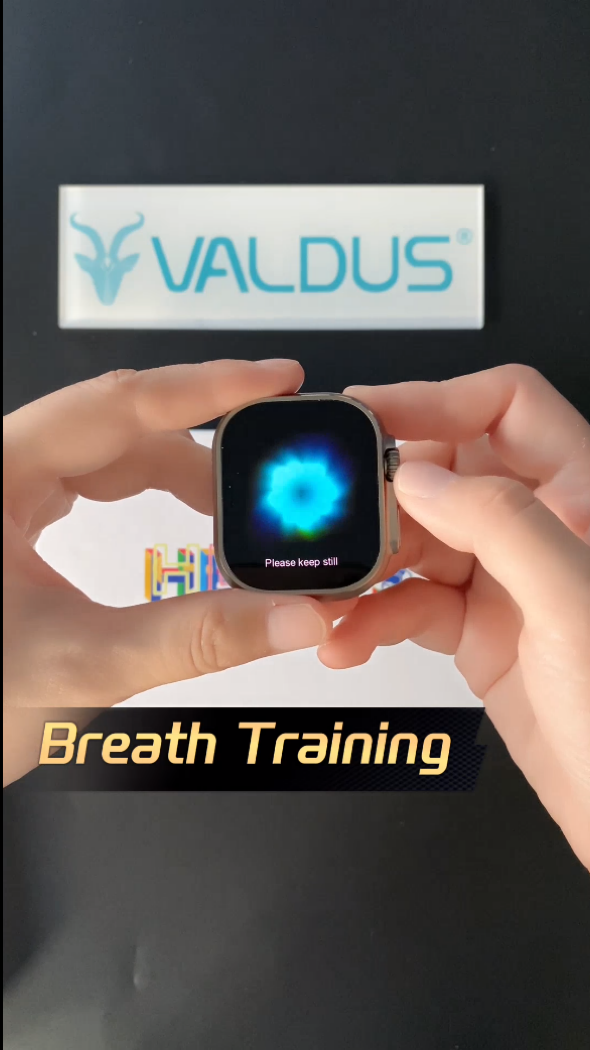 IP68 Waterproof
On the whole, it's a really good-looking watch and doesn't feel too obtrusive, thanks to its sleek profile. Having IP67 Waterproof which it means can only handle sweat and splashes of water, although the watch is not approved for swimming but is good for wearing for activities,
so, I do not recommend swimming or exposing it to hot water or saltwater to avoid any harm Long or short term and with the presence of a speaker and a microphone, avoiding it will be good, however, if it's exposed to water in any way, I prefer to dry the watch after immersing it in water and before operating it so that it stays with you for as long as possible.
How Do You Operate The Hello Watch 3+
The software is overall a pleasant and rich experience, and it works well enough to allow you to browse and use various applications and functions. One of the most significant updates changes the menus, icons, and general look of the software. Most navigation is done via the touchscreen, where you swipe left, right, up, and down to get to the main parts of the software.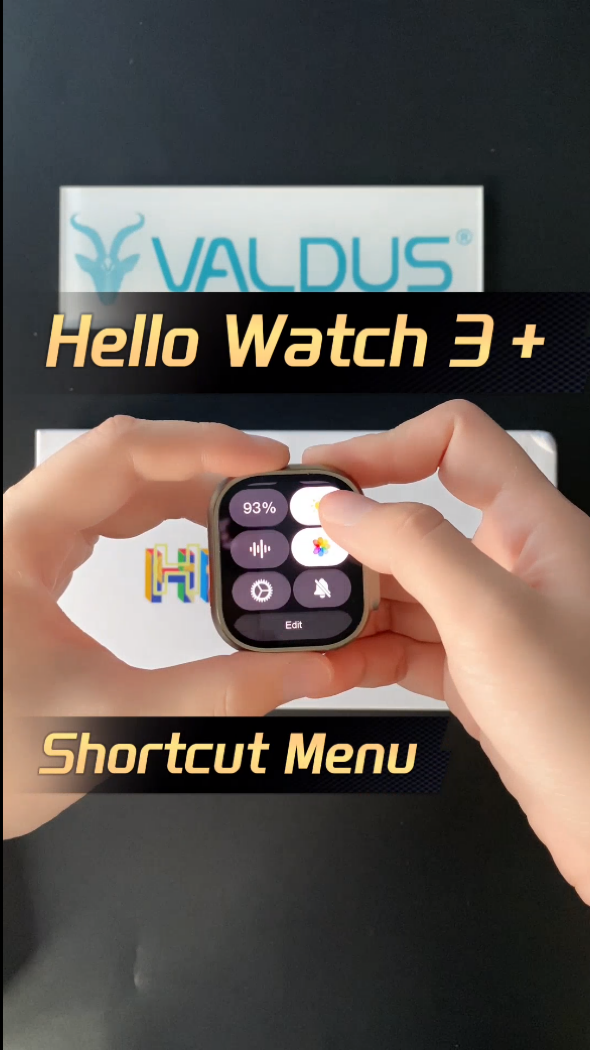 Swipe from the left, and a split window will appear on the side with time, messages, calls, and recent apps.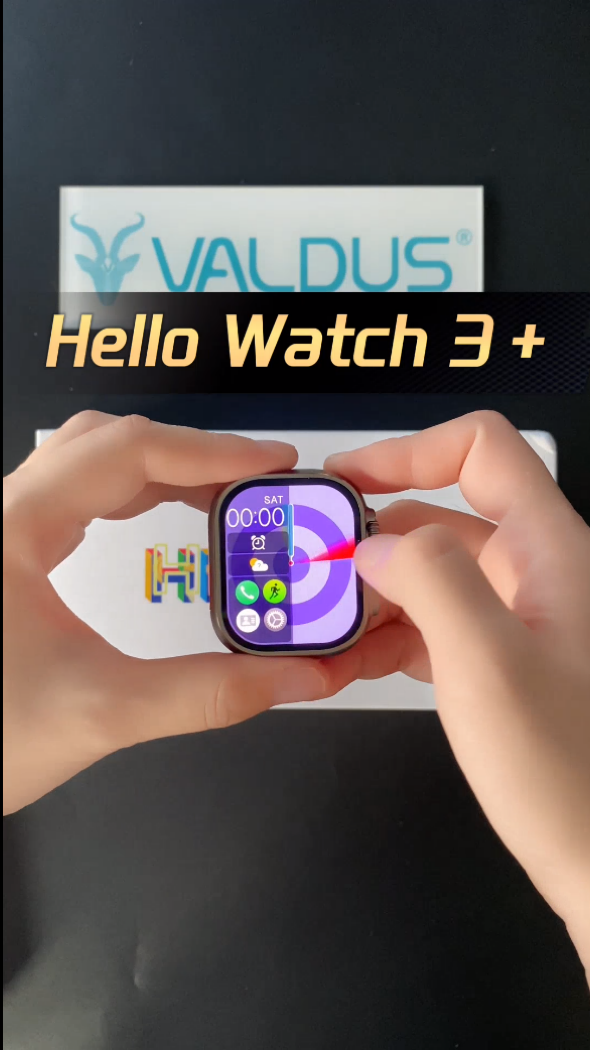 You maybe also like the following: