The HW9 Pro Max is the latest model of the Apple Watch Ultra HW series clone, which is very popular among tech enthusiasts. This smartwatch surpasses all other versions in terms of functionality, size, and functionality. It has become the ideal choice for those looking for a full-featured, affordable large-screen watch.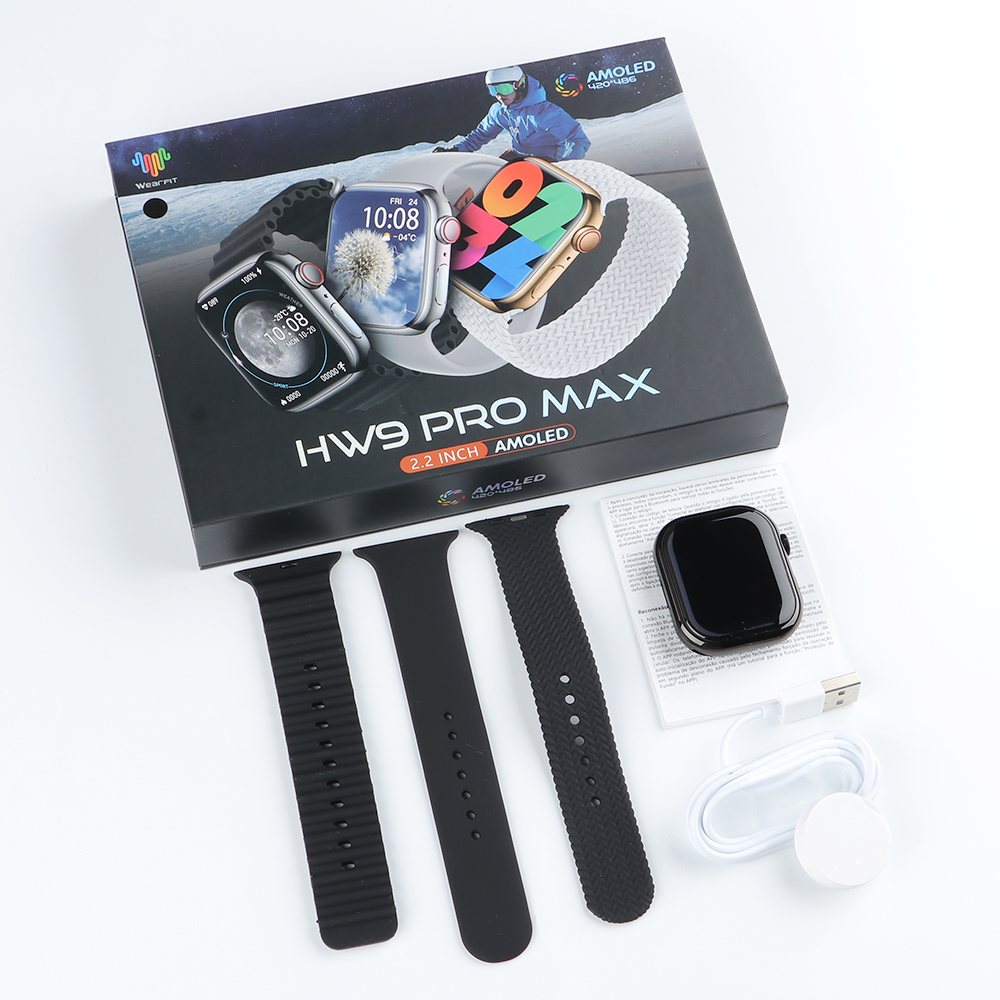 HW9 Pro Max Features
• Making & Answer Calls via Bluetooth
• 2.2-inch AMOLED Screen, Cover screen off
• 49mm Rugged Design – Quick Action button Customizable
• 7 Days Battery Life, Wireless Charging
• 6 Watch Faces, 3 Menu Style
• Heart Rate & Blood Pressure Monitor
• Wallet Function & Business Cards
• Multifunction NFC, Voice Assistant
• Location Sharing, Compass
• Multi-Sport Modes
• IP67 Waterproof
Design And Build Quality
As I mentioned, what makes this new watch better than its competitors is the brand-new improvements in hardware, software, and design, and the main selling point is the 2.01-inch AMOLED screen and 49mm 1:1 case, which makes it the most exact replica.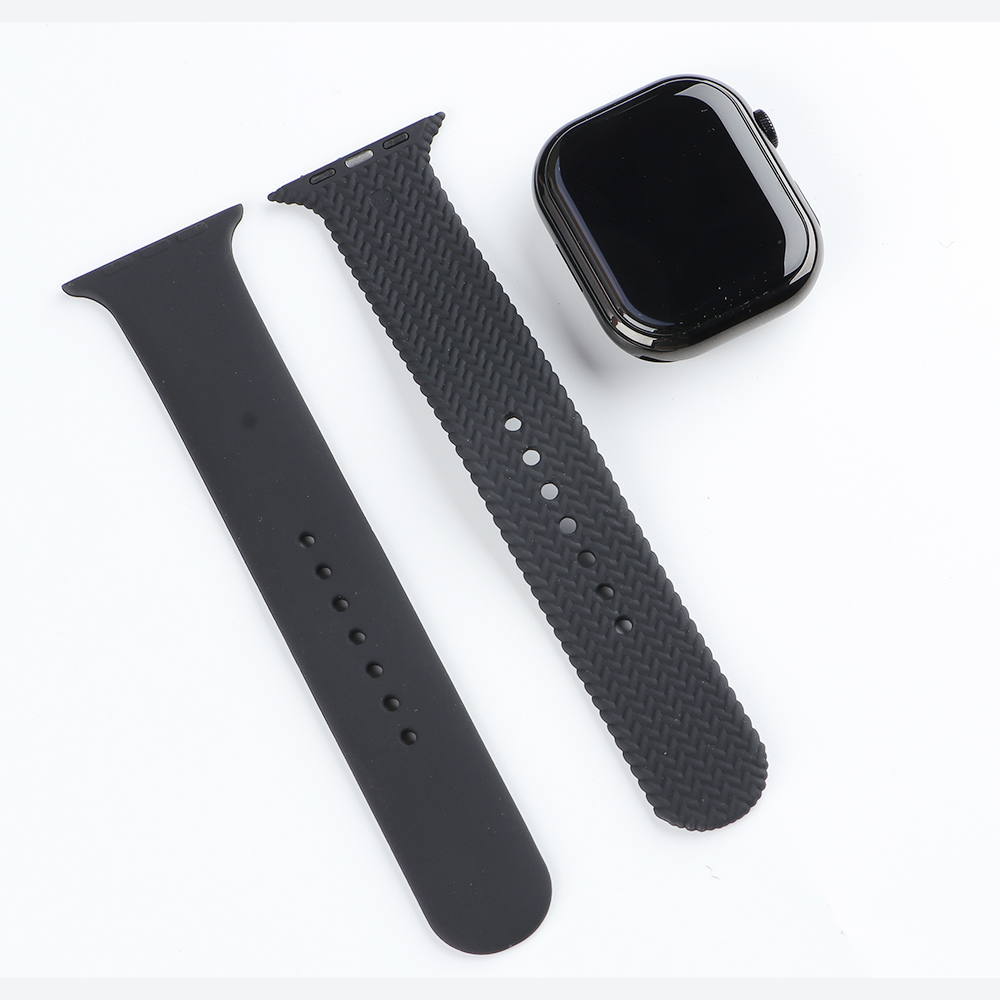 Underneath the HW9 Pro Max, you'll find the sensor that powers all the health and sports features of the device, showcasing its commitment to providing comprehensive tracking capabilities. As is customary, the metal ring facilitates wireless magnetic charging, ensuring convenient and hassle-free charging experiences. Additionally, on the sides, you'll find two lock buttons designed to secure the strap in place, providing a reliable and secure fit.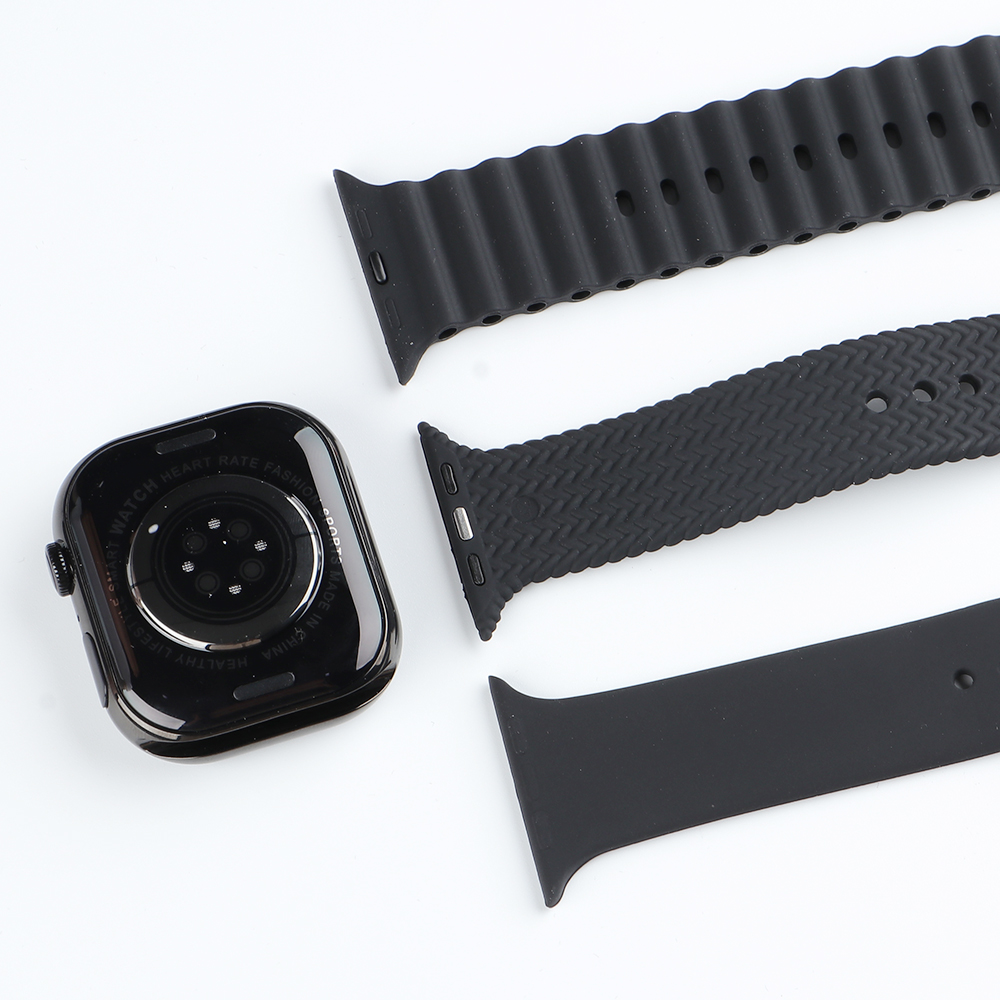 Multiple Watch Faces
The HW Series has put great emphasis on providing a diverse range of watch faces for the HW9 Pro Max. With six pre-installed watch faces, users have a selection of options to choose from. Switching between watch faces is made easy through various methods, such as long presses on the home screen or using the Wearfit Pro app. Additionally, users have access to over 200 online watch faces for download, offering a wide variety of choices.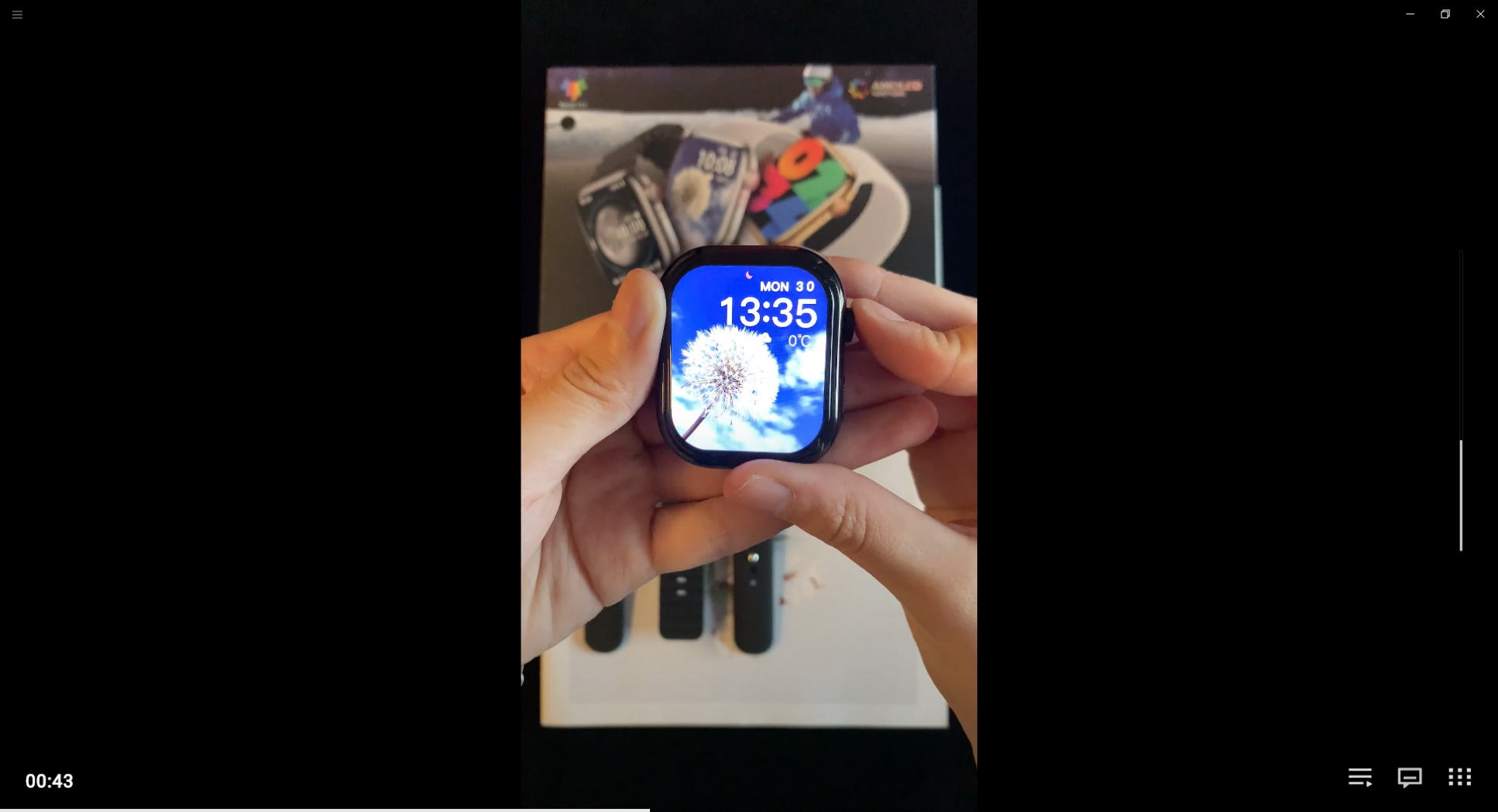 NFC Access Control
The smartwatch in question brings a new level of convenience with its NFC Access Control feature. This innovative technology allows for keyless and frictionless door entry using the smartwatch as an authentication device. Simply raise your wrist when reaching home to quickly open the door.
Operate the HW9 Pro Max
To access the main menu, simply by pressing the crown button on the smartwatch. This action will reveal a range of useful features and options. Among the available options, you'll find heart rate and sleep monitoring functionalities, various sports modes tailored to your fitness needs, and a comprehensive settings menu where you can customize the device according to your preferences. Additionally, the smartwatch offers convenient features such as capturing photos, music control, weather updates, games, voice assistant, menu styles, and phone functions. Furthermore, you'll appreciate the inclusion of a built-in compass, adding an additional utility to your smartwatch experience. The diverse range of features and capabilities accessible through the main menu ensures that you have all the tools you need conveniently at your fingertips.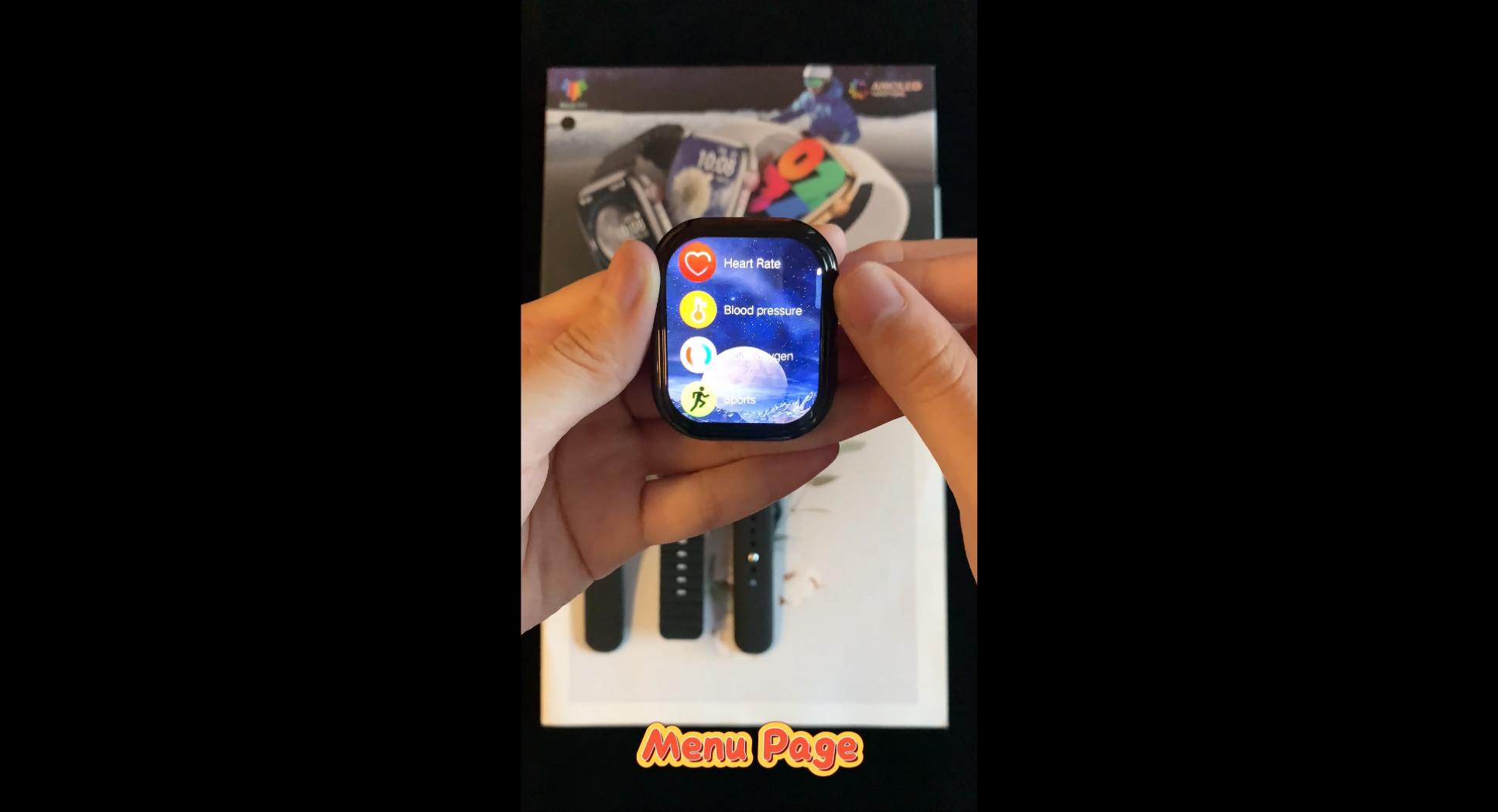 Furthermore, the inclusion of a built-in compass adds further versatility to the smartwatch's capabilities. This feature is typically found in more advanced smartwatches, and its inclusion in the HW9 Ultra Max enhances its versatility and functionality. The built-in compass allows users to easily navigate and find their bearings, making it a valuable tool for outdoor activities and exploring unfamiliar areas. This addition further demonstrates the commitment of the HW Series to providing a feature-rich and reliable smartwatch experience.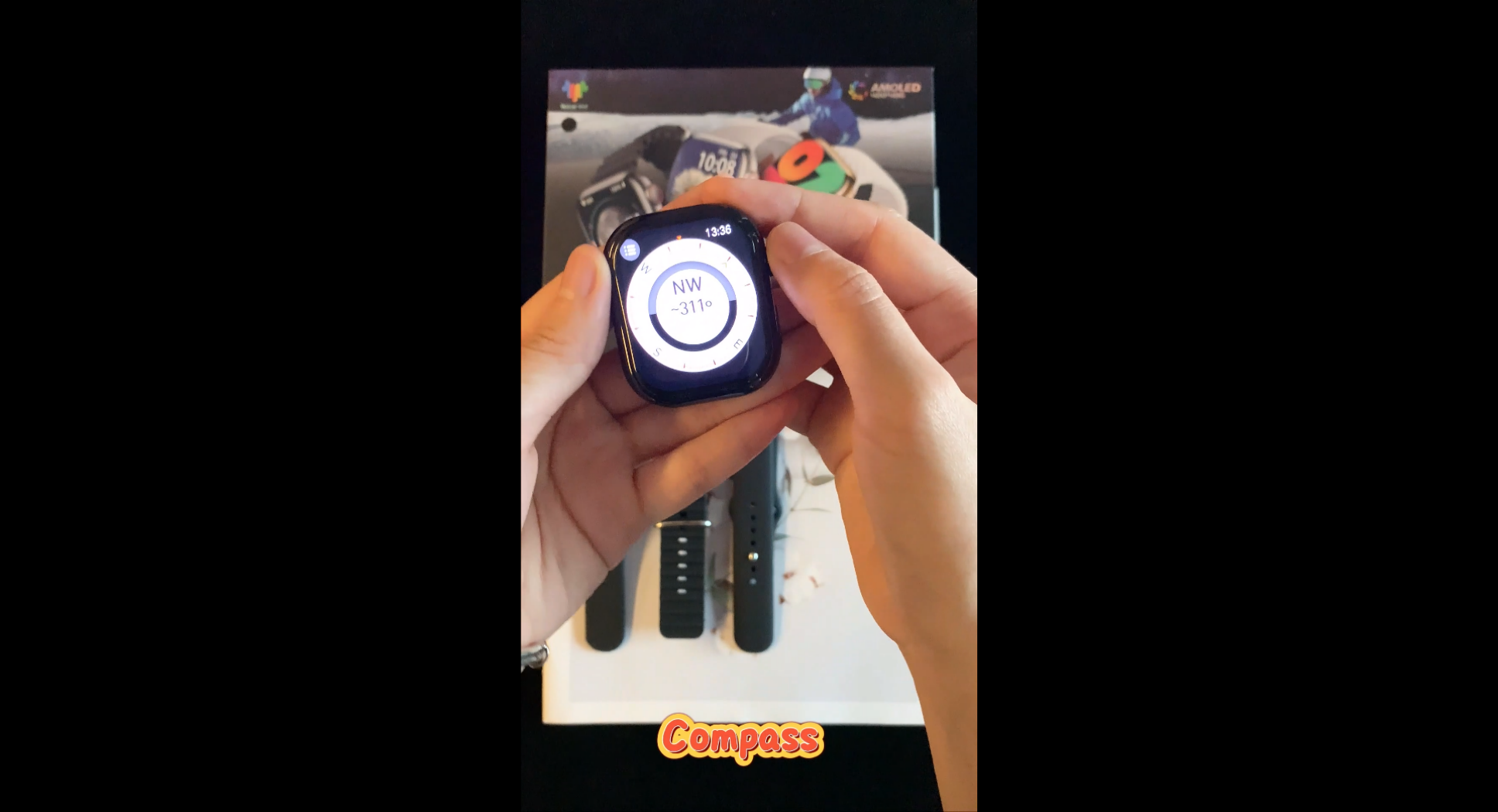 Health & Fitness Functions
The HW9 Pro Max stands out as a highly competitive smartwatch that caters to all the essential aspects one would expect. Specifically focusing on sports activities, it is evident that the company has put considerable effort into providing comprehensive support for a wide range of exercises. Whether you enjoy walking, cycling, or engaging in winter sports or ball-related activities, this smartwatch is well-equipped to meet your needs.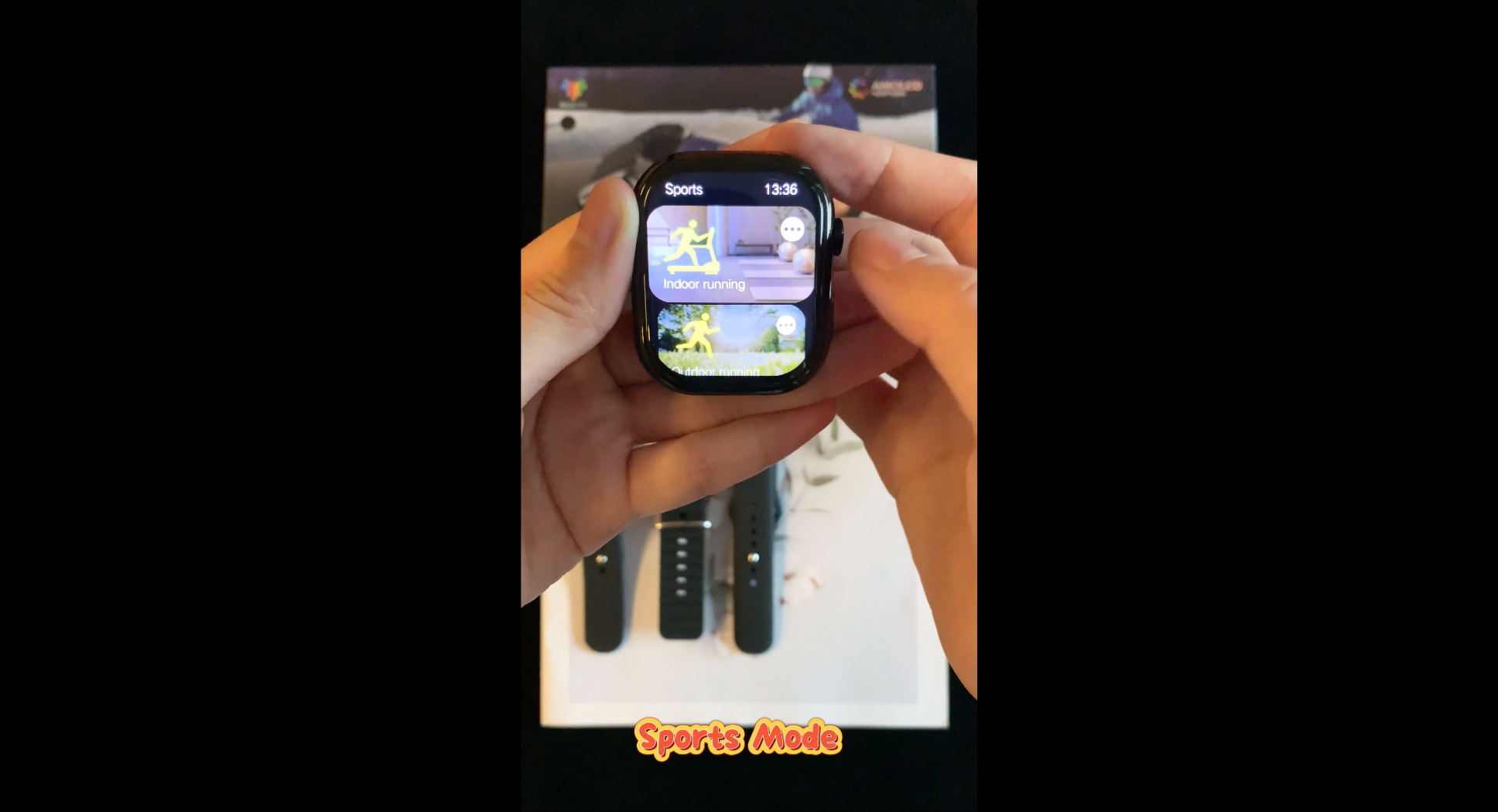 The HW9 Pro Max combines impressive sports features with extensive health monitoring capabilities to help you track your well-being throughout the day. The smartwatch records a wide range of health metrics to provide a comprehensive overview of your daily activities and indicators by tracking steps, distance, and calories and continuously monitoring heart rate 24/7. The inclusion of a SpO2 sensor allows real-time tracking of blood oxygen levels. Continuous heart rate monitoring provides insights into cardiovascular fitness. Sleep tracking functionality assesses sleep quality, analyzing patterns and wake time.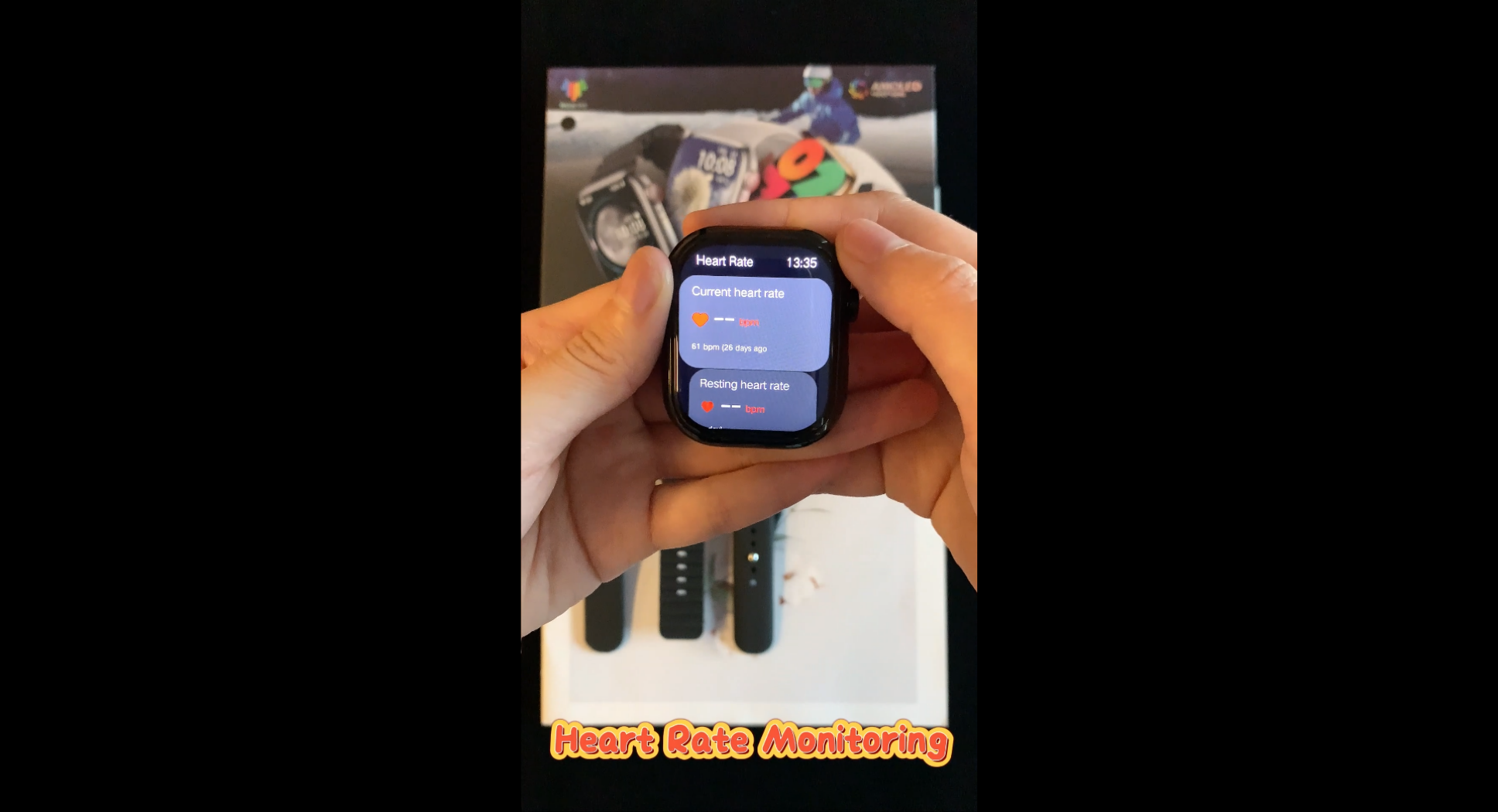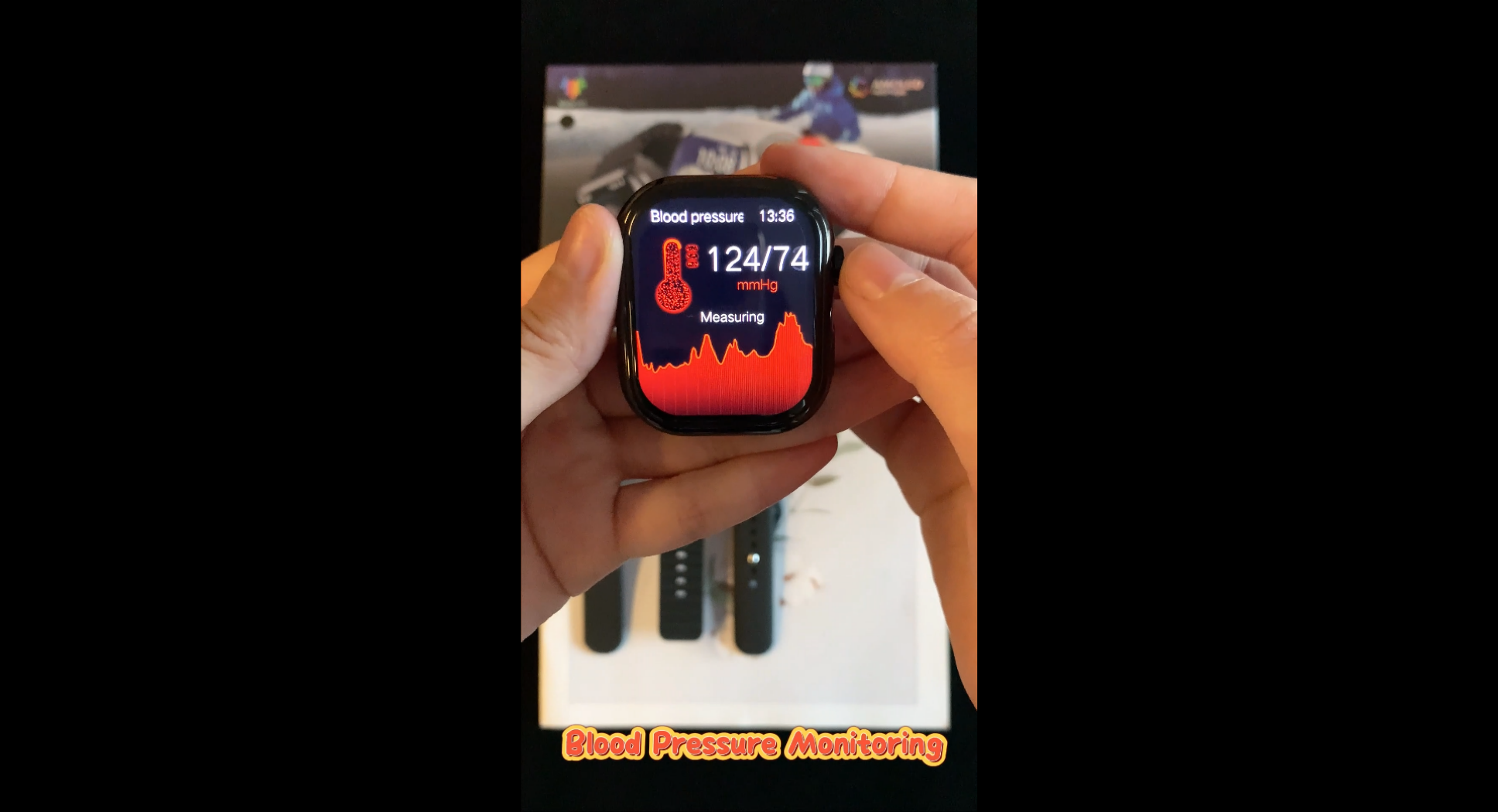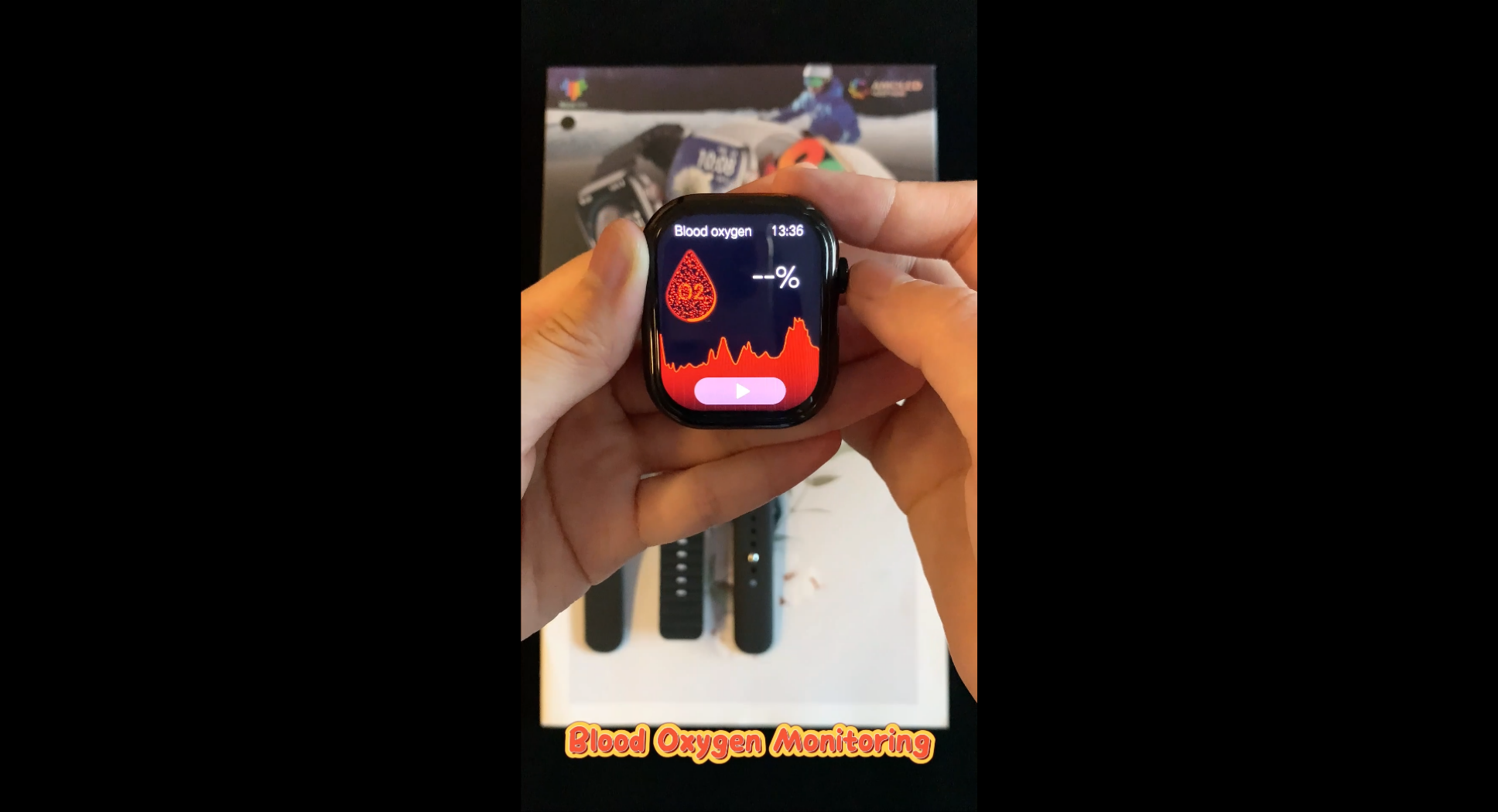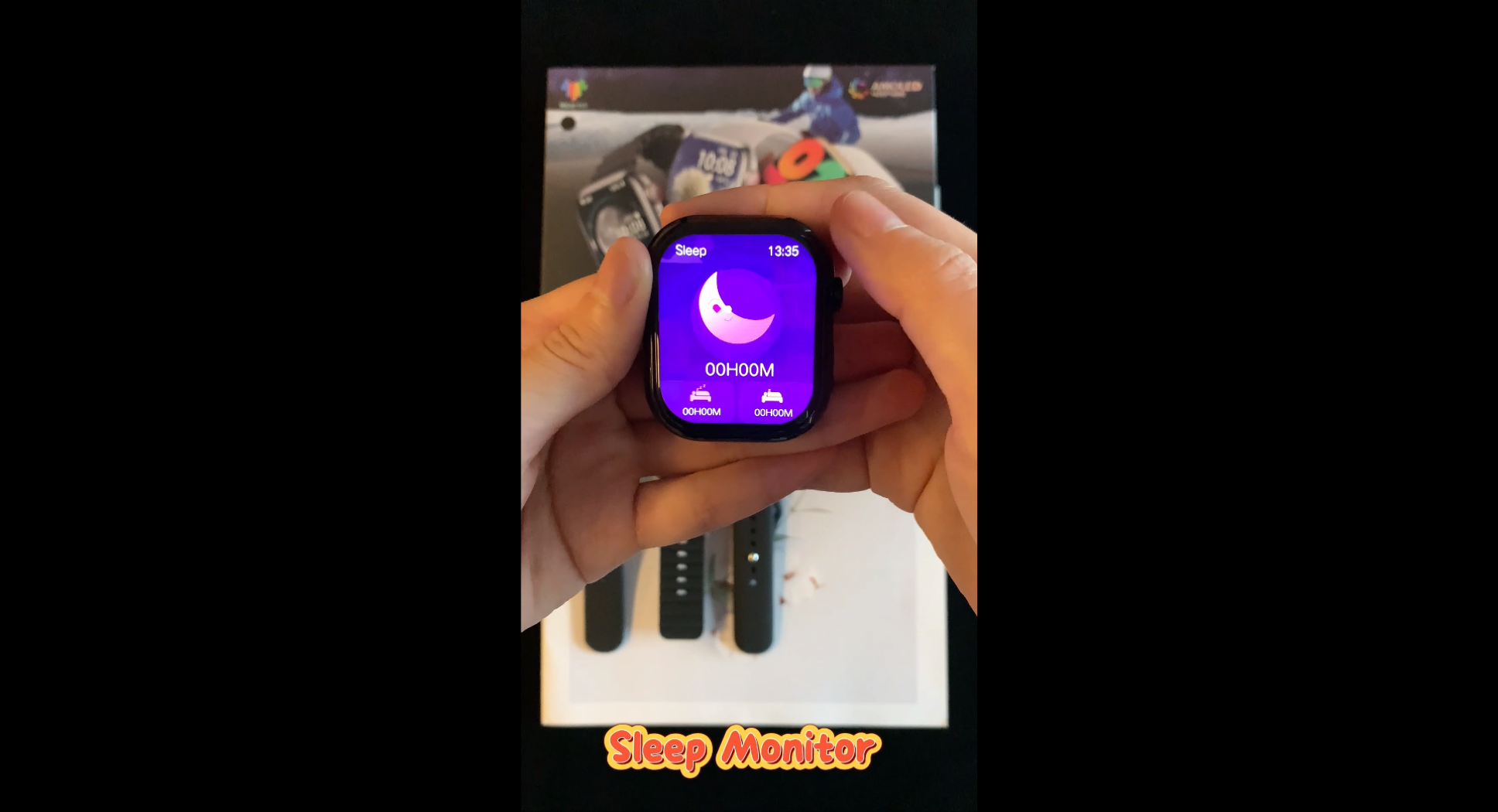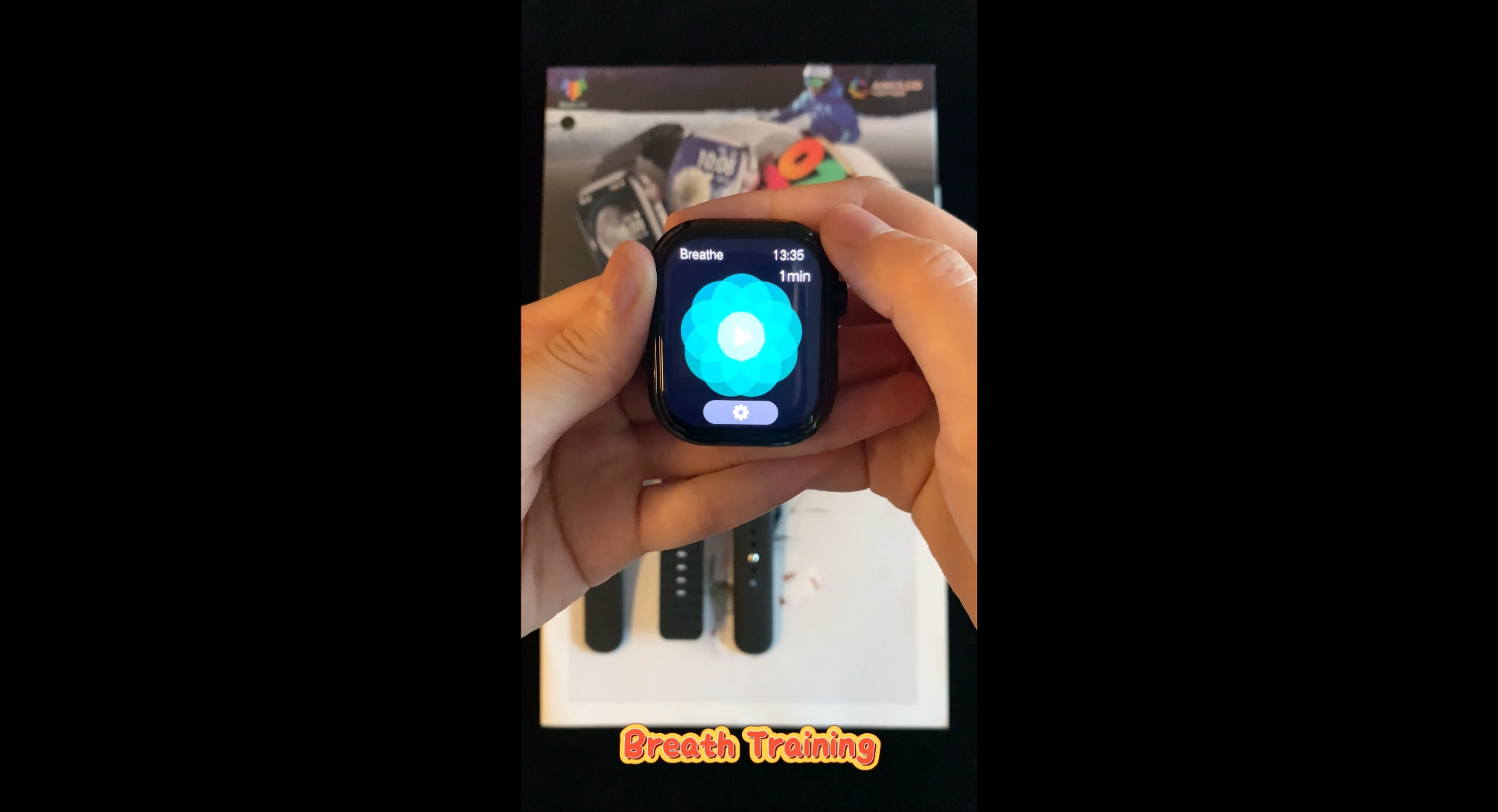 While the watch incorporates a sensor that offers improved accuracy compared to other smartwatches, it's important to note that the measurements provided by the device may not be entirely accurate. It's crucial to understand that the watch is not a medical instrument, and as is common with many watches in this price range, the measurements can be unreliable to some extent.
You maybe also like the following: