The IW9 smartwatch is one of the best smartwatches the industry-leading IW series has brought us and personally, I think this smartwatch is one of the best options for picking a smartwatch wherever you go, it will become your daily companion no matter what activity you want to do, whether it is exercise, health monitoring or simply calling a friend, or even monitoring your sleep.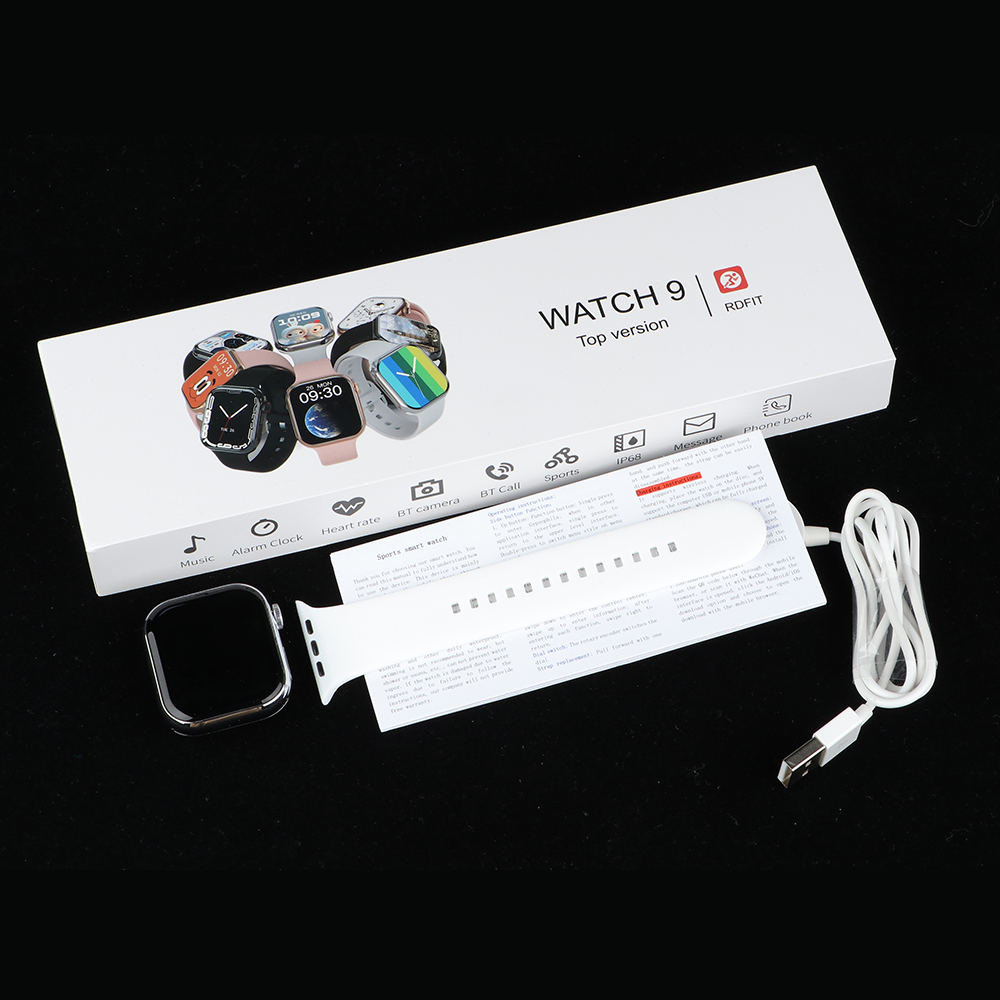 IW9 Smartwatch Features
Making & Answer Calls Via Bluetooth v5.2
2.05 Inches Touch Screen, Always-on Display
400mAh Battery, Wireless Charging
Customize Watch Faces, 3 Menu Style
Heart Rate And Blood Pressure Monitor
Alipay Wallet Function
Voice Assistant, NFC
IP68 Waterproof
Design And Build Quality
The IW9 smartwatch brings a modern and elegant design that makes you want to wear it as an accessory, not to mention its functionality, most importantly the large IPS 2.5 curved glass touchscreen provides clear images, and high brightness and is great for Responsive for a cheap smartwatch.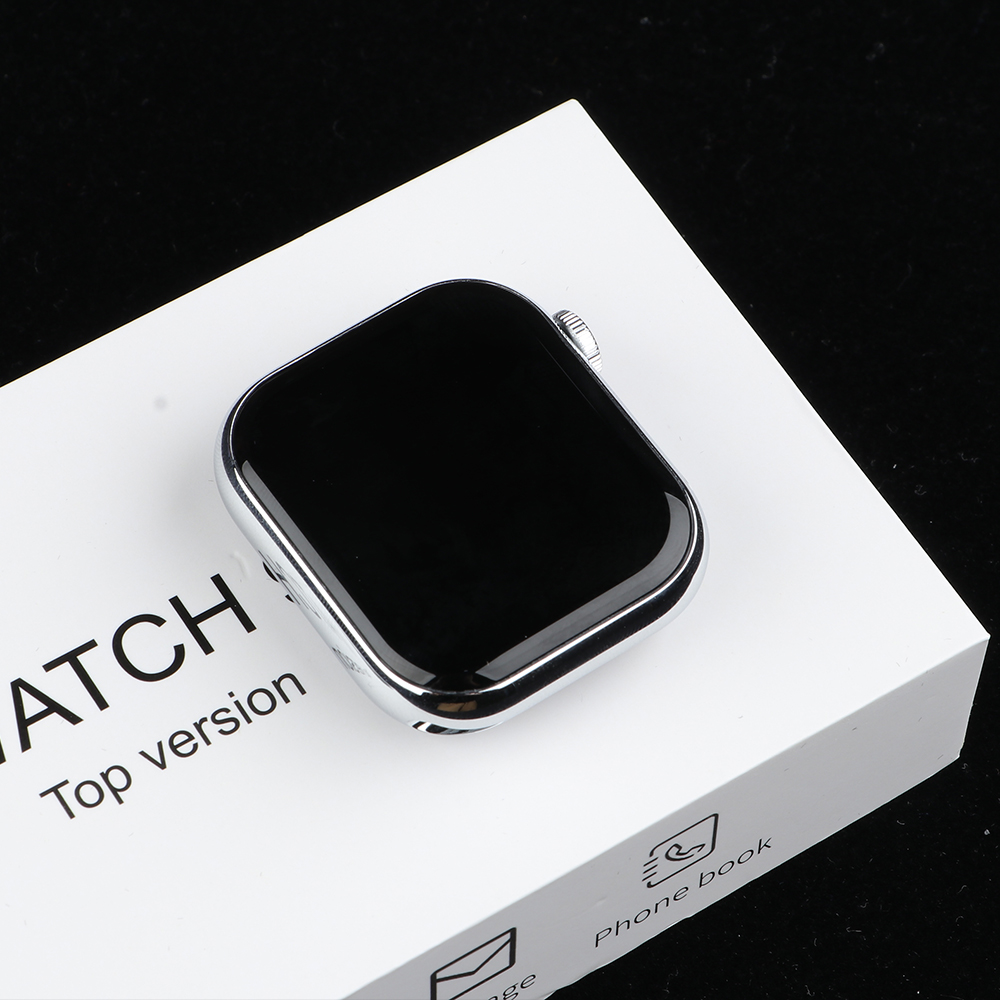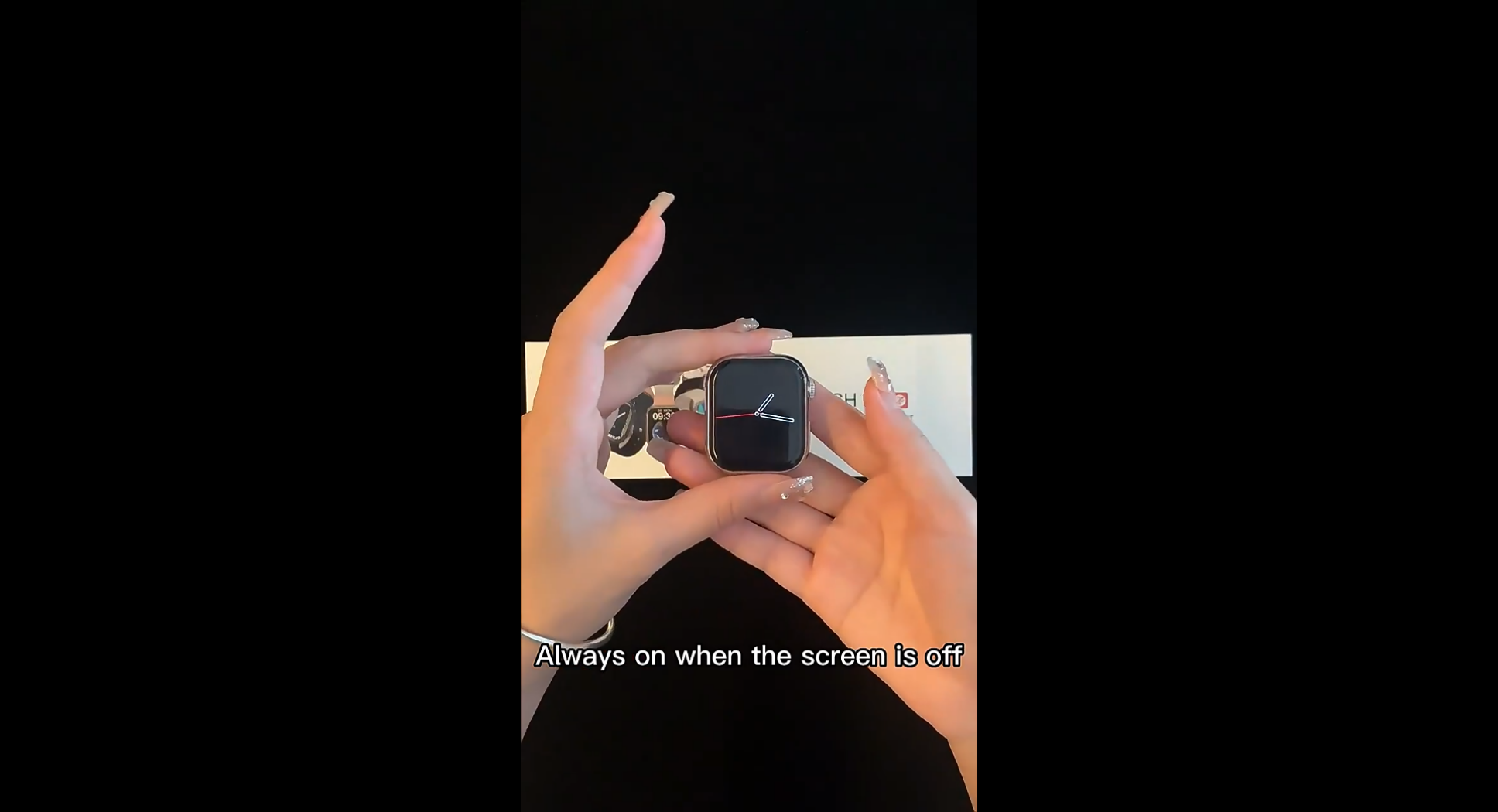 On the right, we find the rotatable button that offers several functions such as changing watch faces, zooming in and out, and returning to the previous screen or the home page.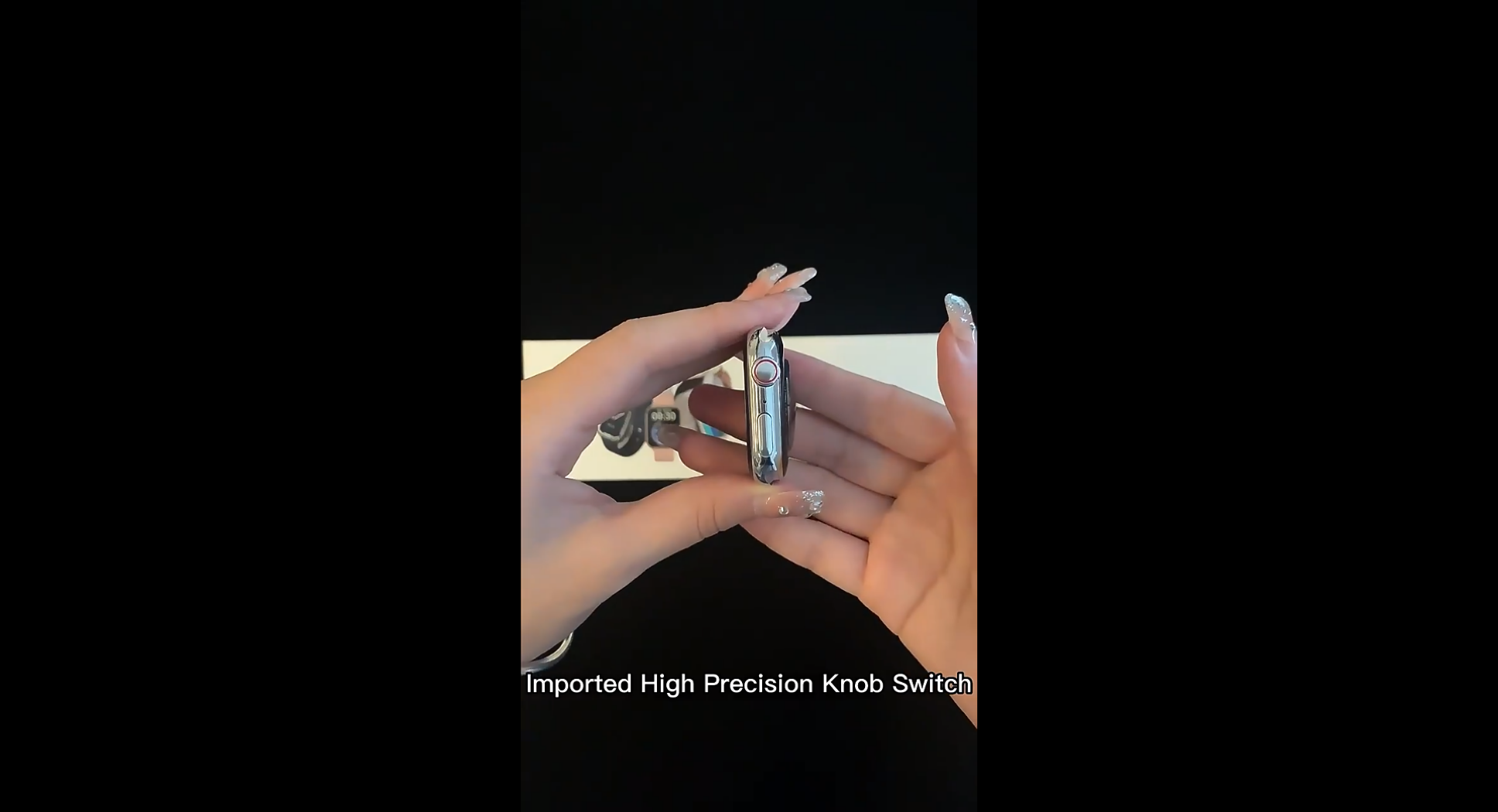 From underneath there is the sensor responsible for all the health and sports features on the device, you will also notice the absence of any charging pins, that's because it's wireless.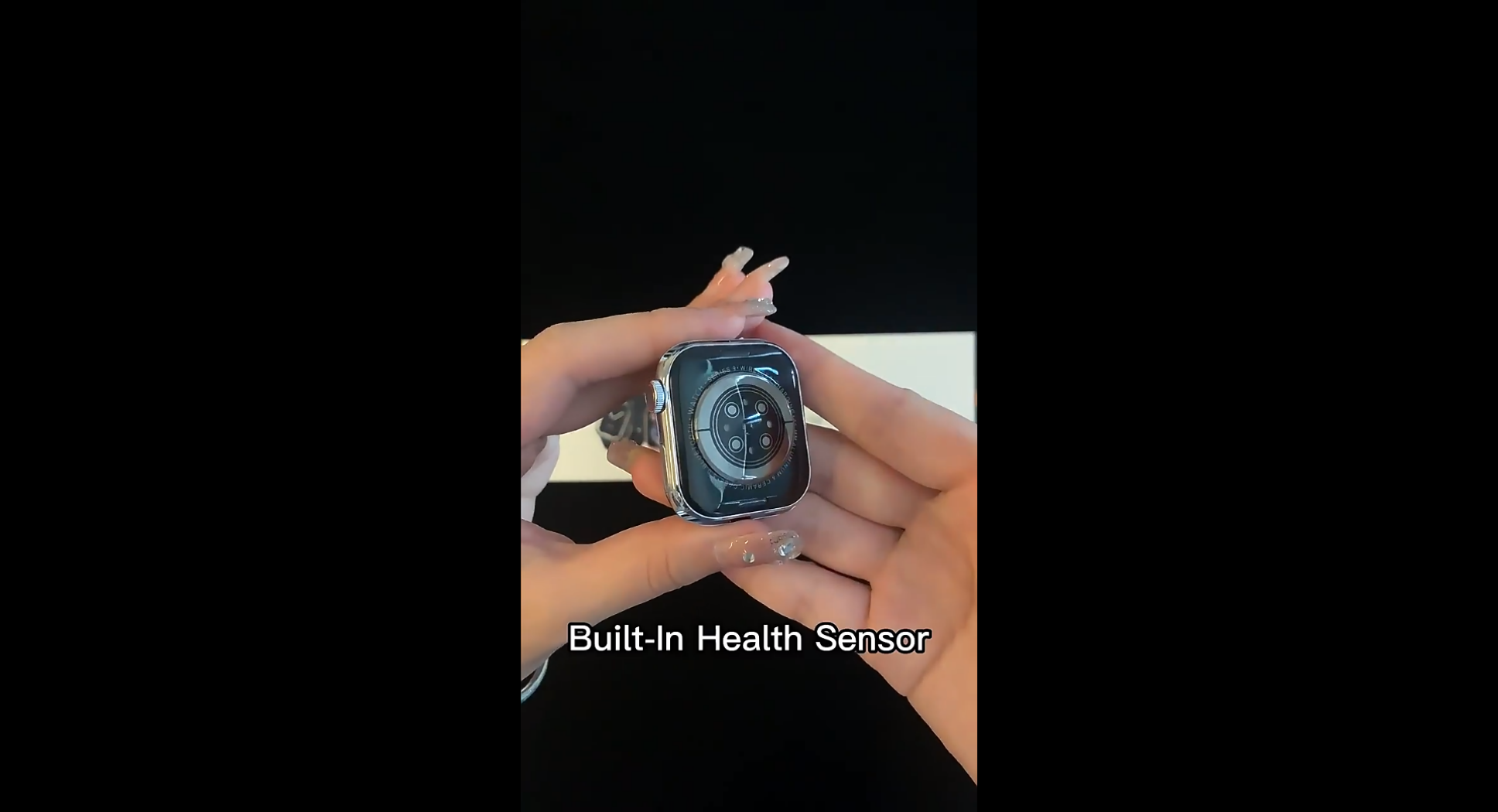 How to operate the IW9 Smartwatch?
Turn the rotatable button to switch between different styles of wallpaper.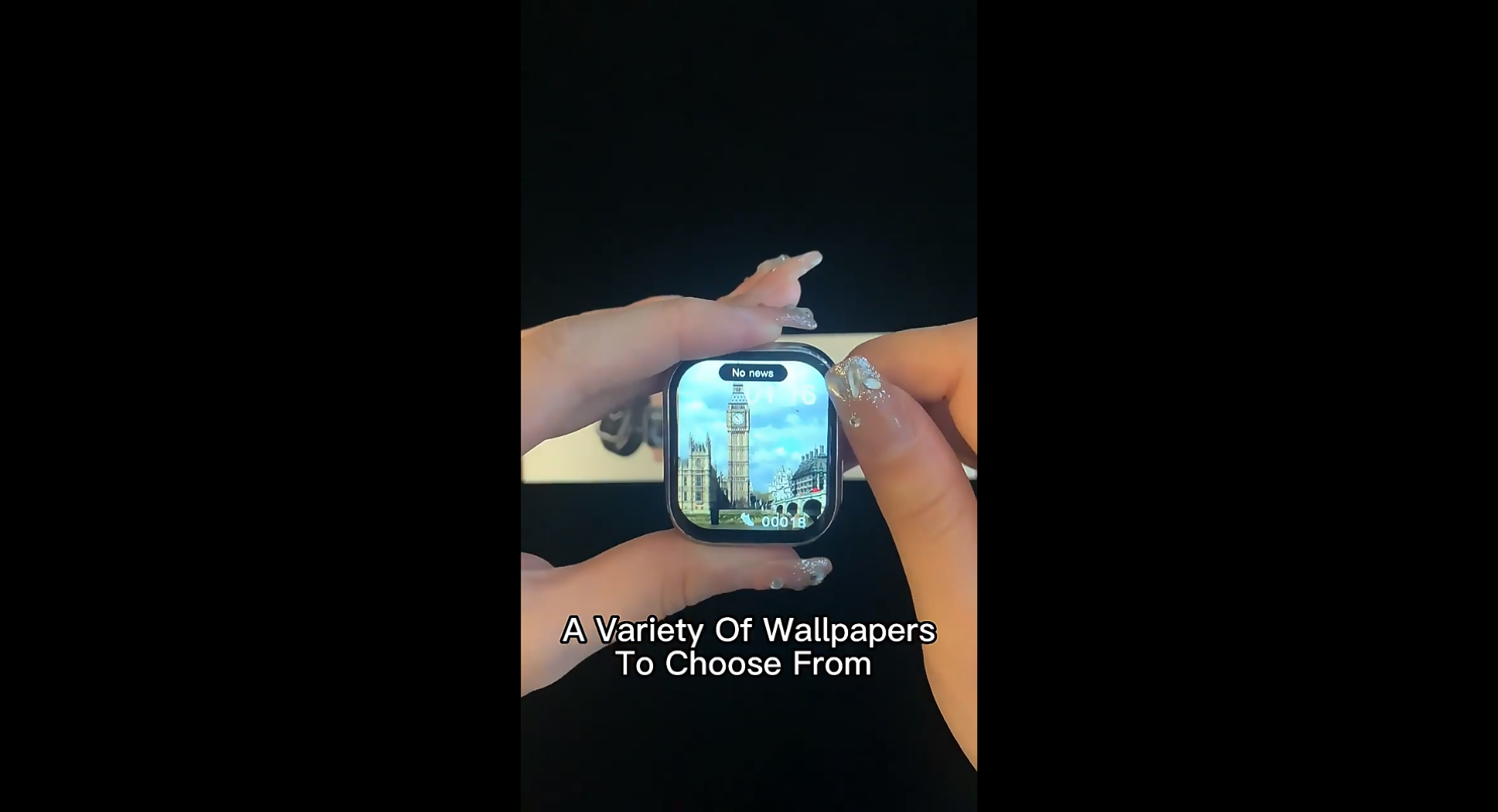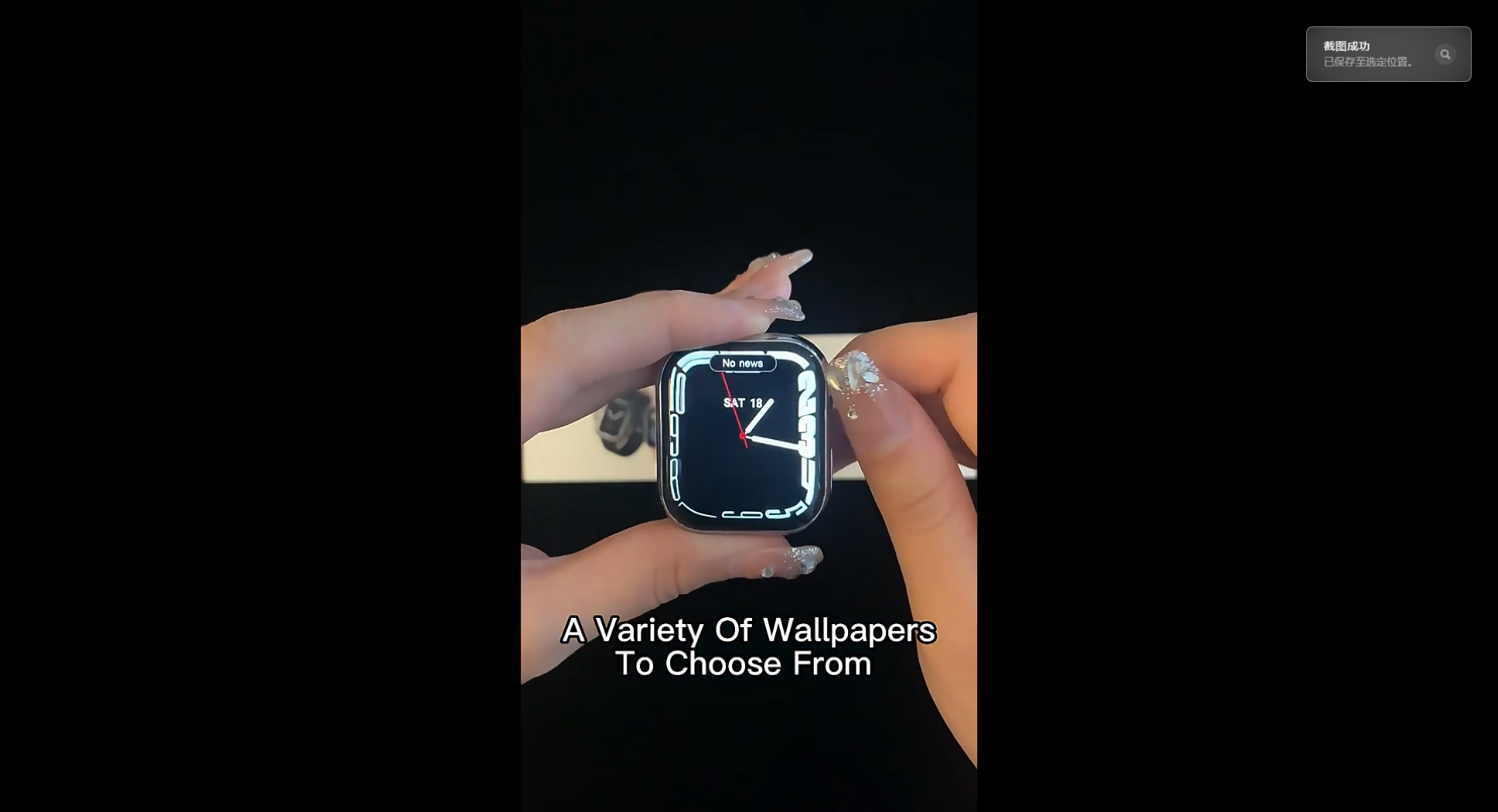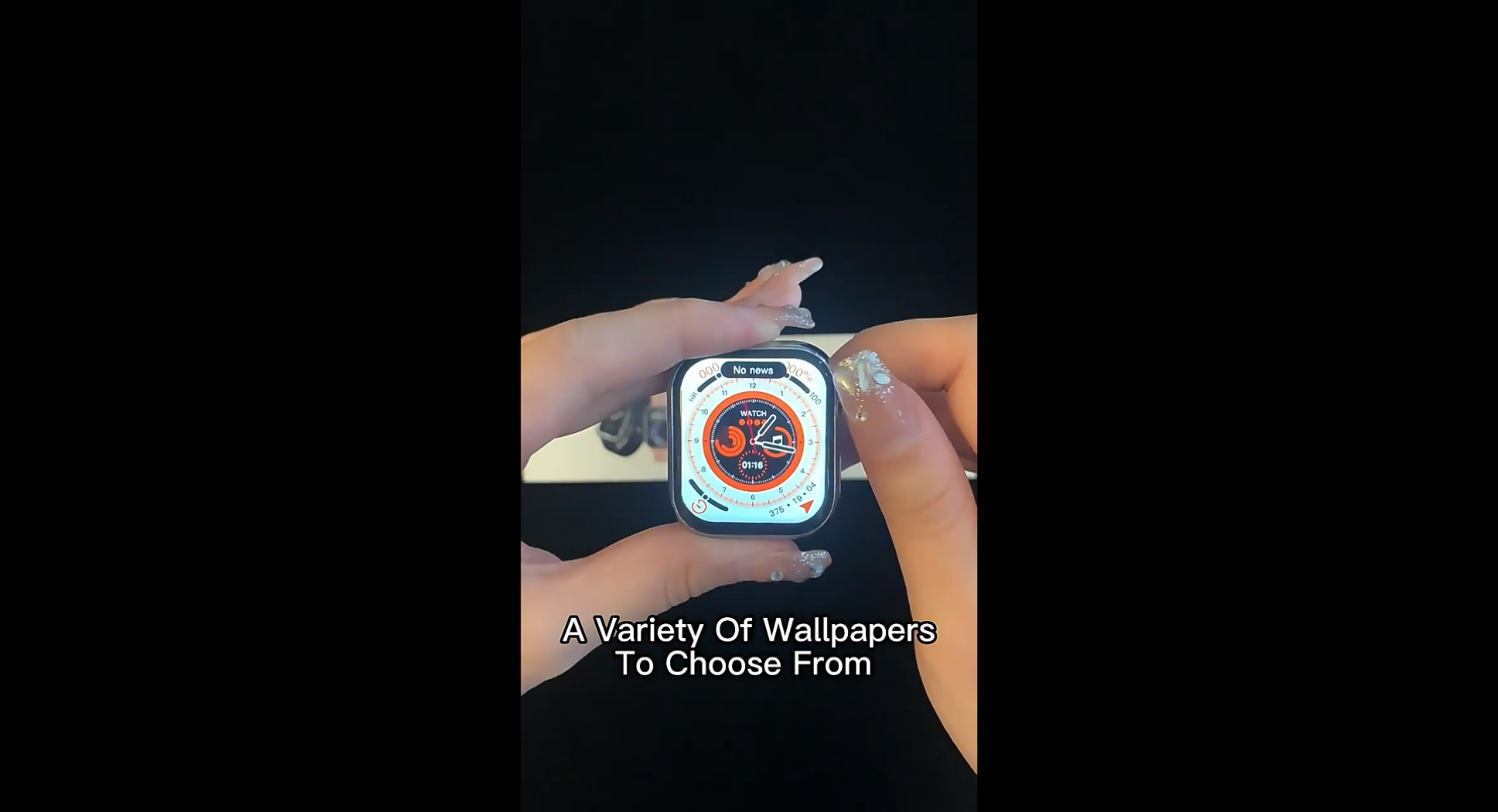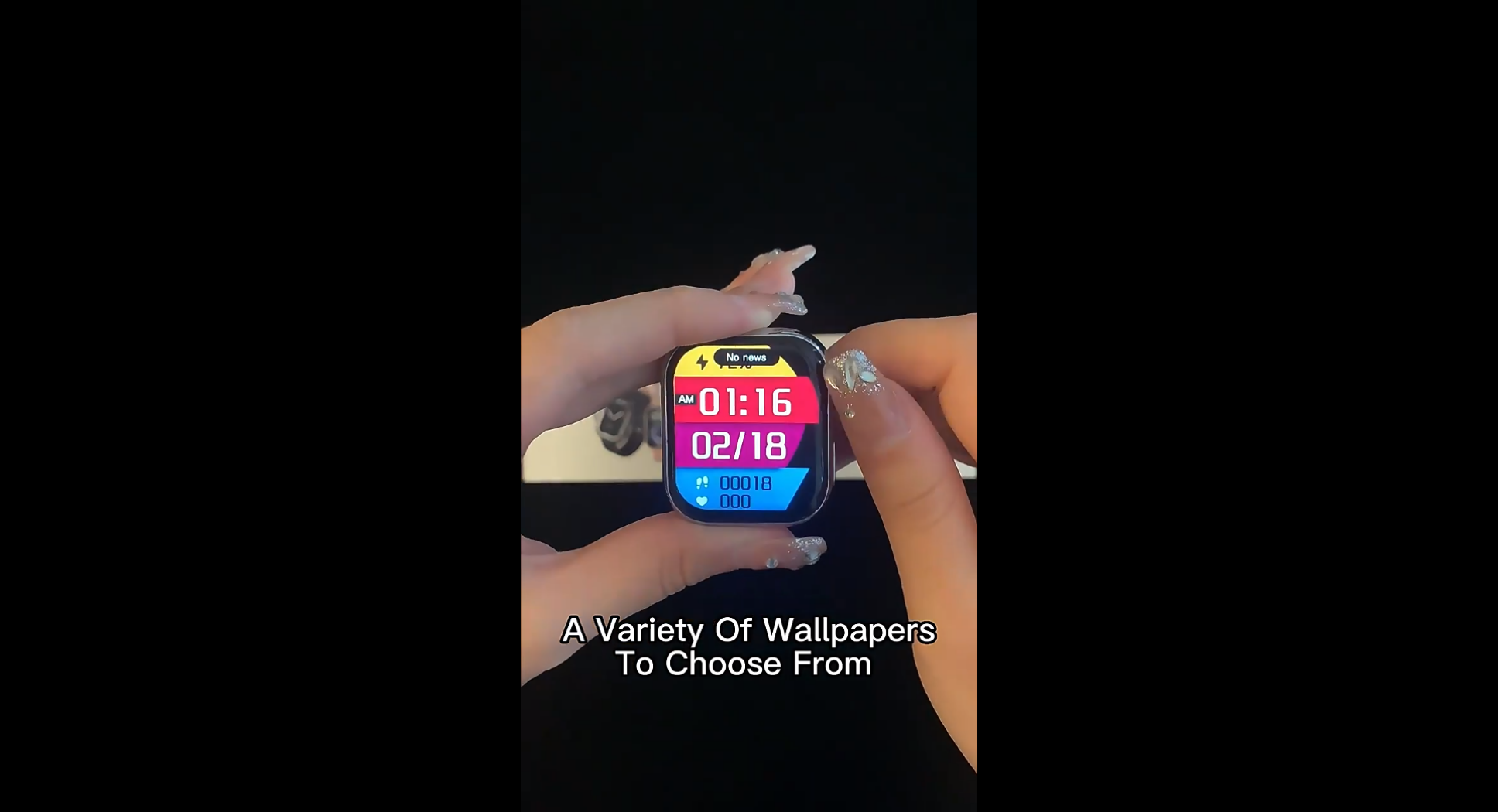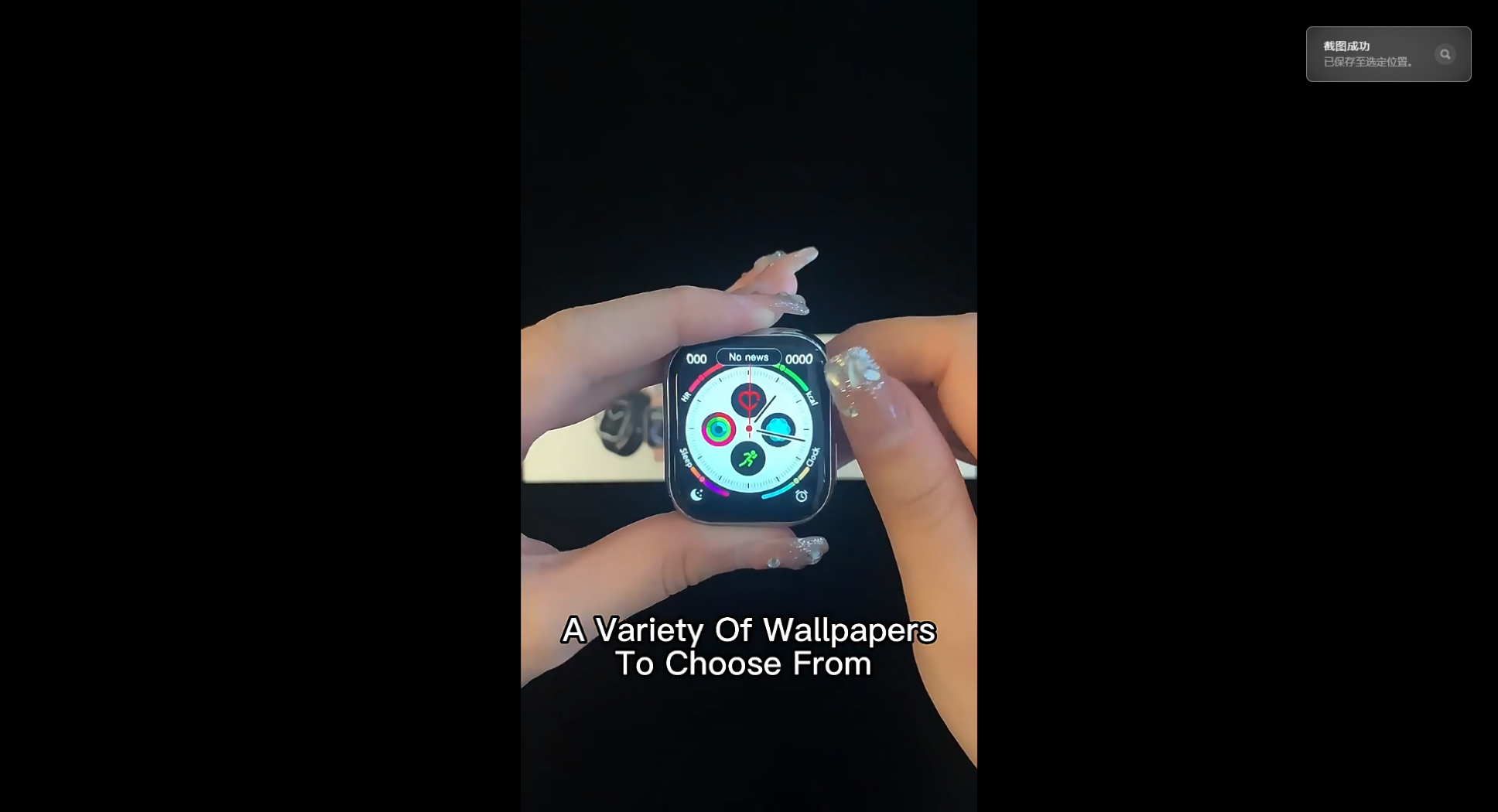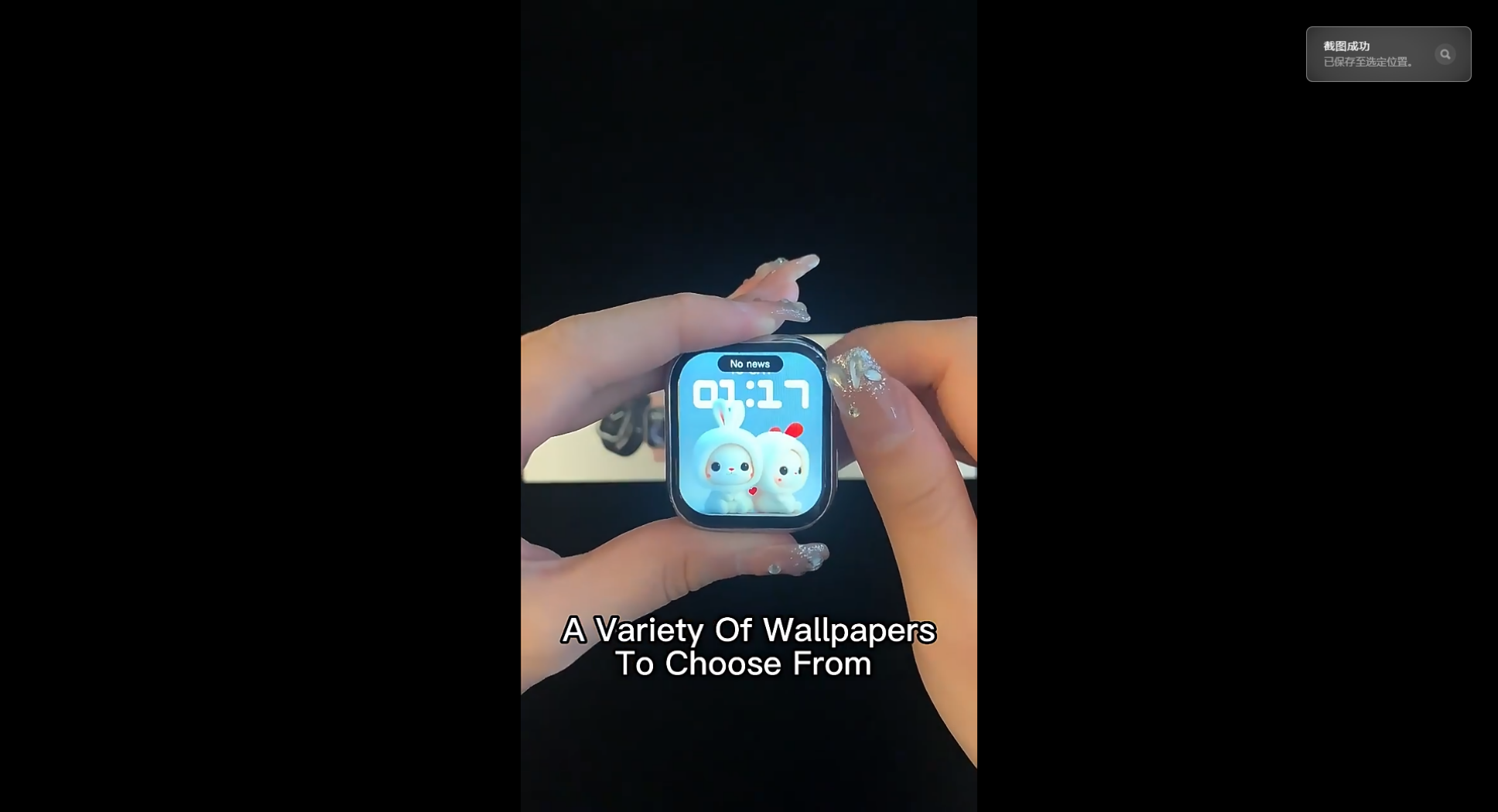 Double-click the rotatable button to switch between different styles of menu pages.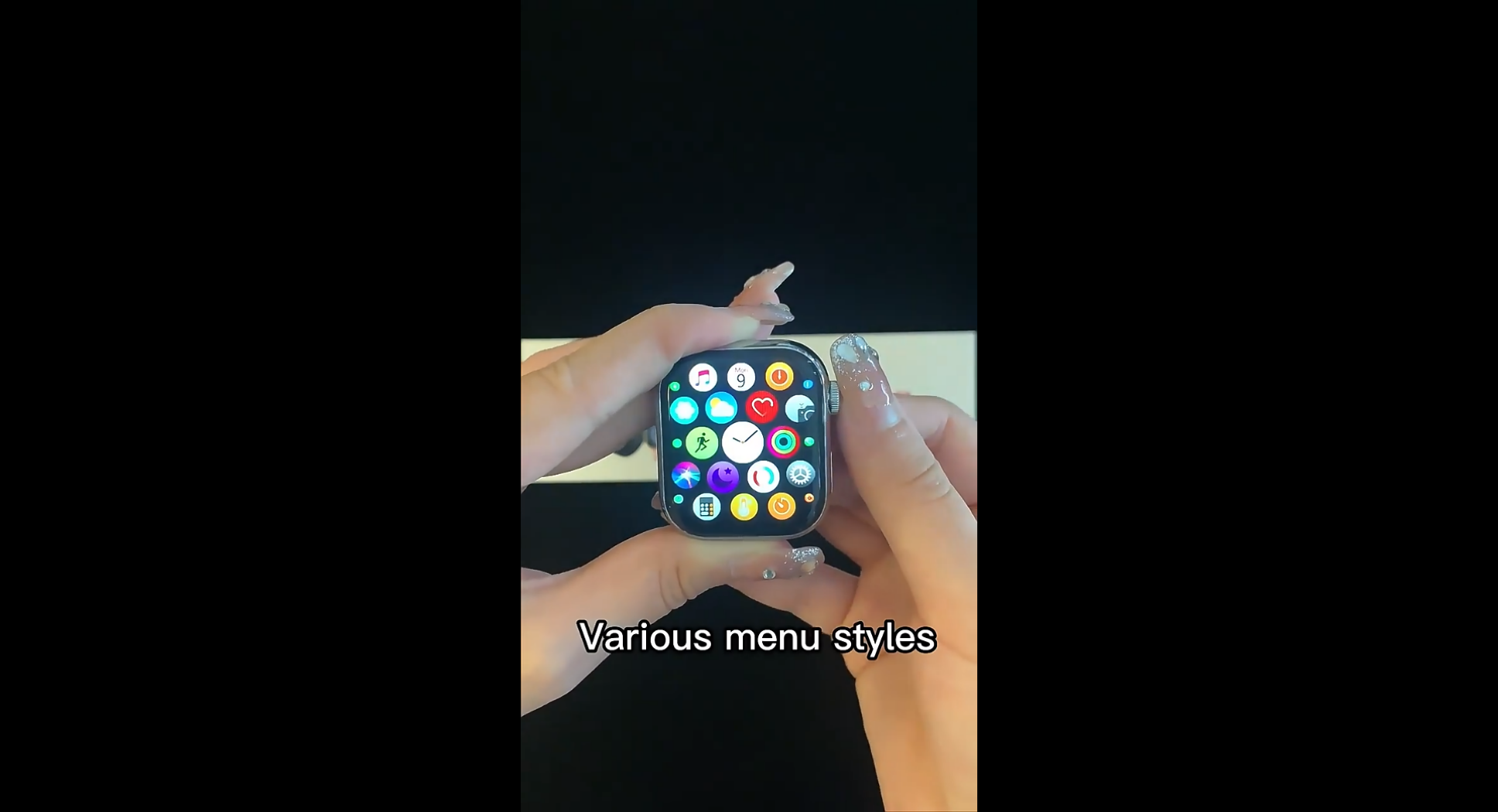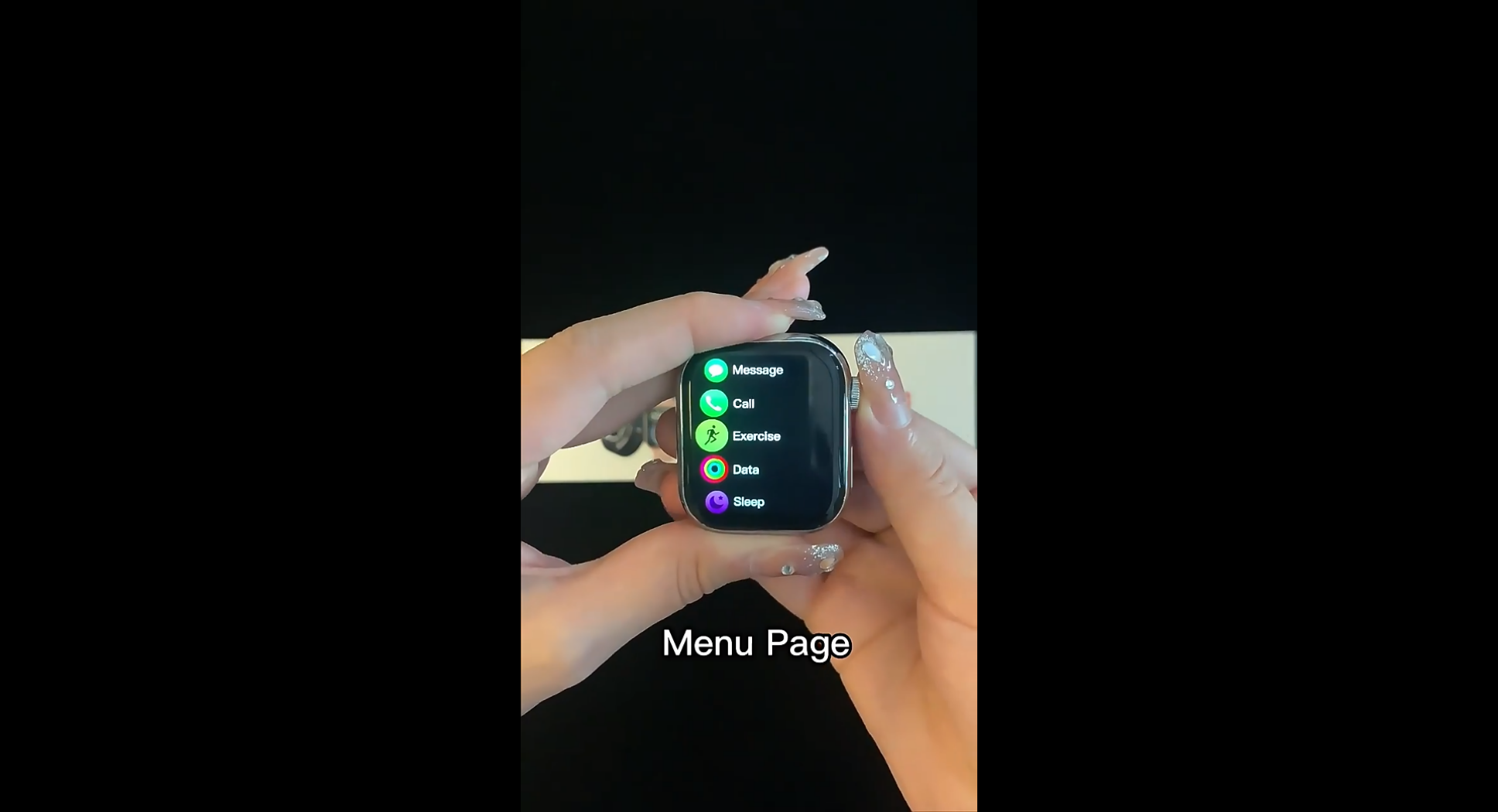 Health Monitoring
The IW9 smartwatch has sensors like heart rate and body temperature, making it one of the best sensors on the market and known for delivering great results. This will help you take better care of your health and encourage you to be more active.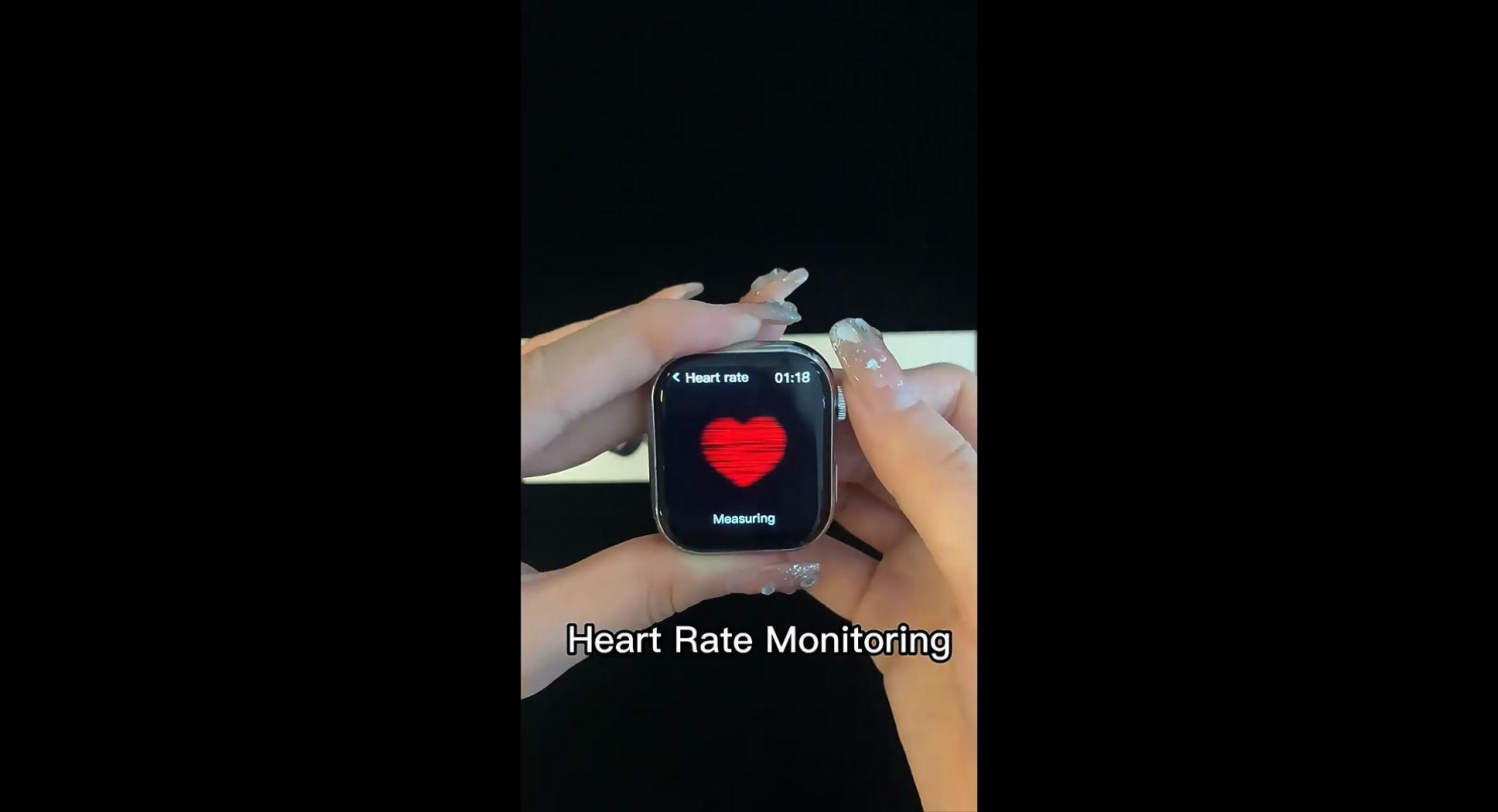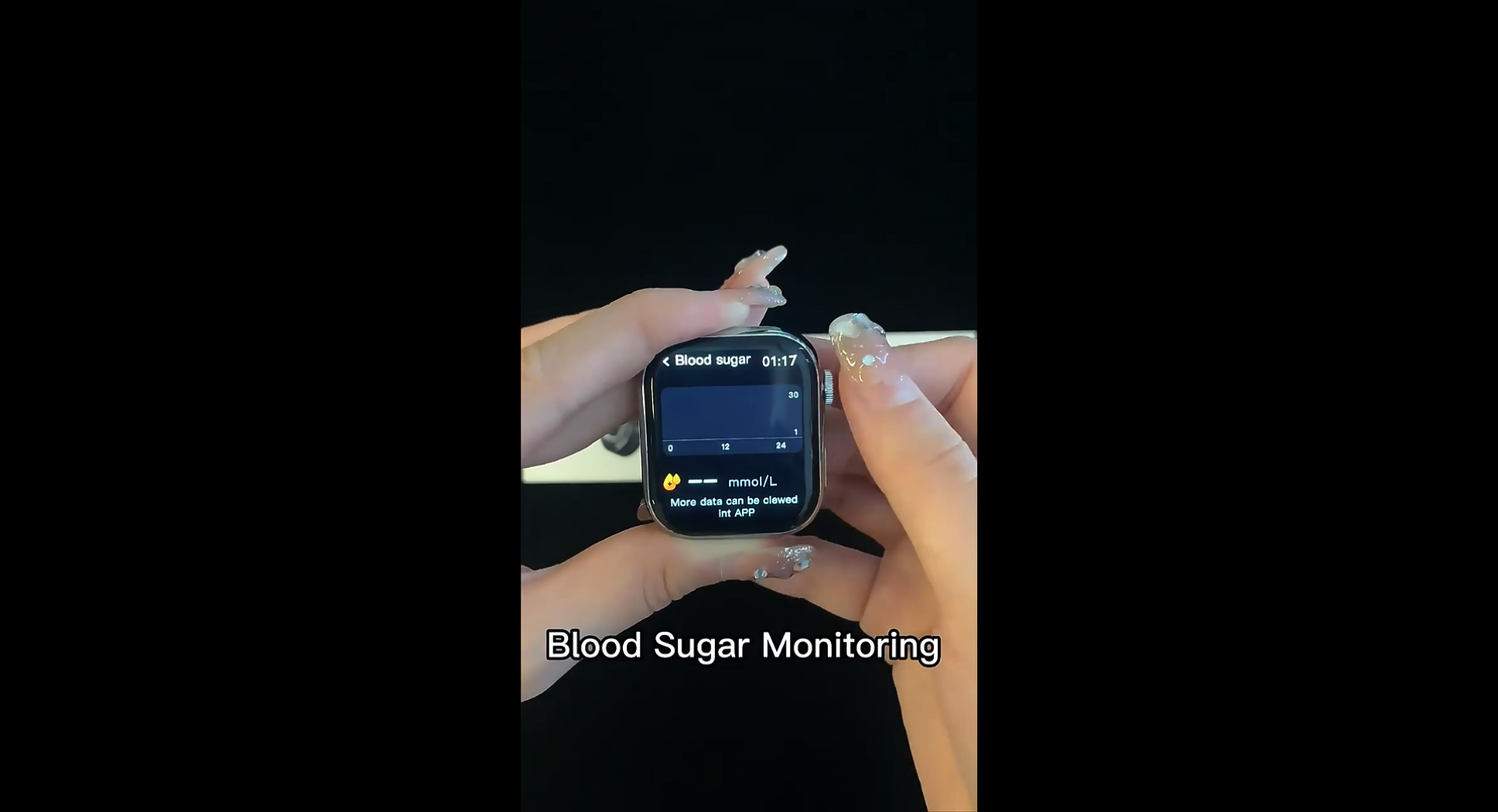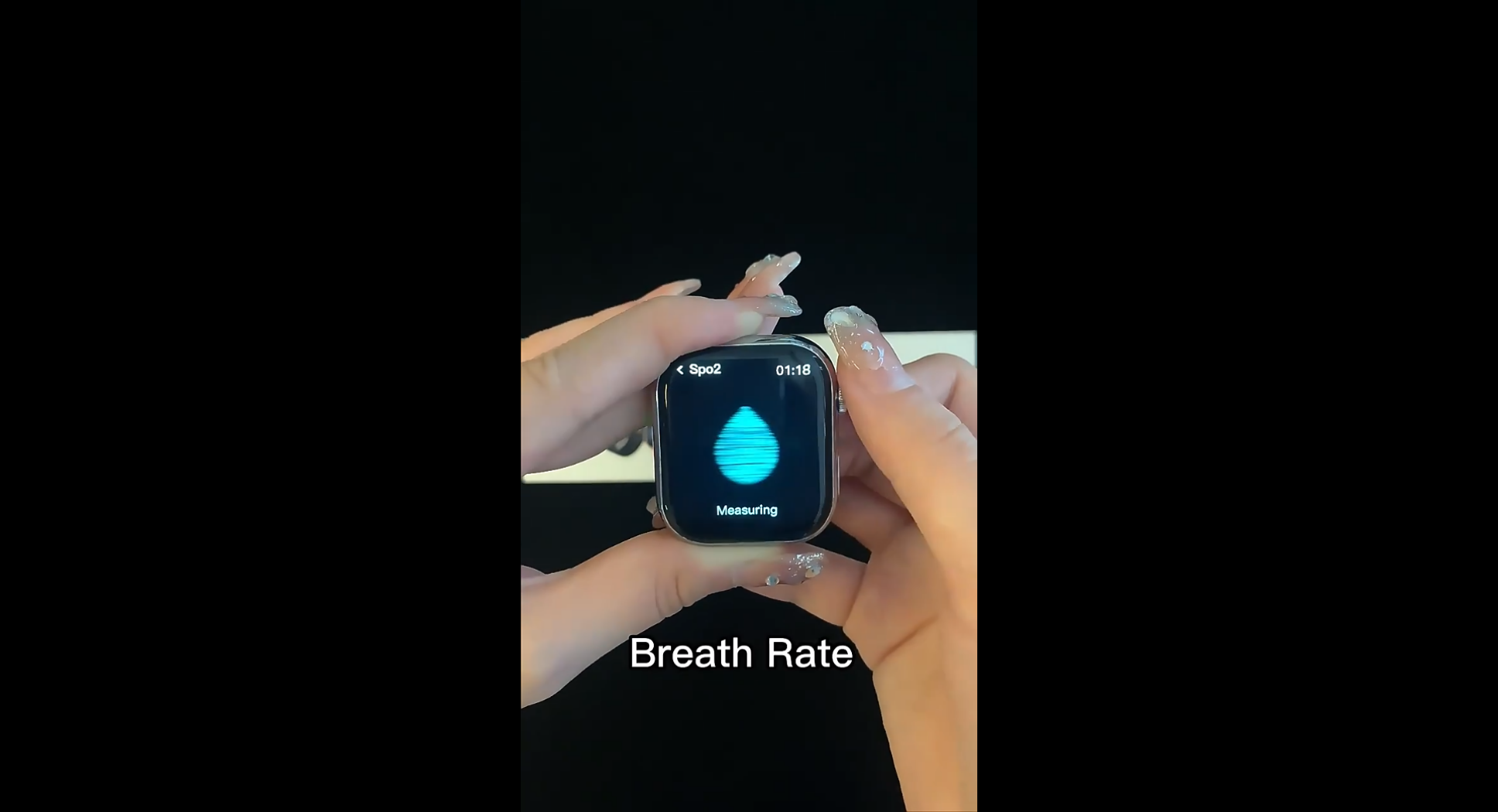 You maybe also like the following: