The X8 Ultra 4G is the first SIM-pluggable clone of the Apple Watch Ultra series, and it's one of the most popular clones on the market. The X8 Ultra 4G is also the best choice for anyone who wants a big-screen smartwatch that doesn't break the budget and has all the features of a smartwatch, especially when you consider the price.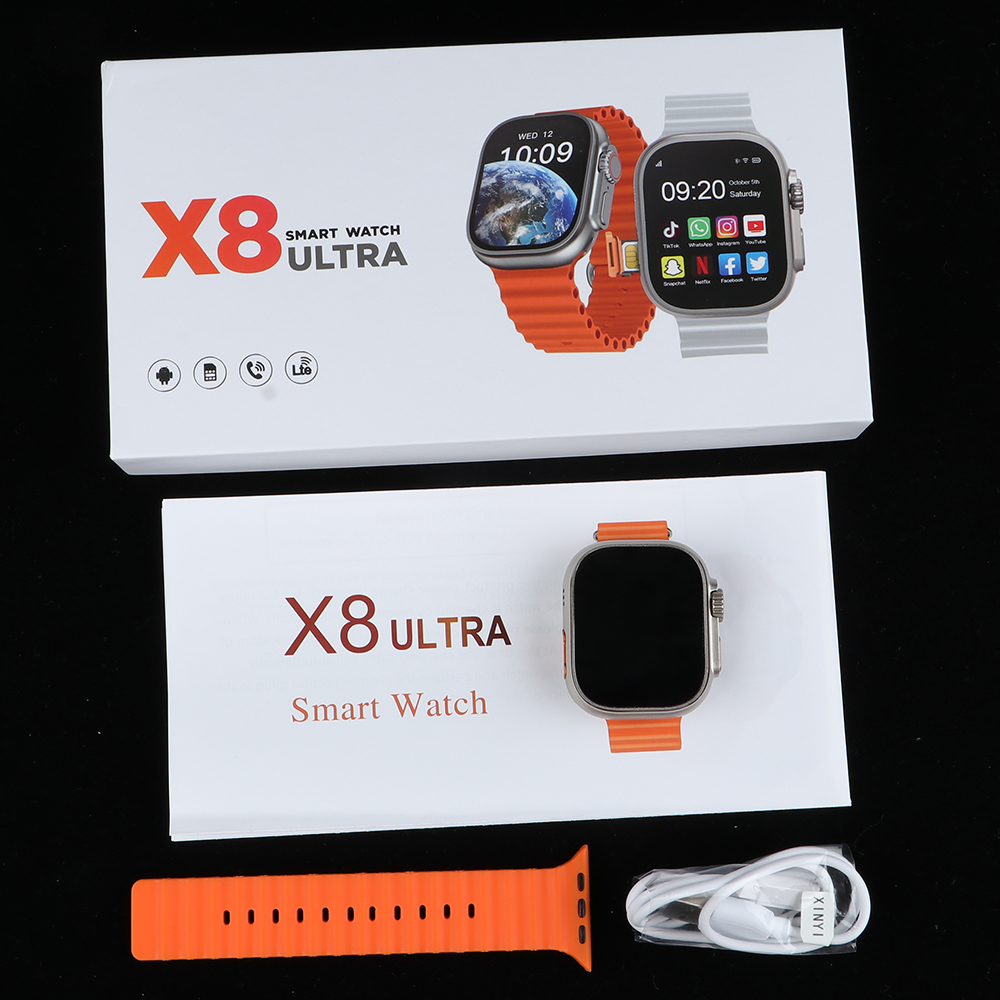 Design And Build Quality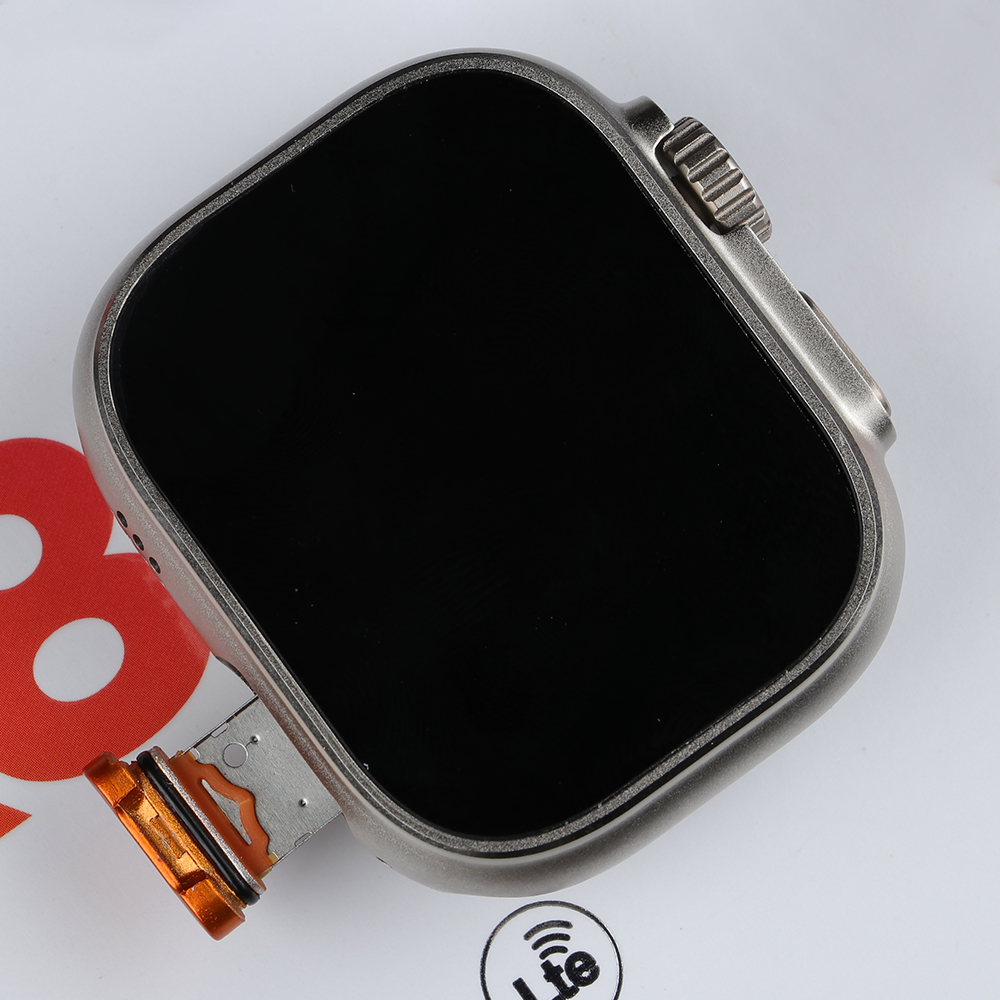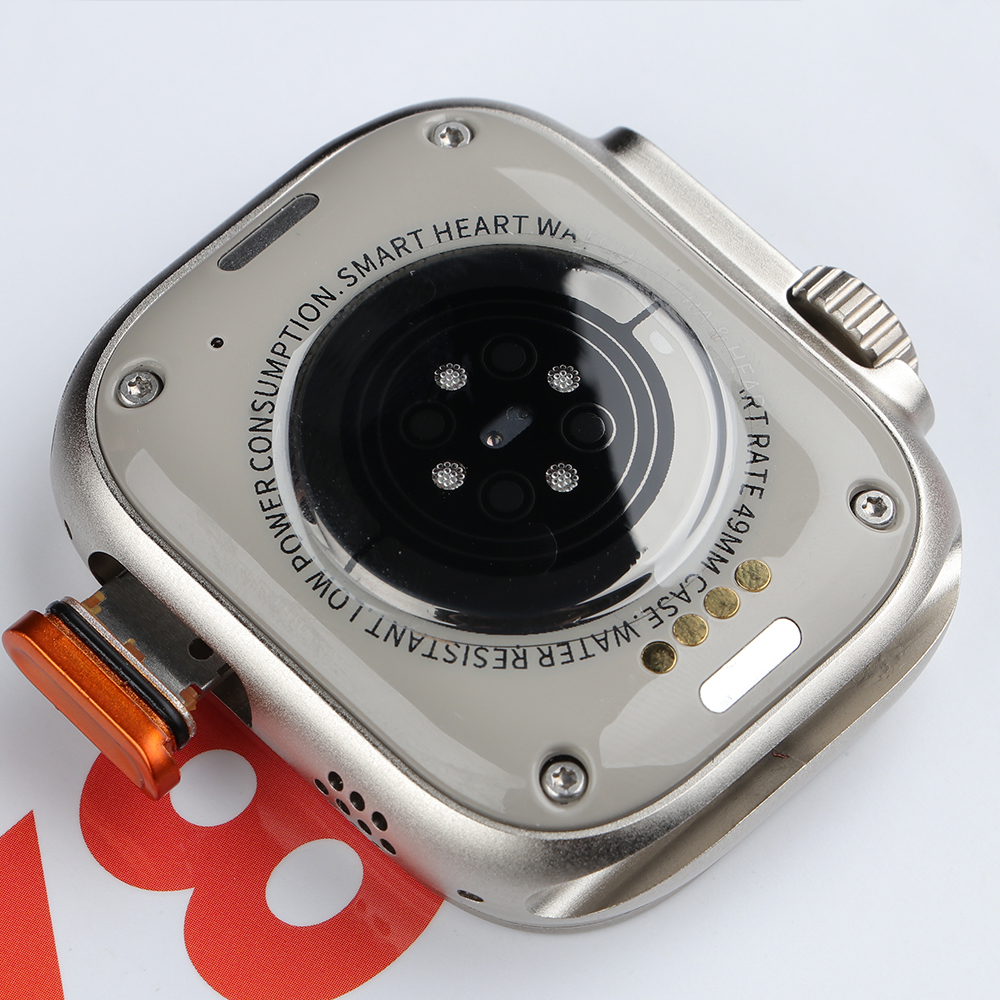 How to operate the X8 Ultra 4G?
The X8 Ultra 4G Smartwatch offers a pleasant and rich experience overall, and it works well enough to let you browse and use various apps and functions. One of the most important updates changes the menus, icons, and appearance of the software. Most navigation is done via the touchscreen, on which you swipe left, right, up, and down to access the main sections of the software. Swipe down from the top of D to enter the control center, you can turn on Bluetooth phone, wallet function, business card, constant display, do not disturb, brightness, alarm clock, phone search, and other functions.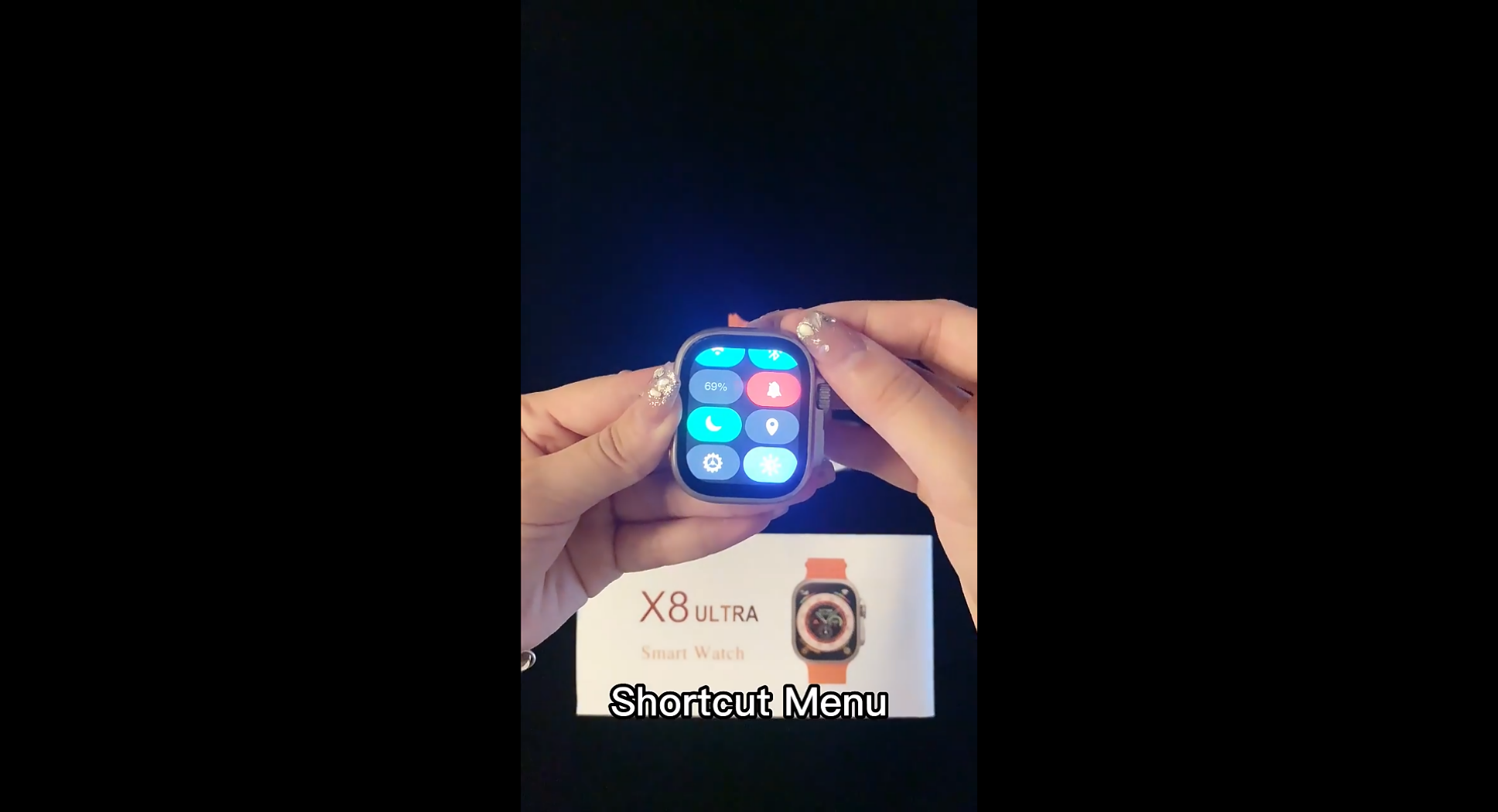 Press the rotary button once to enter the main menu, with functions such as heart rate, sleep monitoring, sports mode, settings, including watch camera, music, weather, games, voice assistant, menu style, phone, etc. Nice, it also includes a new built-in compass.
There are also a variety of styles to choose from, we found a striped hexagonal grid, a grid style, and more, each of which allows you to navigate the menu differently, but they all seem to work well. You can change the menu style from the Control Center or double-tap the wheel.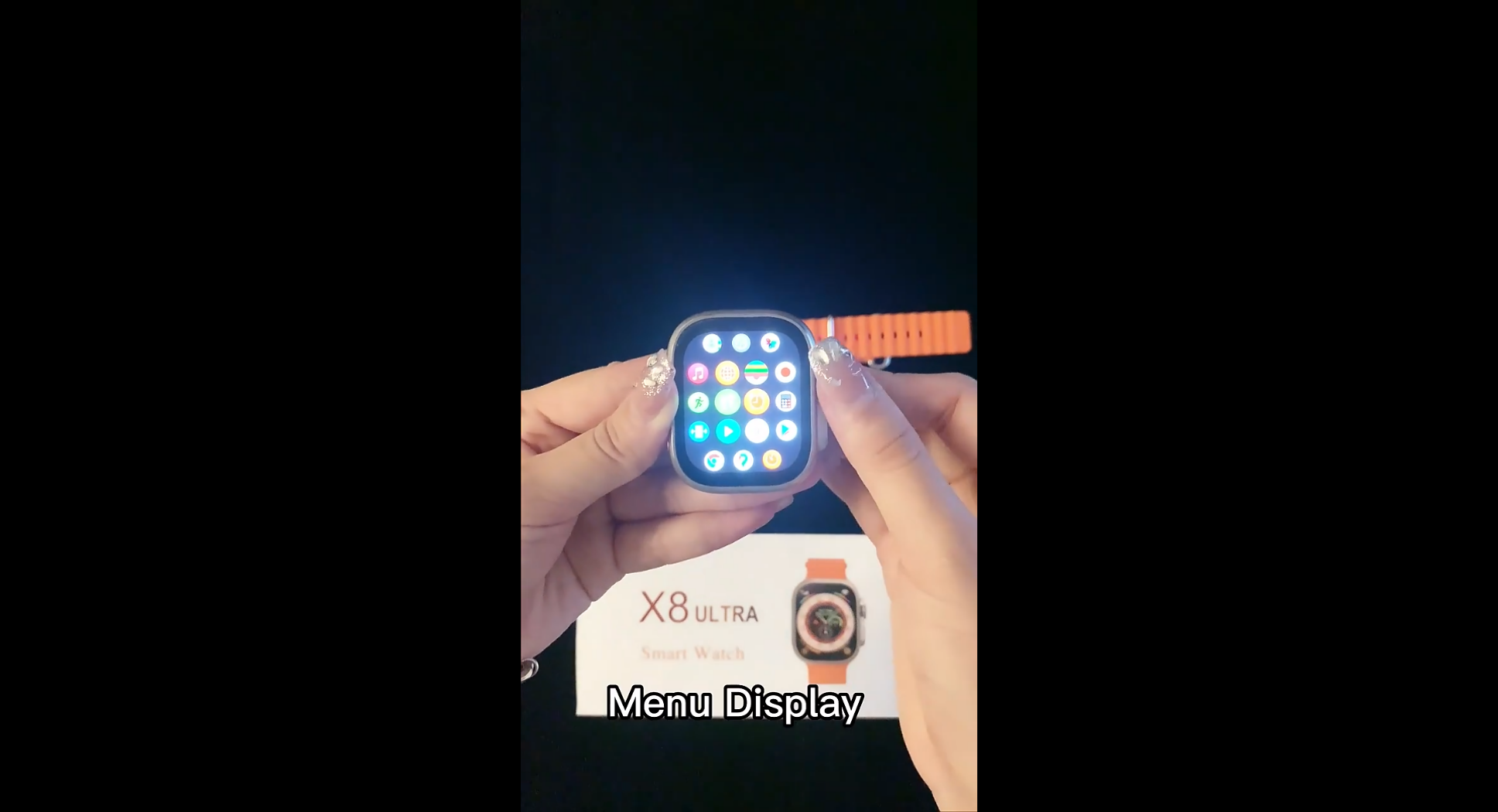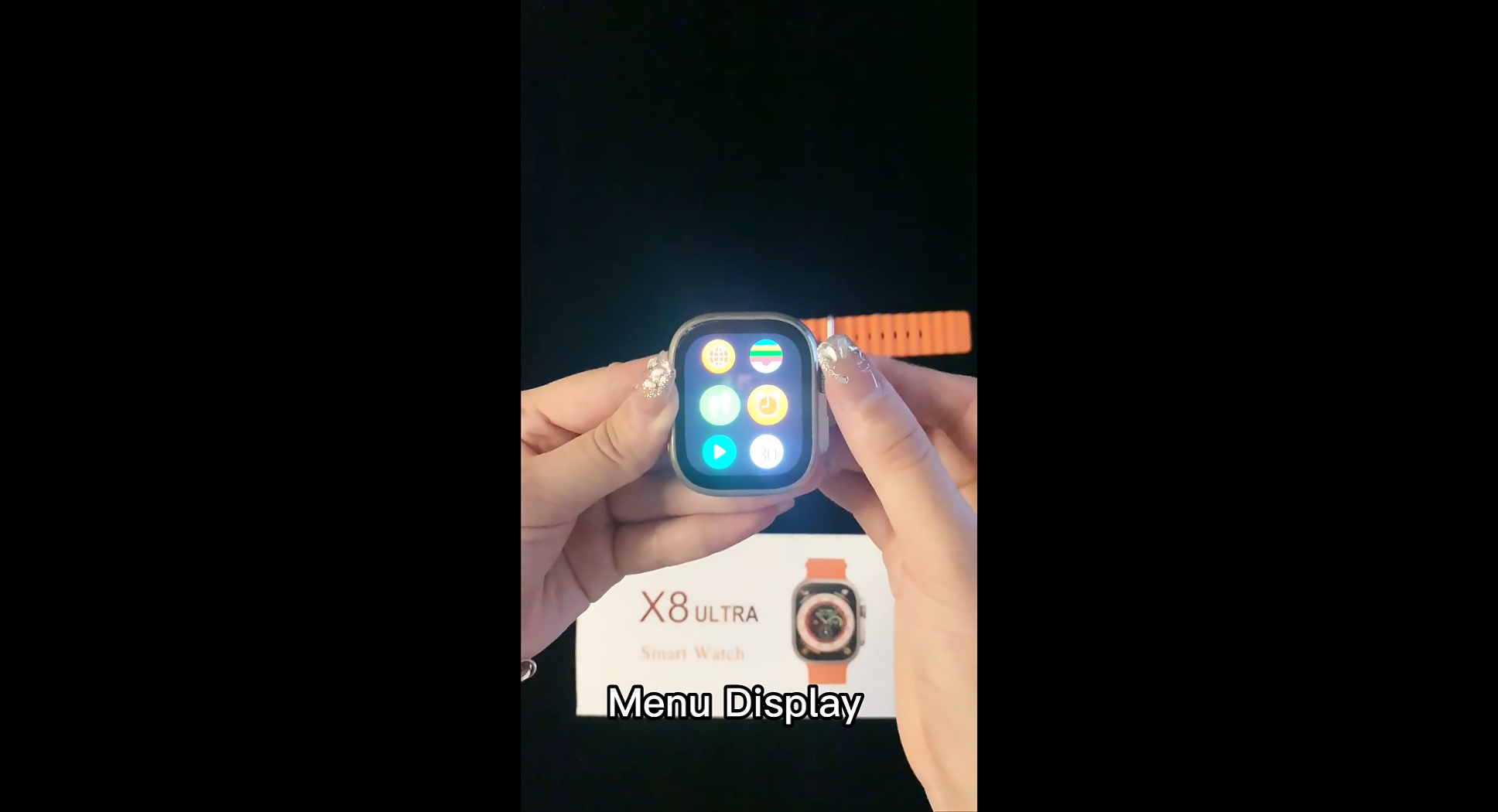 Health Monitoring
The X8 Ultra 4G smartwatch has sensors like heart rate and body temperature, making it one of the best sensors on the market and known for delivering great results. This will help you take better care of your health and encourage you to be more active.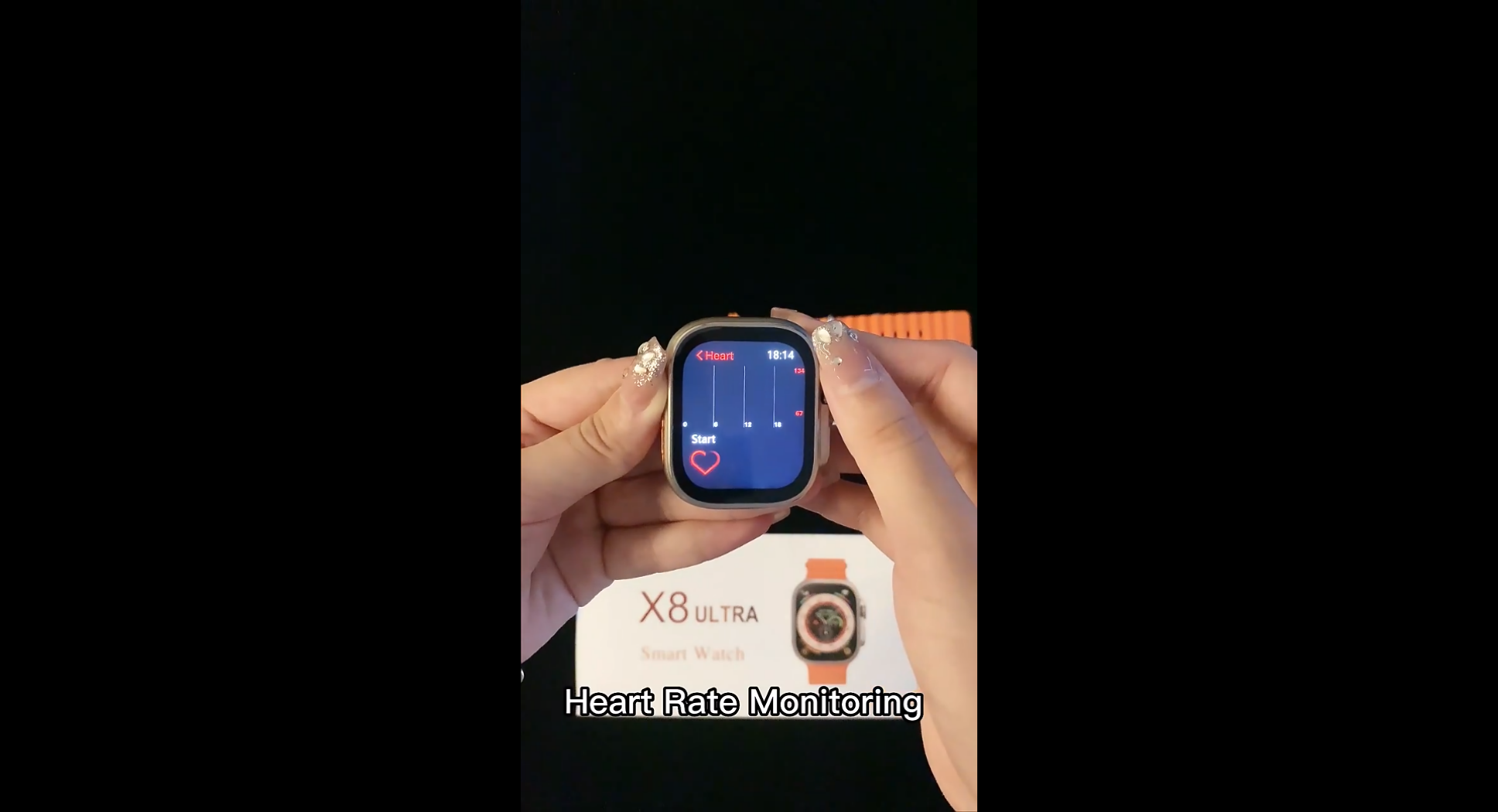 You maybe also like the following: