The Z series has announced a new upgrade to the Apple Watch Ultra clone, called the Z69 Ultra, which is bigger, brighter, stronger, more durable, and more powerful than the Z55 Ultra or any other clone Apple Watch. For anyone who wants For those who want a complete smartwatch, Z69 Ultra will be one of the choices.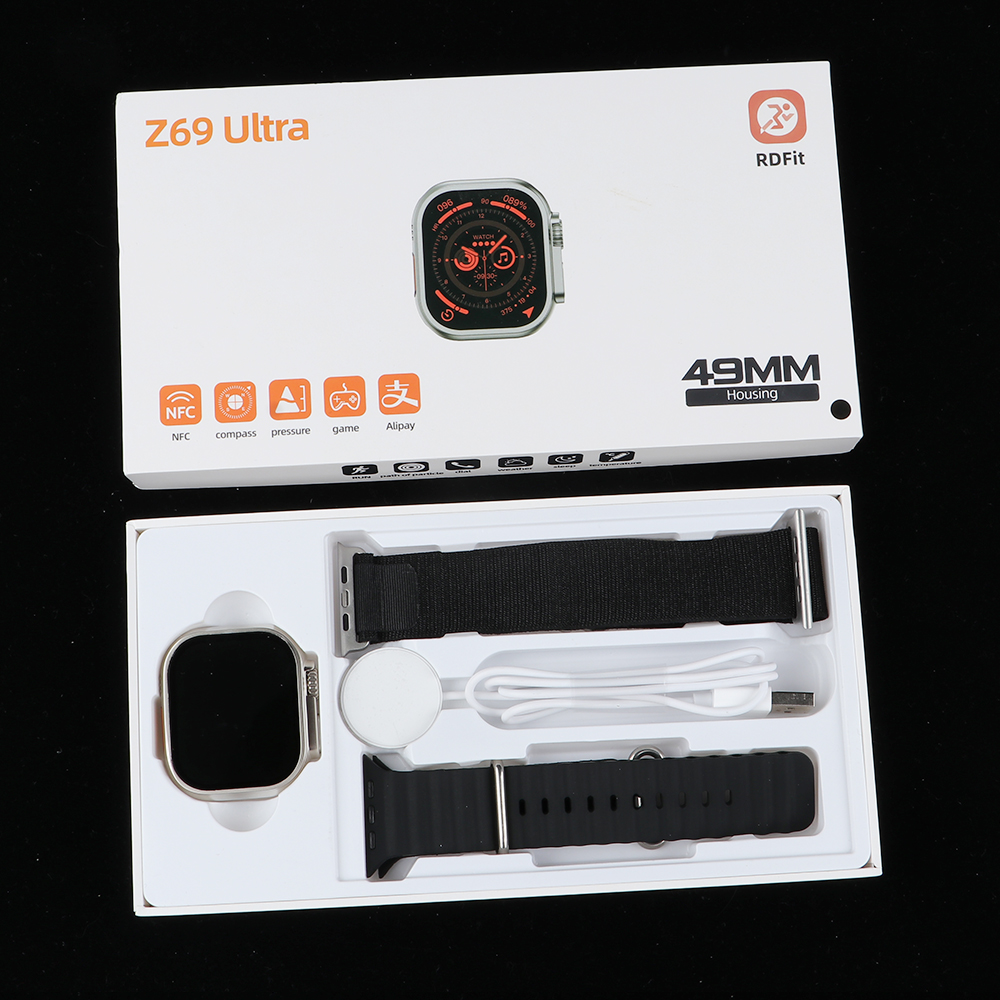 Z69 Ultra Smart Watch Features
2.01 Inches IPS
Compass/ Outdoor Artifact
Sea Level Altimeter
Barometer Live Update
Various Health Monitoring
NFC Access Control Unlock
Payment Convenient
Bedside Lamp Mode
Casual Games
Bluetooth Call
Design And Build Quality
On the other hand, this new series has amazing display quality compared to the price. It's a large 2.02-inch HD flat panel, which protects it better from nicks and scratches, but it's not the best in class, nor is it the biggest screen.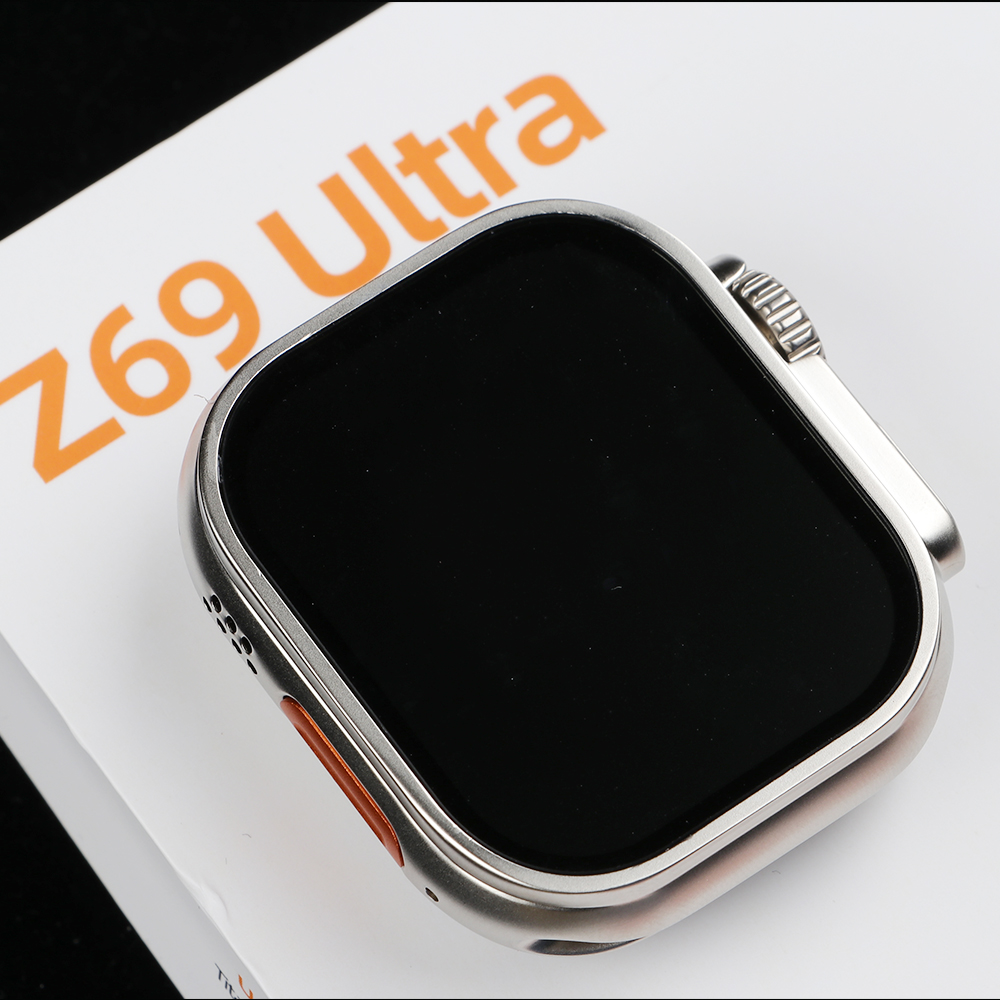 If you look at the bottom of the Z69 Ultra, the first thing you see are the sensors, each of which is made of zinc alloy, and the sensors are responsible for all the health and motion functions of the device, as a whole new gear upgrade. It can not only monitor heart rate but also combine algorithms to control the state of the body. And there are four screws at the four corners, this design can strengthen the watch.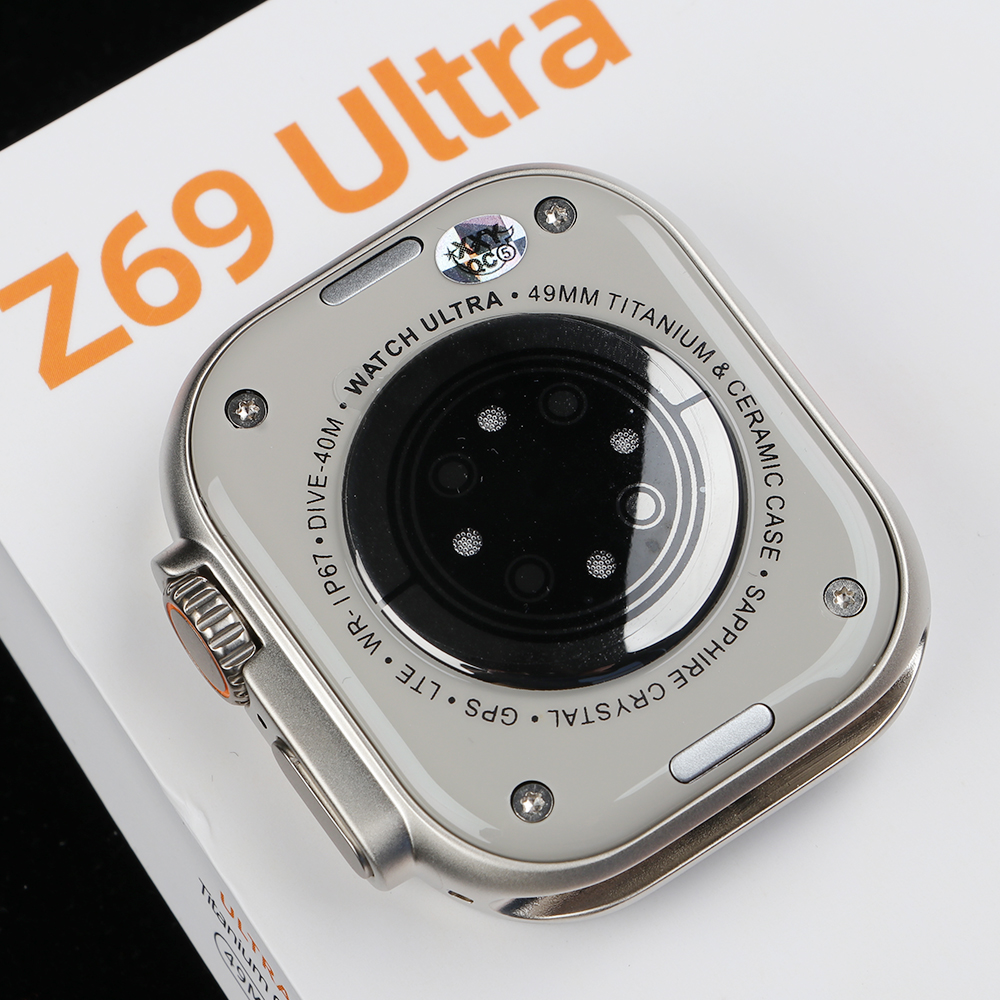 The high-precision knob switch imported from Japan is sturdy and durable, with smooth operation and switching of the dial, scrolling of the main menu, and zooming of the honeycomb menu, making the operation one step ahead.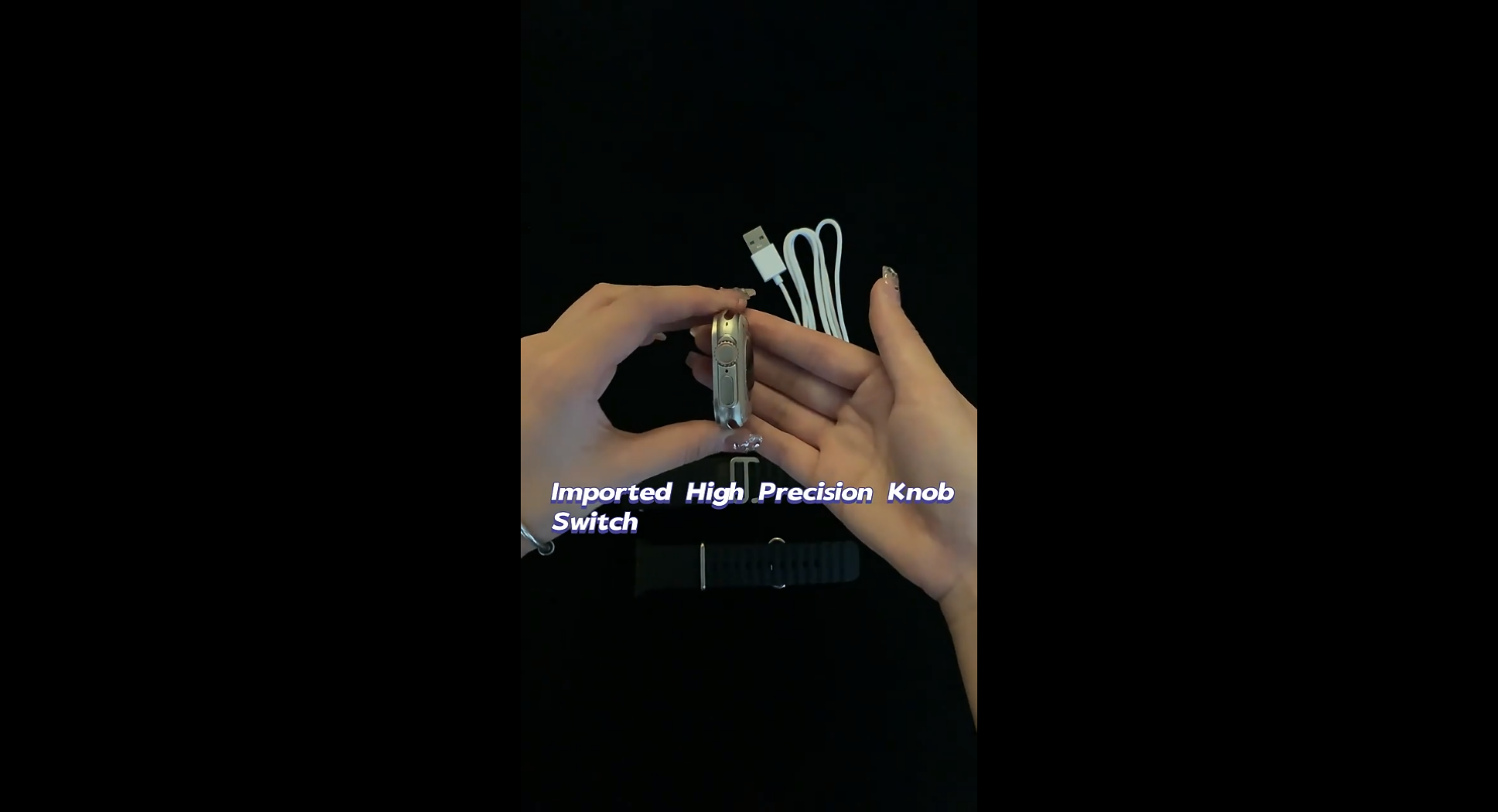 Press the orange operation button on the left of the watch to quickly enter the sports mode, and switch between various physical Training modes through the high-precision knob switch.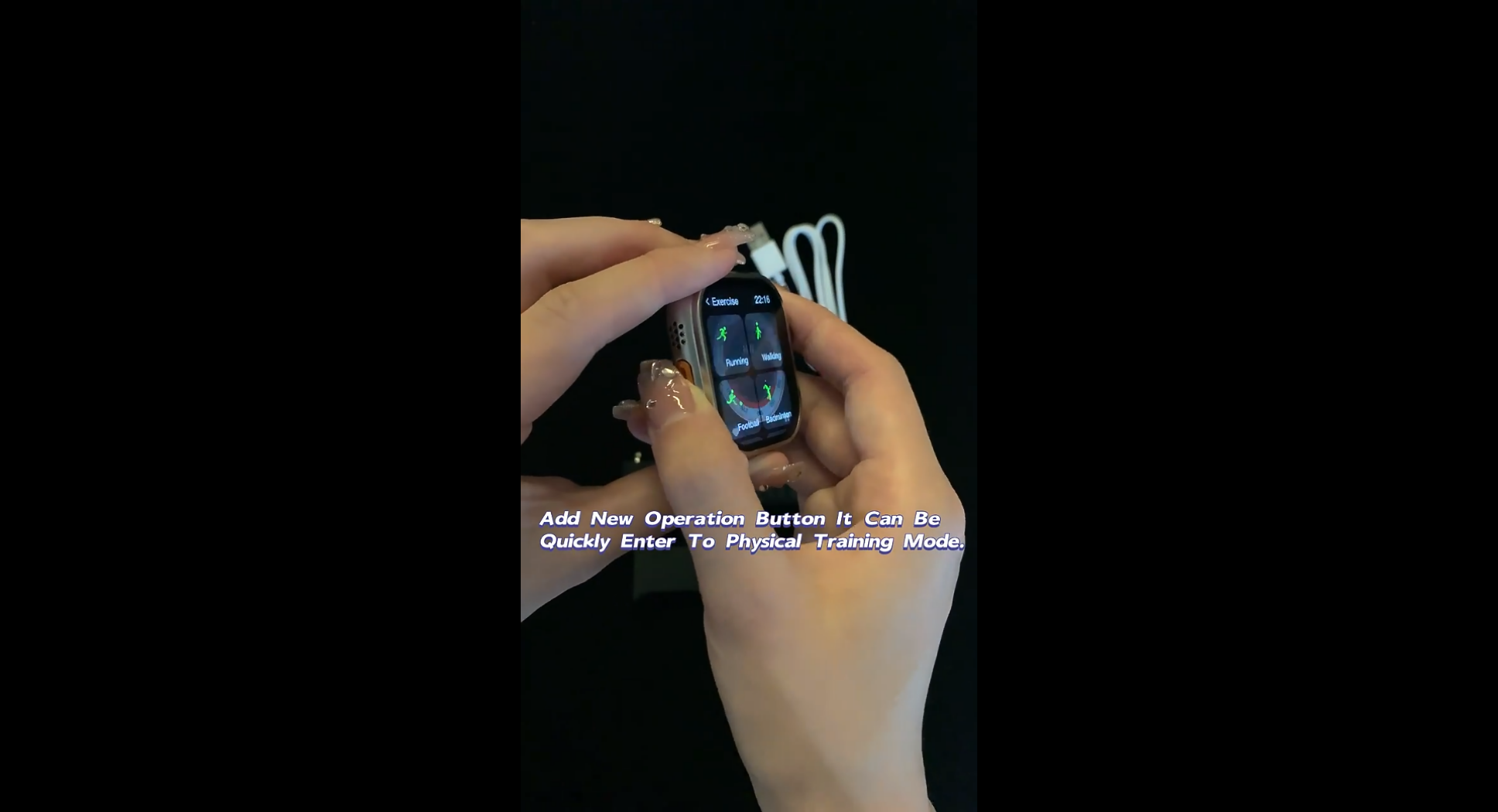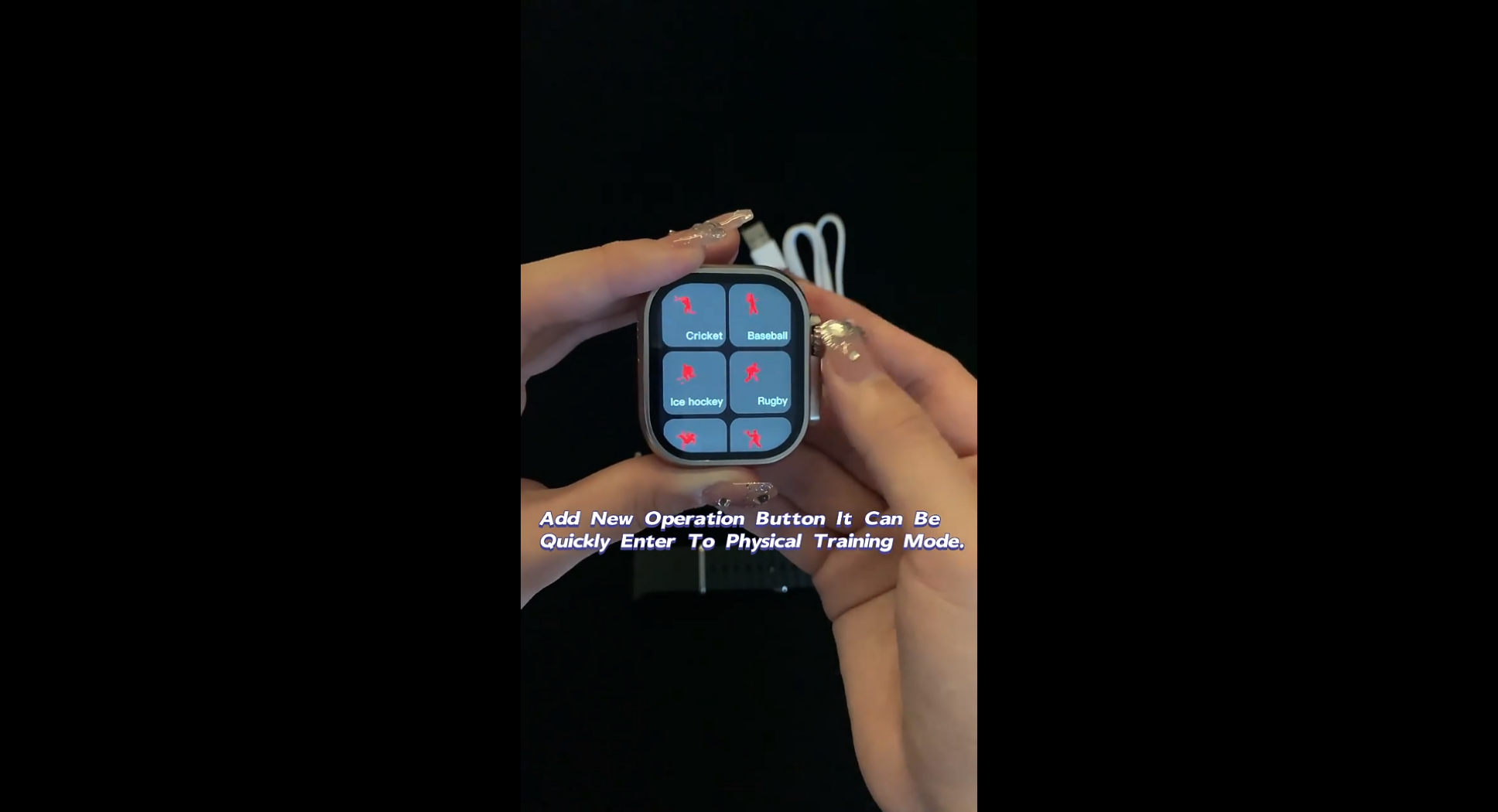 Display Operation
Swipe down from the top of the watch display to view recent tasks.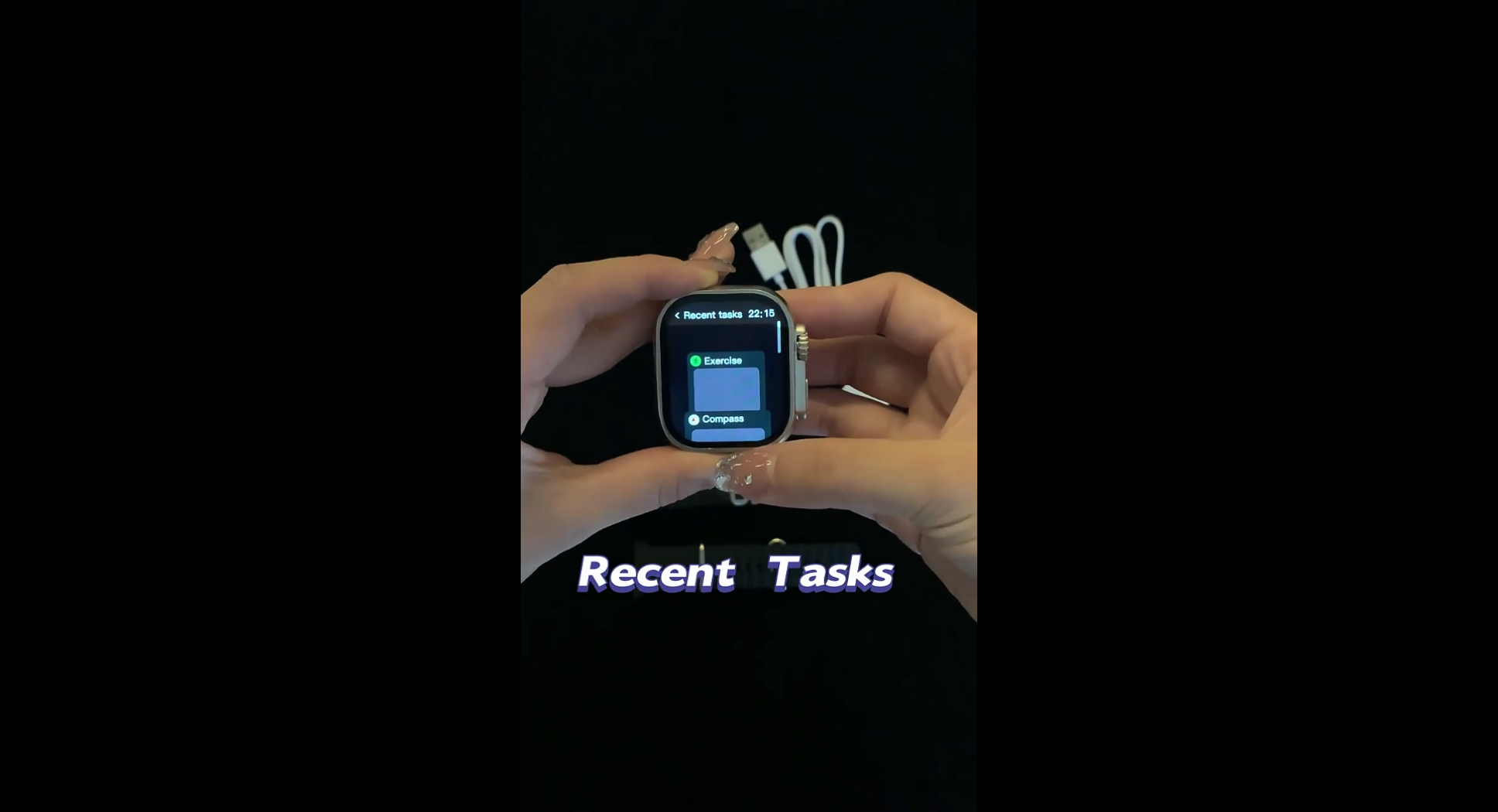 Swipe from the left side of the watch display to the right to see the recently used apps page.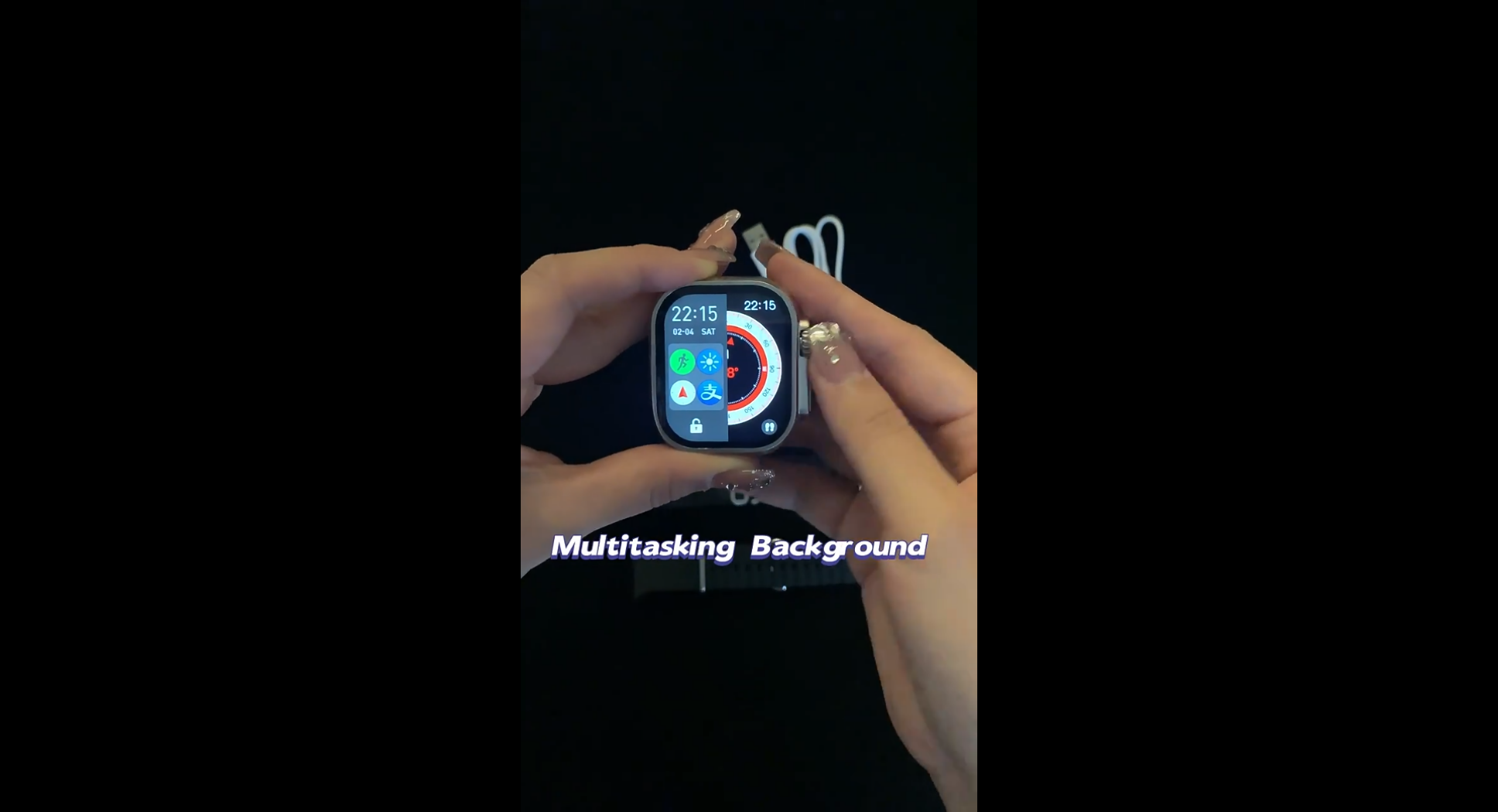 Swipe up from the bottom of the watch display to see the shortcut menu. You can connect to Bluetooth, turn on the flashlight, adjust the display brightness, turn on music and weather, and more.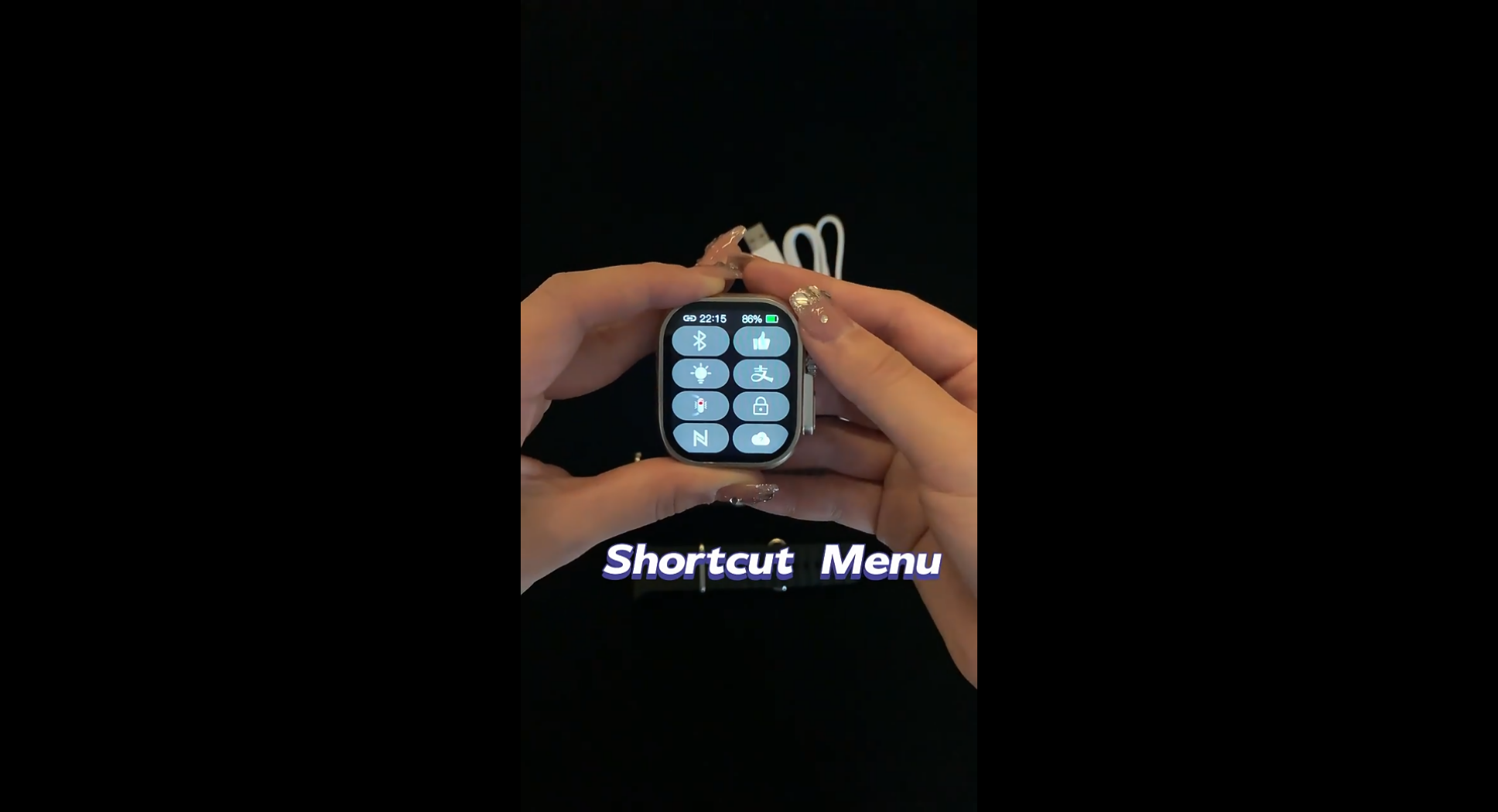 Press the high-precision knob to enter the menu page and select the application you need.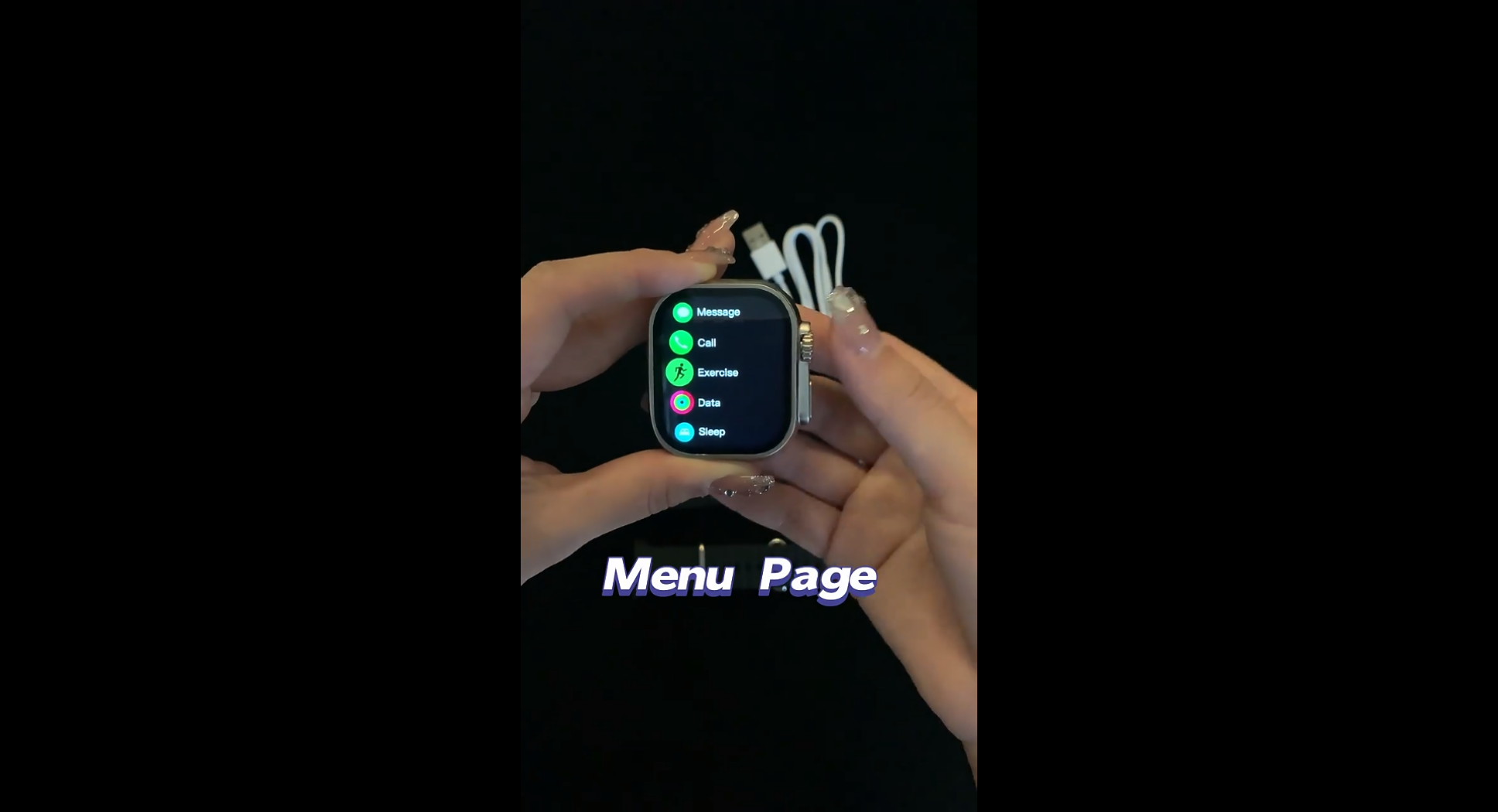 Health Monitoring
Z69 Ultra smartwatch features sensors such as heart rate and body temperature, making it one of the best sensors on the market and renowned for providing excellent results. This will help you take better care of your health and encourage you to exercise more.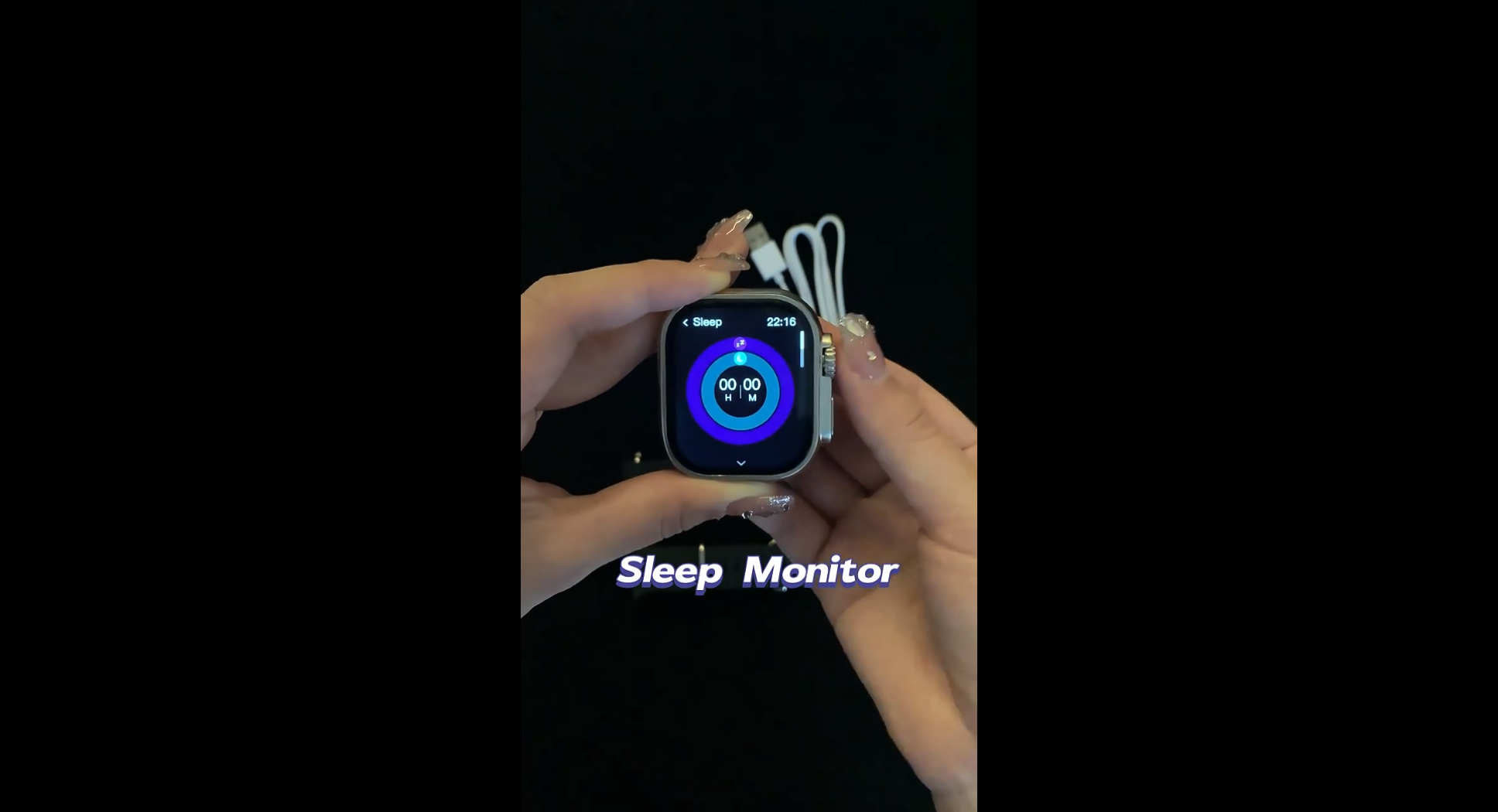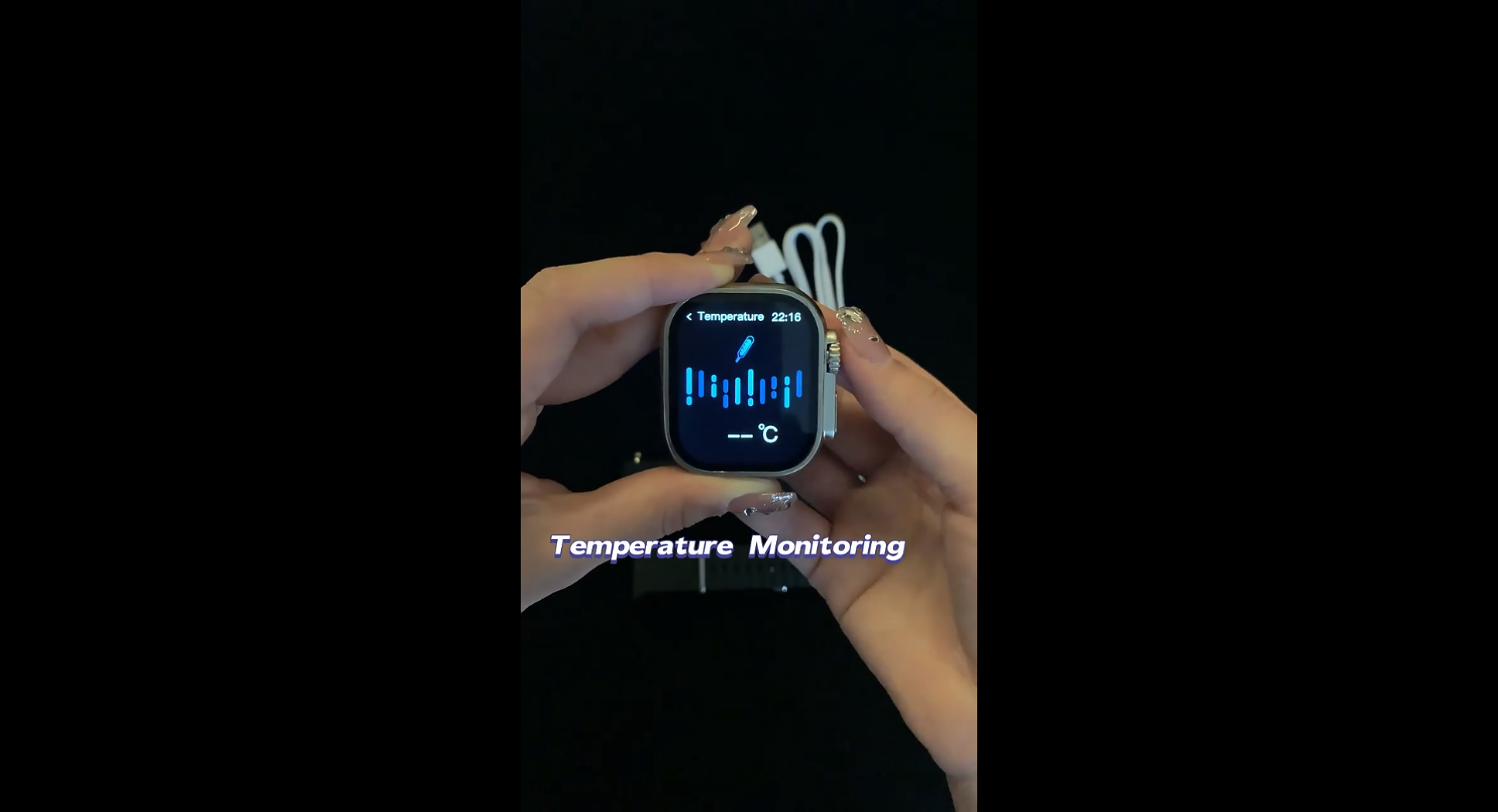 Wireless Charge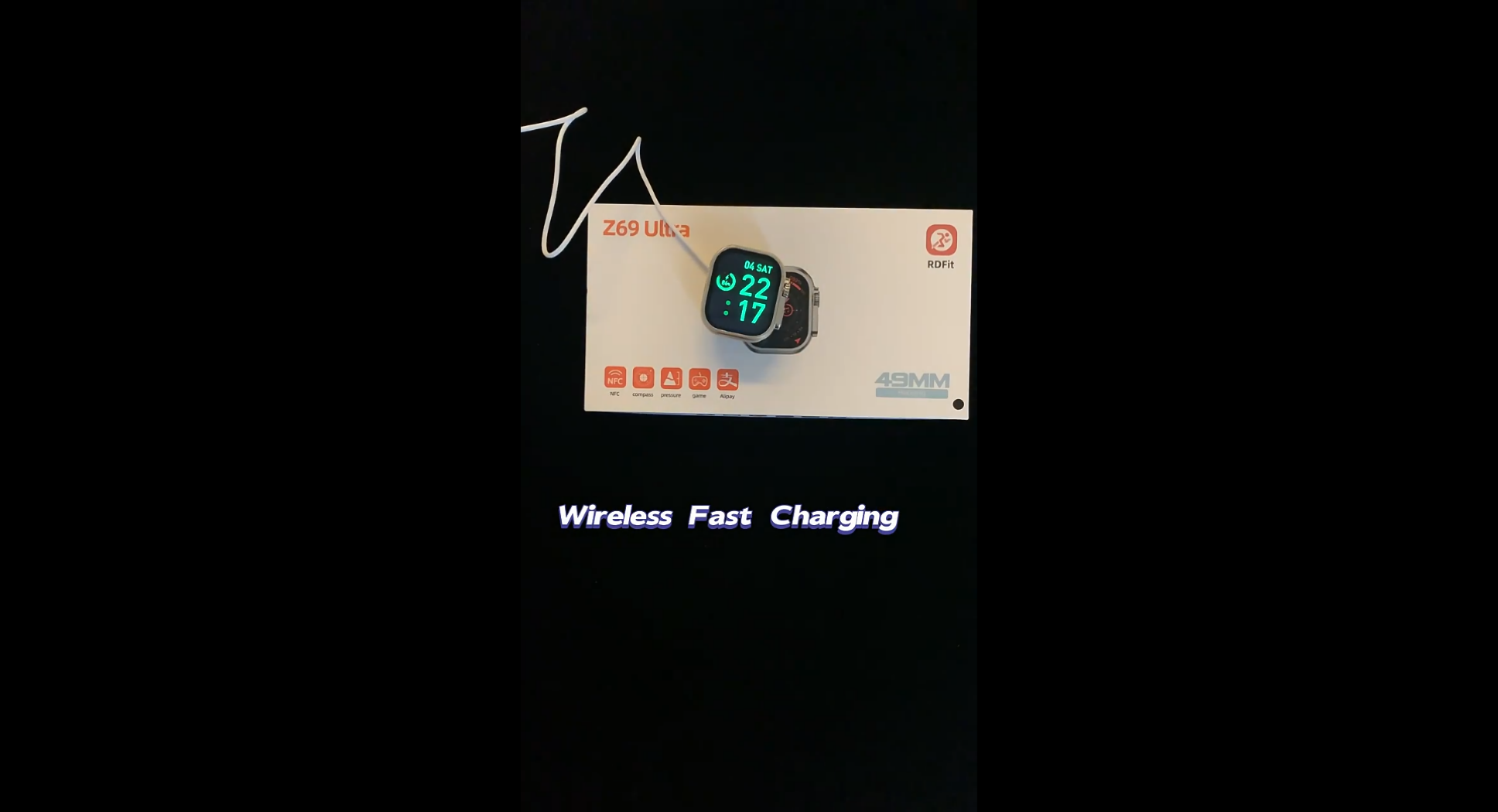 You maybe also like the following: